About this Event
Makers West is excited to invite you to our first networking event via Zoom. Designed to connect and inspire artists and creatives within West Dunbartonshire. If you live or work in West Dunbartonshire and want to further your practice and meet others do sign up!
We will hear from two artists Katrina MacPherson and Helen Cuinn before going into breakout rooms to chat and meet one another.
Sign up for your free ticket here and receive the Zoom link on the day.
More about our speakers:
Katrina McPherson - Dancer and Filmmaker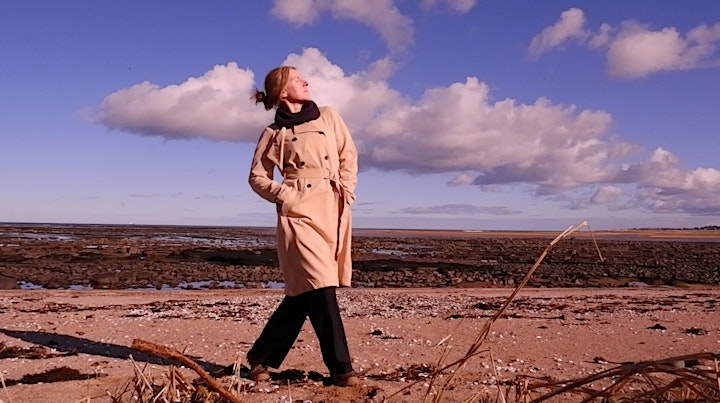 Image from Luise: a new work by Katrina McPherson, 2020. Camera: Natalia Barua.
Katrina McPherson is an award-winning artist whose creative, scholarly and educational work is at the forefront of the international field. Having trained at Laban in the 1980s, an early career fascination with the collaborative possibilities of dance and the moving image led her to complete a post-graduate in Electronic Imaging at Duncan of Jordanstone College of Art, laying the foundations of what would become a life-long, multi-faceted and influential engagement with dance on screen.
Since the early 1990's, Katrina has been regularly awarded funding by public and private organisations, institutions and arts councils. She has collaborated with many international dance artists and the resulting films, installations and on-line works have been presented at venues and festivals worldwide.
Katrina is currently an Associate Artist at Dance Base and a Dance North Associate Artist. In January 2020, Katrina received a Career Achievement Award at Dance Camera West Festival in Los Angeles.
Katrina is the author of Making Video Dance – a step-by-step guide to creating dance for the screen, the second edition of which was published by Routledge in 2018. Katrina has mentored and taught workshops across the globe. She is currently Associate Professor in the College of Fine Arts at the University of Utah, USA, where she leads the screendance graduate programme. Most recently, Katrina has been adapting her teaching to the on-line environment and enjoying the new concepts and potential that this is offering in her work with artists across the world.
www.katrinamcpherson.com www.makingvideodance.com
Helen Cuinn - Actor/Director/Facilitator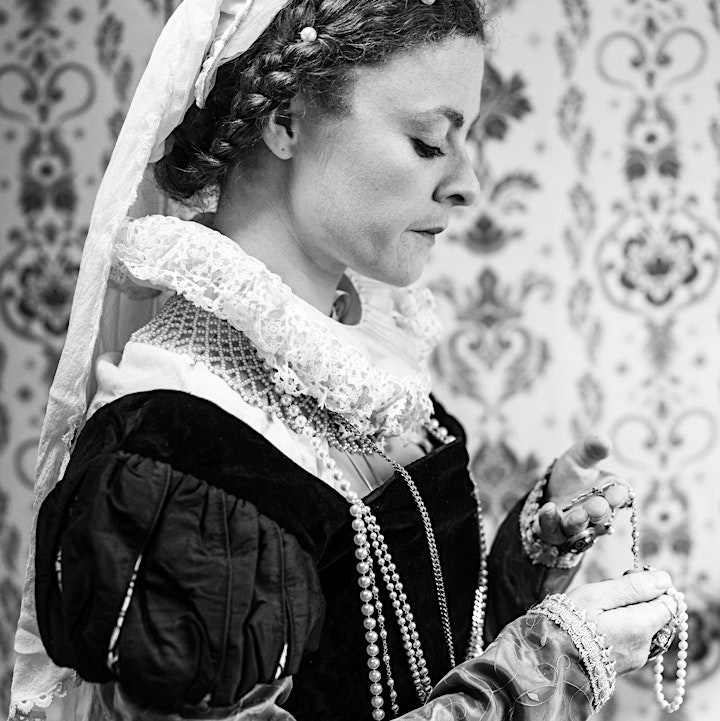 I'm Helen Cuinn, actor/director/facilitator based in Clydebank. Having trained in Contemporary Theatre Practice at the Royal Scottish Academy of Music and Drama (alongside fellow Maker West member, Nic Green), I've worked on a really wide portfolio approach to my arts career. I love that I don't just do one type of work & I love the range of people I work with, be it teaching musical stories and inclusivity to nursery children, performing for 100 foreign tourists in the great hall at Edinburgh Castle or doing script development work with professional actors.
Despite my ever changing schedule, I'm probably best known for my portrayal of Mary, Queen of Scots. I run a professional events and education company Mary, Cuinn of Scots (www.marycuinnofscots.com). I deliver high quality historical workshops for schools and community groups & provide entertainment for corporate events, parties, indoor and outdoor festivals.
Insta: @marycuinnofscots
Facebook: @marycuinnofscots
Website: www.marycuinnofscots.com