Description
Join us when we discuss with Cormac Russell how we can make a difference in our community by building on the assets and strengths of our local community. He will give us examples of where this has happened successfully.
There are a number of ways that we can make a difference to the community in which we live. Creating dialogue, intercommunity conversation, engaging with local politicians are some ways. But one of the most effective is to look at the strengths of your community and find ways of building on those strengths from the bottom up.
This is an approach that is gaining momentum in many communities around the globe and is often referred to as ASSET BASED COMMUNITY DEVELOPMENT – often referred to as ABCD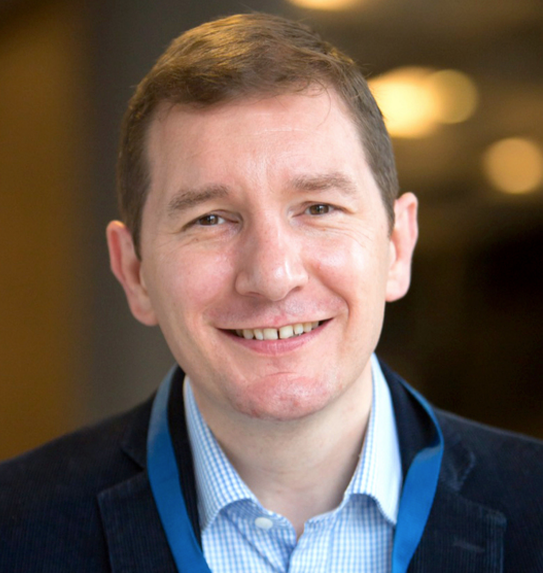 Cormac Russell is Managing Director of Nurture Development and a faculty member of the ASSET BASED COMMUNITY DEVELOPMENT (ABCD) Institute at Northwestern University, Chicago. He has trained communities, agencies, NGOs and governments in ABCD and other strengths based approaches in Kenya, Southern Sudan, South Africa, the UK, Ireland, Canada and Australia.


Joining each of our webinars costs £2.00 but they are free to members of GlobalNet21. Joining GlobalNet21 costs £15 a year or £7.50 if you are on benefits, unemployed or a student.
Once you join GN21 then you can attend all future network Webinars free for the next twelve months. If you are in London you can also join our face to face meetings and take part in developing our events.
You can join up on this page when you register.