Online Personal Development Workshop to break free from limiting beliefs, make better decisions and have long lasting change in 2021.
About this Event
Summary
Upon registering for the webinar, you will be sent a copy of Dan Ross's new book Toolkit for the Mind, which focusses on letting go of the past.
Ever wondered why you set goals for the year after the festive period but never really stick to them. The simple answer to this is that you are being held back by subconscious blockers. Only by removing these limiting beliefs or blockers can you actually set yourself free and move forward towards your goals.
This online workshop, to be delivered via ZOOM, is designed to help you recognize the root cause of self-sabotaging behaviour through your deep-rooted beliefs. Only by identifying and freeing yourself from these blockers, can you move forward, make better decisions, have long lasting change and achieve your true potential.
Why wait a minute longer to make pledges to yourself when you can begin to do it now and book yourself onto this webinar for change? If you have no plan, then your goals are merely a wish.
Duration
The event will take place on Sunday 17th January from 11.00 till 13.00 on ZOOM
Main
Have you ever made promises to yourself at New Year in relation to losing weight, exercising, or achieving goals, only to find that within a week you've given up? Or have you often wished that you could have the self-confidence to step out your comfort zone and go that extra mile to achieve the results you are looking for? If you have, this online event is for you.
Life and Personal Development Coach, Dan Ross, will provide an entertaining and in-depth input that will change how you view yourself and help you discover the power you have within to have long lasting change and smash those goals you've always dreamed of. Through his techniques and coaching style, Dan prides himself on giving people the necessary tools to make better decisions and have a new focus in life.
Dan will explore how self-sabotage, through deep rooted subconscious beliefs can prevent you from making the right decisions in your best interest. These beliefs, which form part of the unconscious mind, may be in conflict with what you want to achieve, therefore preventing you from rising to your true potential. Dan aims to give you the tools to make huge changes in your life through rewiring your thinking processes and belief system. He will also provide you with the secret that led to him to write his first adult self-development book, a toolkit for the mind.
Author, Editor and Publisher Dickson Telfer will provide an in-depth input into breaking free from whatever is holding you back in life and taking that plunge into the deep end, thus making that start you have been putting off for years. His real-life examples, including publishing Dan Ross Book, a toolkit for the mind will provide you with a wealth of ideas to use in your own life's journey.
What's great about this online event is that you can participate at low cost from the comfort of your living room. All you need is commitment, an internet connection and a short allocation of your time to make big changes.
The event will help you break free from limiting beliefs, make better decisions and have long lasting change
 Losing weight
 Becoming fitter
 Self-organisation & time management
 Becoming self-motivated
 Achieving things you always wanted to
 Improving your relationships
 Advancing your career
 Removing negative thinking
 Becoming more confident
 Having long lasting change
FAQs
Are there ID or minimum age requirements to enter the event?
The minimum age is 16. No ID is required
What do I need for the webinar?
An open mind, a pen and paper and your commitment to change
How can I contact the organiser with any questions?
E mail: mail@danrossmotivation.co.uk or tel: 07841644664
How do I receive the link to the event once I register?
You will receive a link to join ZOOM during the week leading up to the event.
YOUR SPEAKERS
Dan Ross is a qualified transformational life coach, NLP practitioner & motivational speaker, having previously served in the military. He is a Psychology graduate and has over 20 years' experience in crisis situations and motivating people.
Dan has provided expert input on self-development and motivation techniques to many organisations including Police Scotland, NHS and Marie Curie. In addition, he has provided mindset guidance to several Professional Football Clubs such as Patrick Thistle, St Mirren and Hamilton Academical.
Dan has been involved in Professional Youth Football as a coach for over nine years. His first book Toolkit for the Mind is available via his website danrossmotivation.co.uk.
Dickson Telfer is an editor, author and learning developer. Having recently set up the publishing imprint Nameless Town with Dan Ross, his input will cover the limiting beliefs that can hold budding writers back in the publishing industry and the mindset necessary to stop seeking permission from others. He will also provide an overview of the planned Nameless Town releases for the following year and will read an excerpt from Toolkit of the Mind.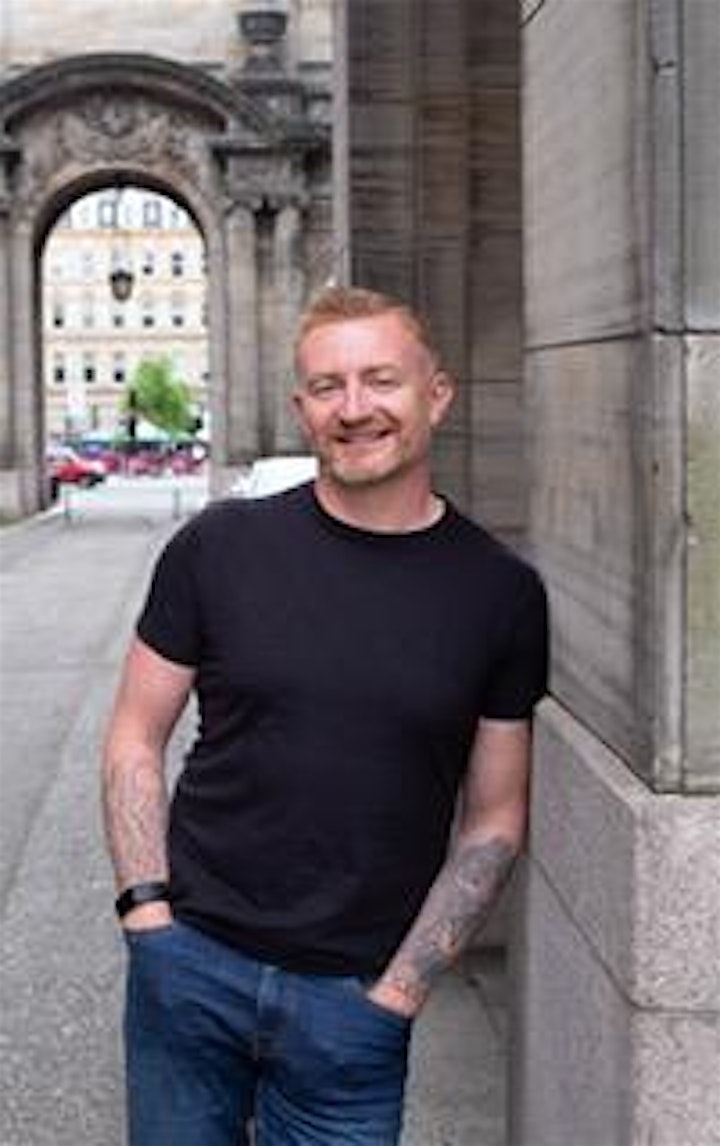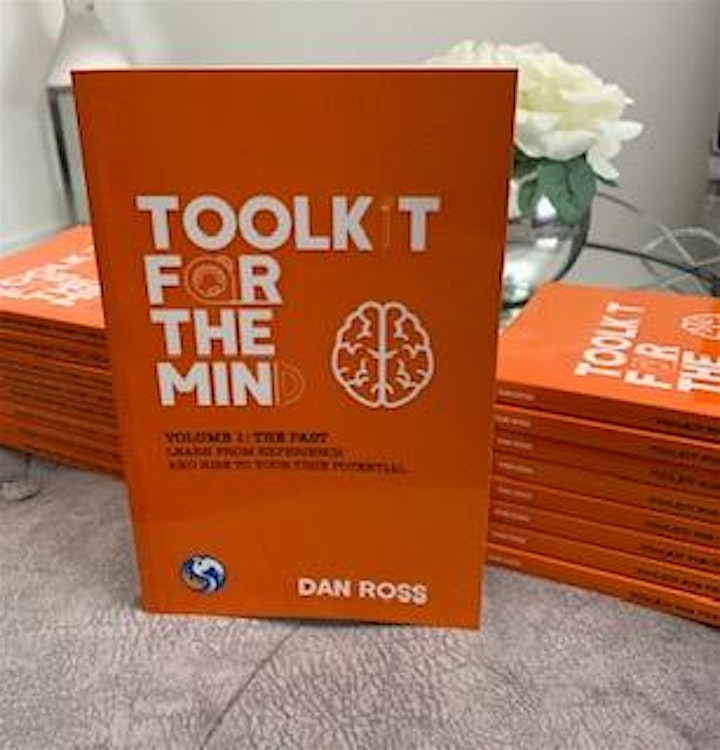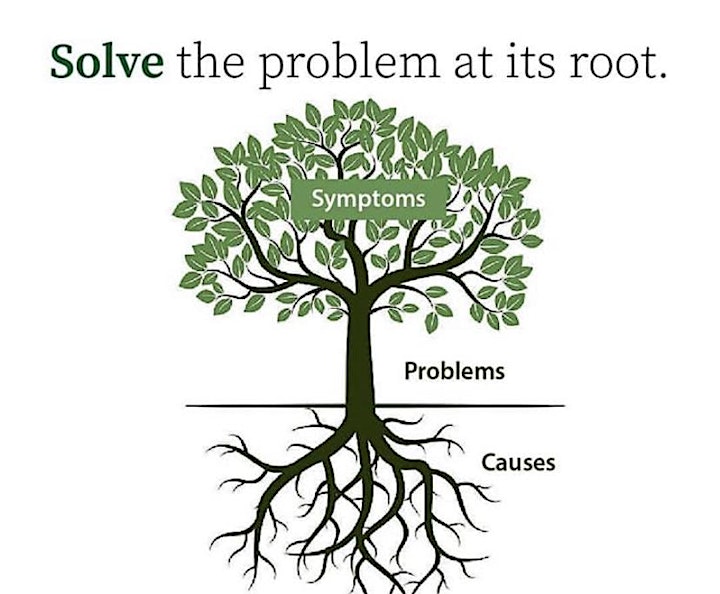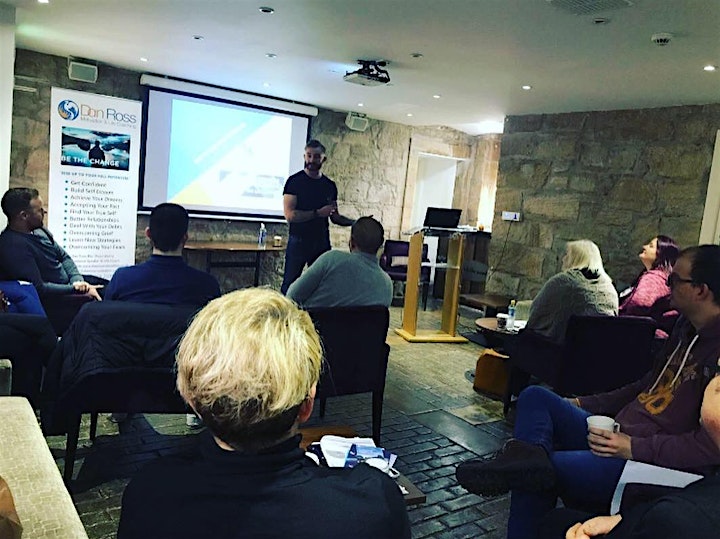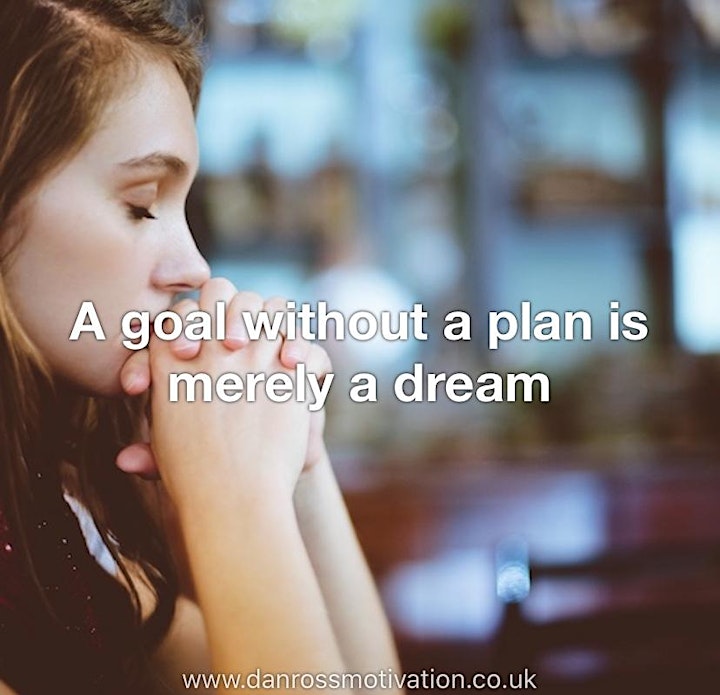 Date and Time
Location
Refund Policy