About this Event
Making and Receiving Credit Card PaymentsThis workshop-based course is designed for managers and staff who rely on making or receiving payments via credit cards. It is especially appropriate for credit managers and accounts payable/receivable staff and gives delegates an understanding of the terms, parties, processes and sets of rules related to dealing with card-based payments, including over the telephone, by mail order, online or face-to-face.
This workshop is structured in two sections: one for beginners and one for intermediate practitioners. We expect that most delegates will attend both parts, but if you already have a good understanding of the beginner's syllabus you may wish to attend only the intermediate session.
The course contents will cover the following topics.
Beginners Course: 10am - 12.30pm
 Introduction to payment cards
 Terms and industry developments
 Roles in the "four-party model"
 Liability models
 Choosing an acquirer / payment processor
 Moving to e-commerce
 International commerce and currency conversion
 Introduction to fees and charges
 Other parties involved in card payments
Intermediates Course: 1.30pm - 4pm
 In-store and e-Commerce payments
 Managing fraud risk and fraud rates
 Chargeback processes
 Security measures - (EMV, 3DS, CSC/CVV2, AVS)
 Mobile card payments
 Tokenisation
 Commercial cards
 e-Money and payment cards
 Current developments including PSD2 SCA, 3-D Secure 2.0 and mobile apps
All Day Tickets - covers all of the agenda items above - 9am - 4pm
The format of the course will be interactive with the two course leaders Kevin Smith and Jonathan Williams using examples from their own experiences and using situations raised by course delegates to explore the implications of card processing.
Time will be set aside to discuss the topics in practice and delegates are welcome to raise specific questions to further enhance their understanding either during the course or at one of the breaks, including lunch.
If you are uncertain which sessions you should choose, we can help advise you which will be the most beneficial.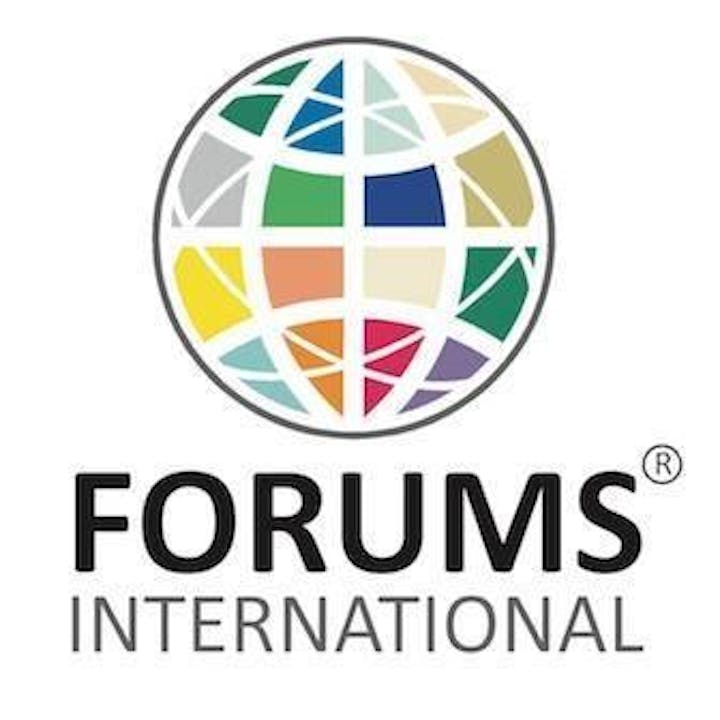 Forums International Ltd
E: lynnchriston@forumsinternational.co.uk - lauriebeagle@forumsinternational.co.uk
W: www.forumsinternational.co.uk
T: +44 (0) 1246 555055