Making Beautiful Photography Backdrops - perfect for product photography an...
Description
Commercial Photographer and founder of the Photocraft® online Photography school Lyndsey James is back in Autumn with a NEW workshop!

Lyndsey's live workshops are renowned for being fun, relaxed and packed full of useful tricks she uses as a professional product Photographer. By previous students they have been described as 'a spa day where you learn stuff', 'like a mini holiday' and her teaching style 'Warm, friendly, knowledgeable, generous, enthusiastic and inspiring.'
In Lyndsey's in-person photography workshops, surrounded by nature at the lagoon classroom at Rutland Water Nature Reserve, you will come away feeling invigorated - bursting with new ideas for your own photography and with some fancy new skills!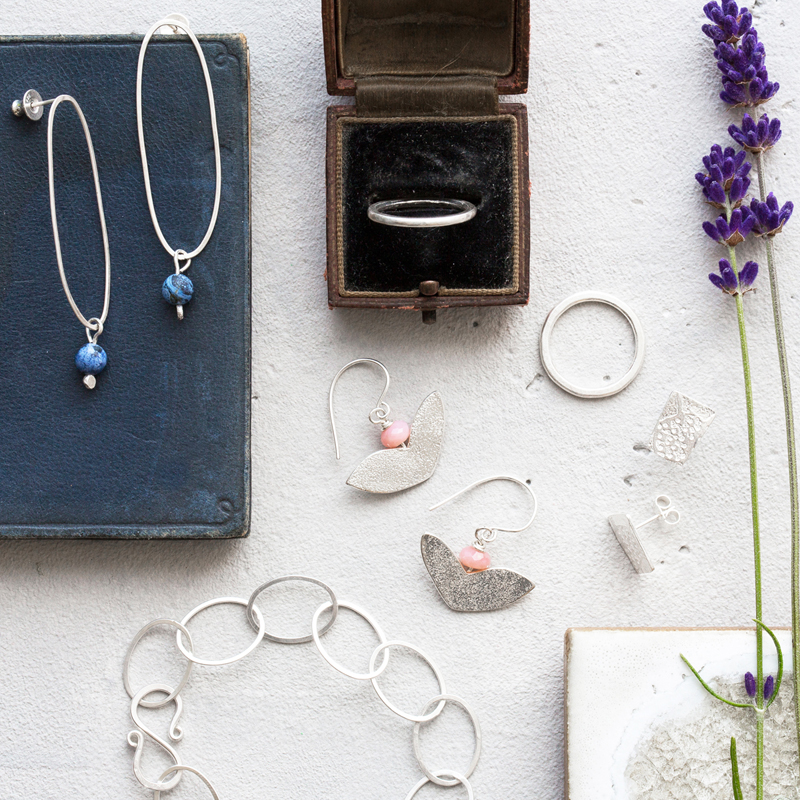 About the workshop

This new workshop focuses on making textured backdrops and surfaces for use in still life photography.
Making unique backdrops of your own adds wow factor to your photos and ensures that they are different and stand out online. Your backdrops could be large or small depending on your subject sizes and the techniques can be applied to any size in any colour; giving you the skills to make even more new backdrops when you get home!

On the day

Lyndsey will demo her 4 favourite texture techniques from which you can make unique backdrops depending on your choice of colour combinations applied to the textures. You will have the opportunity to try out all four techniques and make multiple backdrops for each.

Materials

The majority of materials will be included but you will be required to supply your own MDF backdrop boards depending on the sizes of backdrops you wish to create. Due to time and materials limitations on the day we recommend your backdrop size is around 60x60cm, but you will be able to create much larger boards using the same techniques at home.

There will be enough paint and texture materials to create a maximum of x8 60x60cm boards per person, 2 for each of the 4 techniques demonstrated.

Boards of 6mm thickness are ideal, they can be thicker if you prefer.

This surface space can be divided into smaller boards if you wish.

x1 60x60cm = x4 30x30cm

Sizes do not need to be exact to the mm! Most DIY stores sell MDF boards in sheets of around 1220 x 605mm. If you purchase x4 of that size you will have x8 61x60.5 cm boards.
Alternatively you can pre order fixed size boards to be waiting for you at the workshop, prices and sizes shown below, orders are placed via the workshop booking form. (It is more cost effective to buy and cut your own boards but of course this takes time!)

60x60cm £6 ea
30x30cm £2 ea
Lunch

A buffet style lunch and refreshments are included.

Local area
This workshop venue is at a nature reserve, the perfect location for a day of creativity! There are footpaths right outside the classroom door to enjoy a walk or your lunch in the outdoors.

Access
Free parking on site. The ground level classroom also offers disabled access and disabled parking area.
Limited spaces available!
£85 per person includes goodie bag, lunch and refreshments.
Cancellation Policy
If you cancel your place your ticket will be refunded in full up to 28 days prior to the workshop.
You will receive a 50% refund if you cancel within 15-28 days of the workshop.
Refunds are not available if you cancel within 14 days of the workshop.