Description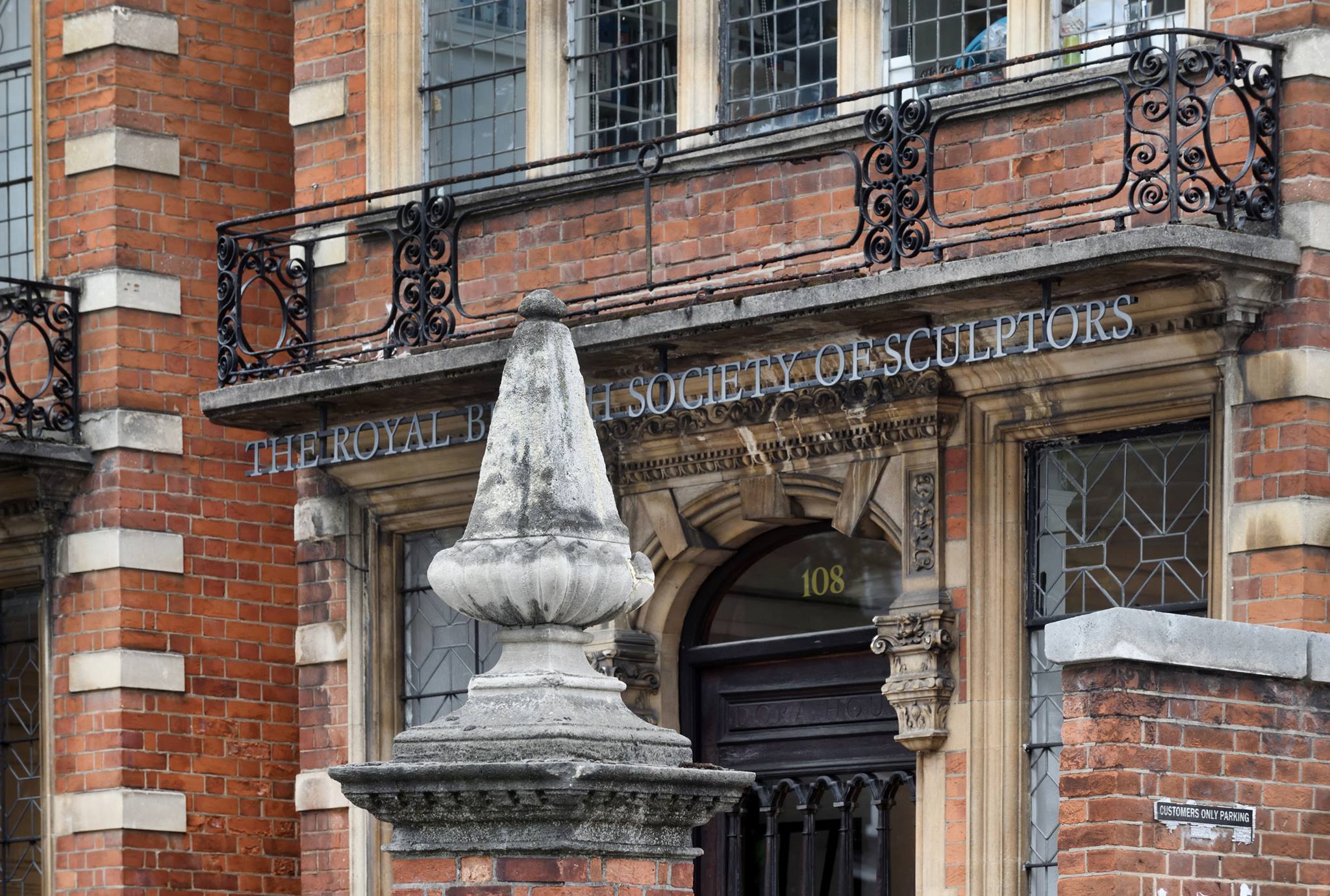 We're hosting a special bookbinding workshop at the Royal Society of Sculptors to coincide with the upcoming exhibition Inside/Out: Jiro Takamatsu and Keiji Uematsu in Conversation.

A fun and social evening in a unique setting learning how to create books by hand with experts from the London Centre for Book Arts.
Participants to this unique workshop will learn the basics of stab binding and how it can be done simply at home. Commonly referred to as Japanese stab binding, the binding style and regional variations of it have existed in east Asia for centuries. Participants will be able to choose from a range of materials, including specially artist-designed pattern papers, to create their own notebooks to take home.
Royal Society of Sculptors is the oldest and largest organisation dedicated to sculpture in the UK, based in the historic home of sculptor and Society fellow Cecil Thomas in South Kensington.

London Centre for Book Arts is an artist-run open-access and education resource centre dedicated to book arts and artist-led publishing. The Centre opened in 2013 in Fish Island, becoming the first and only centre of its kind in the UK.

Making Books with LCBA at the Royal Society of Sculptors
Thursday 17 October 2019, 6:30–9pm
£45

Cancellation policy: If you are unable to make a class, please let us know as soon as possible so that we can re-list it. We're sorry, but workshop bookings cannot be cancelled or postponed after 7 days before the class.

Membership & Studio Passes: We offer open-access to the LCBA studio to Members and Studio Pass holders. Studio access is a great way for people, who have completed workshops at LCBA, to work independently using the tools and machinery available at the LCBA studio. Find out more