Making Business Boss Moves in 2022 - We're finishing strong!
A full day Conference to provide small business owners with the strategies to make business boss moves in 2022!
About this event
Do you have a plan?
Don't let 2021 end without a strong plan for how you are going to make Business Boss Moves in 2022!
Many of you are looking back so far at 2021 and you're disappointed. Another year has passed and you're still trying to hit those targets and you're wondering why you didn't this time around!
It's because you were missing a plan!
You were missing a solid plan on how you can achieve your goals and accountability to make them happen.
At our last MBBM event in December 2021, I decided I would be a six figure business owner this year...guess what...we are only a few thousand away! It WILL happen this year!
How certain are you that you will fulfil your goals? Do you want to be more certain?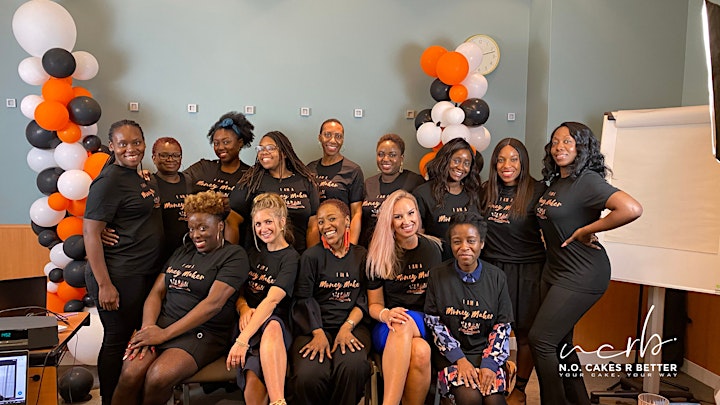 In 2022 would you like to:
Start having consistent orders every month?
Have a business that is bringing in a profitable and sustainable monthly income?
Feel in control of your money and start hitting your business money goals?
Have a stream of your ideal clients who can't wait to work with you?
Then why not join us for this inspirational one day conference either in person at this scenic venue, or online, for all of our international folk!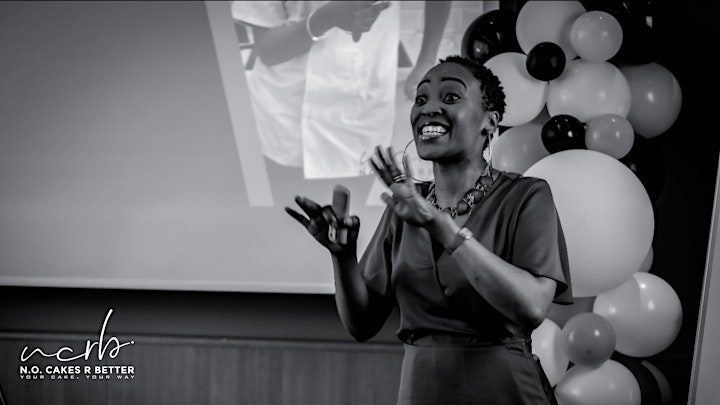 This is for you if you are a business owner and:
You've been running a business for some time yet you see no tangible growth
You have tried other strategies, coaches and courses but you feel like nothing is working
You're feeling stuck - your business does not seemed to have moved despite what you have tried in the past
You know you need to try something different to get different results in 2022
You need an injection of motivation and inspiration to kick start you
You love to connect your faith with your business
If so, then this one day conference is definitely for you!!
Grab your tickets now - limited in person spaces available! Let's start making business boss moves in 2022!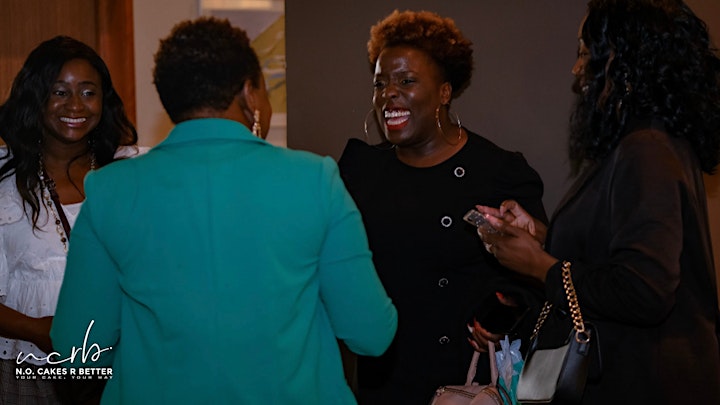 Become a sponsor!
Would you like to get your products/services in front of over half a million reach of passionate and driven business owners? For more information email: info@nocakesrbetter.com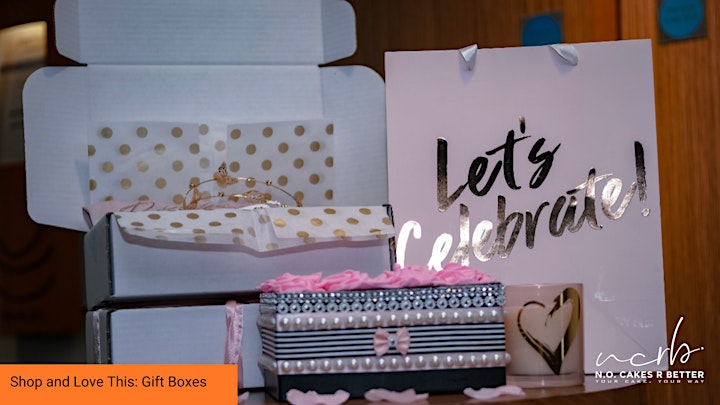 Organiser of Making Business Boss Moves in 2022 - We're finishing strong!