An online session to discuss how we implement children's rights in practice
About this event
An event from the Third Sector Interface Children's Services Network hosted by GCVS, organised by Supporting the Third Sector Project
We all want to recognise, respect and promote children's rights. These include rights to be treated fairly, to have a voice and be heard and to be as healthy as possible.
The Scottish Government are taking steps to ensure that children enjoy their rights, by incorporating the United Nations Convention on the Rights of the Child (UNCRC) into Scots Law.
So what does this mean to us? And what do Children's Rights look like in practice? In this session we'll hear keynote speakers from Together Scotland and Children's Parliament. There will also be a range of interactive breakout sessions led by children's services across Scotland who have been engaging children and young people in policies and services design.
Who is this for?
Anyone who has a role in supporting children and young people to realise their rights when making decisions affecting them, whether you're in the third sector or the statutory sector.
To attend, you can register via Eventbrite or email everyoneschildren@gcvs.org.uk
This event will be held on Zoom and participants will receive the link closer to the date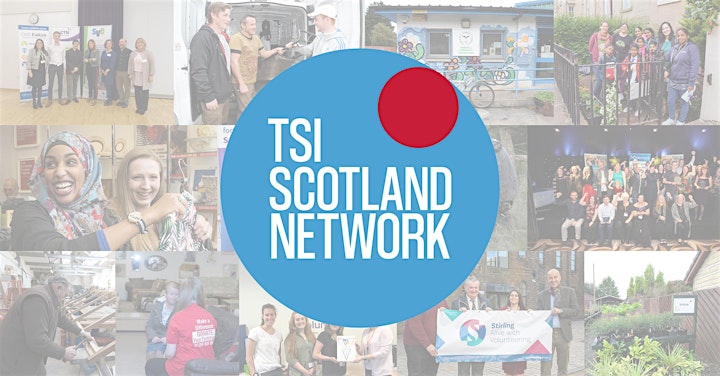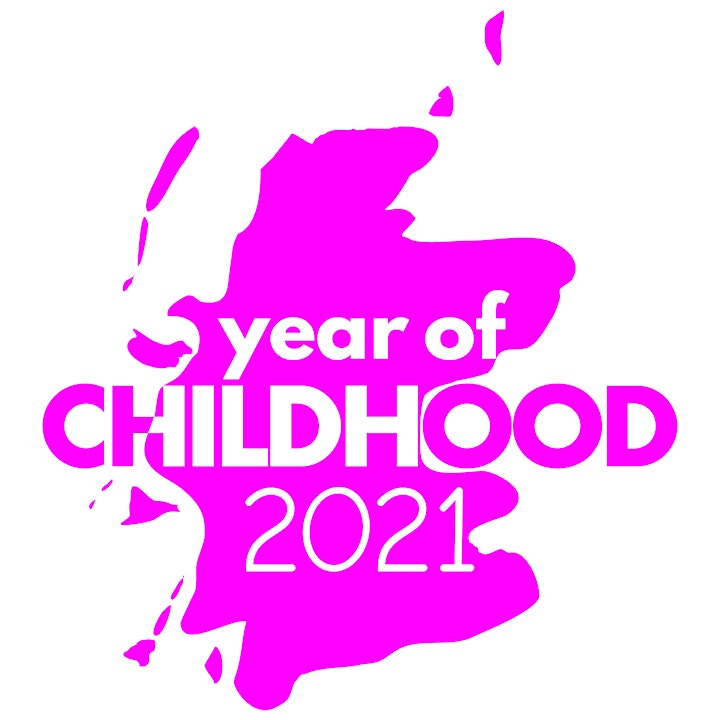 The Year of Childhood is a year-long celebration of childhood running throughout 2021 and hosted by Children's Parliament. During the year we are exploring childhood through the lens of children's human rights, creating opportunities to share rights-based practice in an atmosphere of optimism and confidence.
More information here
Organiser of Making Children's Rights Real Across Scotland