Networking event for social justice educators and activists.
About this Event
Our mission is to make global social justice issues relevant to young people, and we see ourselves as a catalyst for making this happen by connecting organisations with similar values.
WHAT TO EXPECT
This second networking event will use the theme of participatory online training as a focus for conversations
Online facilitation techniques: Experience some online facilitation techniques and share your ideas with others.
Network around 4 key themes: This is a chance to go deeper into how you can collaborate on
Climate &marginalised groups
Education and decolonising the curriculum
Emerging participatory and digital facilitation
Faith & sustainability
Data Protection – Liverpool World Centre
The Liverpool World Centre complies with data protection law in the UK and laws in other countries that meet internationally accepted standards. You have the right to ask for a copy of the information we hold on you, and the right to ask us to correct any inaccuracies in that information. If you have concerns about how we have used your personal information, you also have the right to complain to a privacy regulator. For detailed information, please refer to the privacy section of our website http://liverpoolworldcentre.org/index.php/about-us/privacy-policy/. We will keep your information for a period of 7 years from date of your last activity with LWC
We are collecting and holding your personal information to support your participation with LWC and would like to send you updates about this and other opportunities available. This will include information collected through evaluation surveys. Please indicate your consent/no consent for this and other options for data use in the boxes provided in the registration process. You can opt out at any time by contacting info@liverpoolworldcentre.org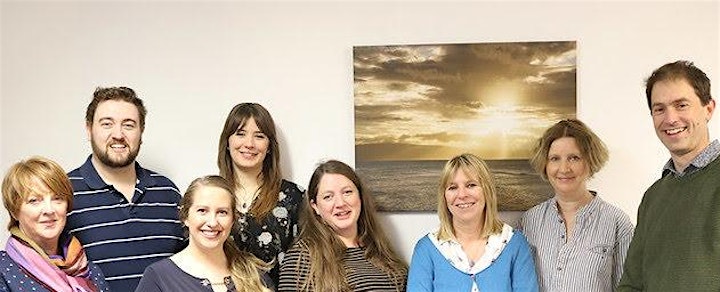 LWC Team look forward to meeting you on the 30th!
HOW TO JOIN
Complete the Eventbrite registration and an video conference meeting log in will be sent to you before the meeting, and again on the day of the meeting.
You will need to register with wonder.me to get full benefit from the session.
PLEASE REMEMBER to put your log in name for the online meeting is the same as your registration name, so we can let you in!