About this Event
Join AWS, Foodback, and PGS Software for a networking breakfast and leading advice on getting the most from data, the Cloud and all things innovation.
Agenda:
8:30 am - Registration
9:00 am - Paul Ahlgren, AWS Partner Solution Architect, "AWS – a platform to drive innovation and business success"
9:20 am - Daniel Chaibi, CTO, Foodback, "Foodback - Making the Food & Beverage Industry Data Driven"
9:45 am - Maciej Mazur, Chief Data Scientist PGS Software "How can you build a data driven business on AWS?"
10:00 am - Networking
Our Speakers: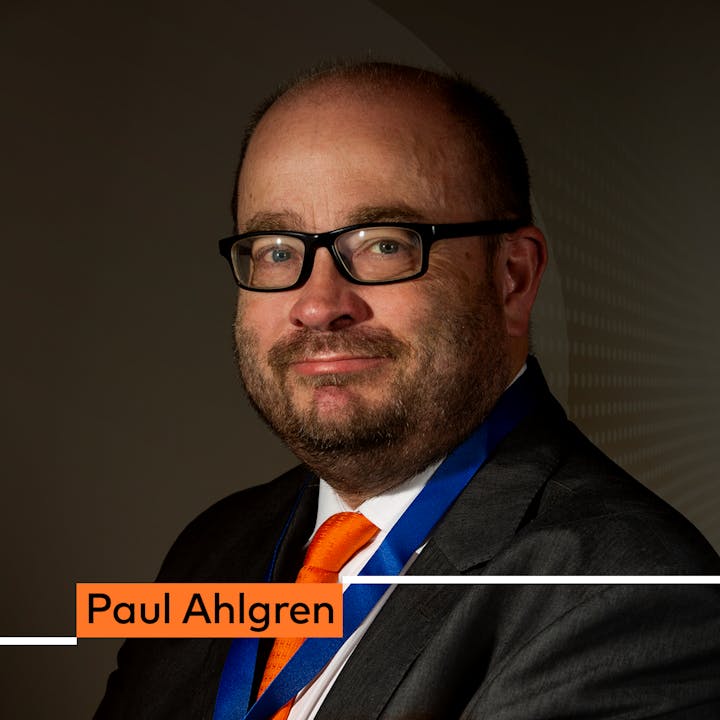 Paul Ahlgren
Partner Solution Architect
Paul Ahlgren is an IT Industry veteran with more than 35 years of experience. A consultant for many years with experience from major Nordic companies like ABB, Ericsson, SEB and Telia. Paul also has some twenty years of experience in the Fintech industry and has been the Chief Solutions Architect for Skandiabanken, a Swedish commercial bank.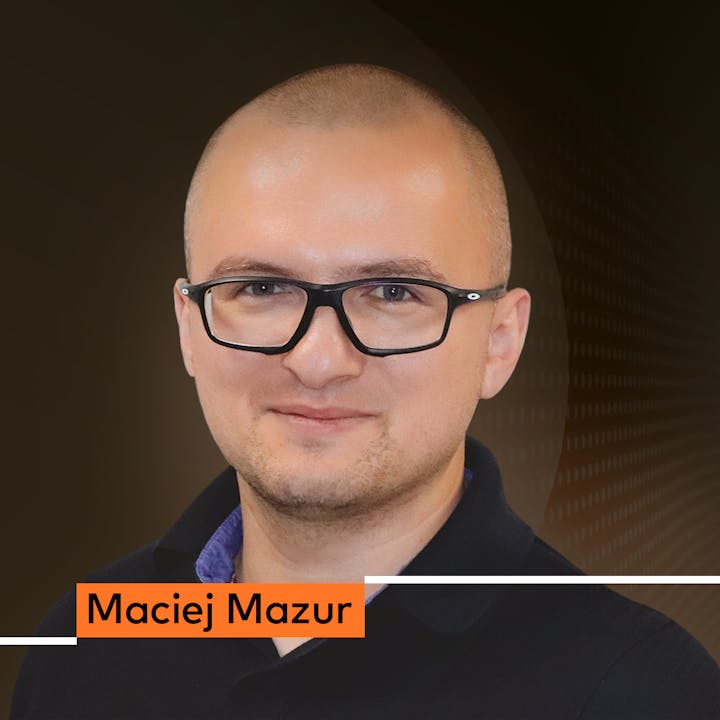 Maciej Mazur
Chief Data Scientist
As Chief Data Scientist at PGS Software, Maciej is the technical lead of the data team and implements Machine Learning-based solutions for clients around the globe. In his 10 years of IT-experience, he's worked for major players like Nokia and HPE, developing complex optimisation algorithms even before the term Data Science was coined.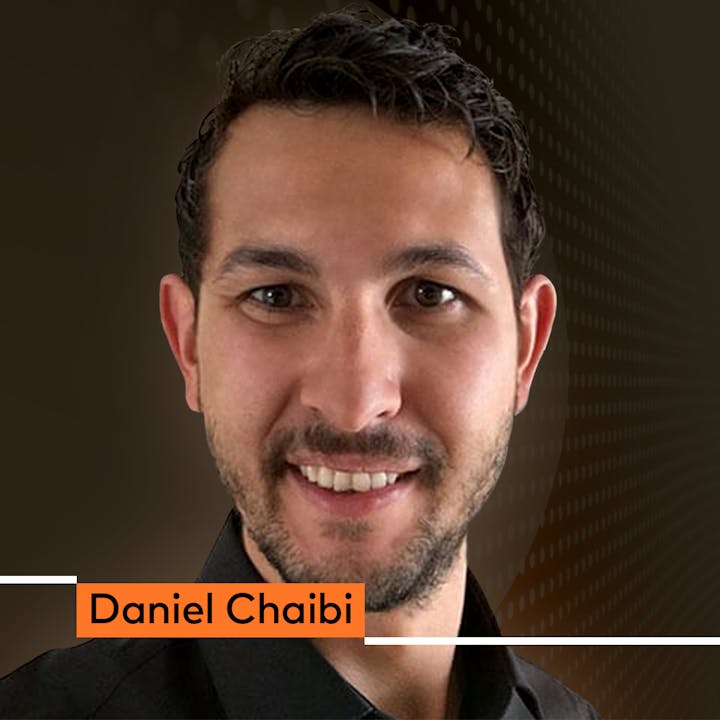 Daniel Chaibi
CTO
Daniel started off with a Master's Degree in Development & Technology and has worked as a FullStack Developer, UX Designer, Business Analyst and Product Owner. He is now the CTO at Foodback, a successful startup from Norway, delivering feedback solutions for the Food & Beverage industry. Daniels mantra is simple: Create valuable and great user experiences, regardless of domain, technology and device. If the users are happy, the business is happy! Technology is just a tool, but a very powerful and fun one. When used right, you can build the most beautiful things.