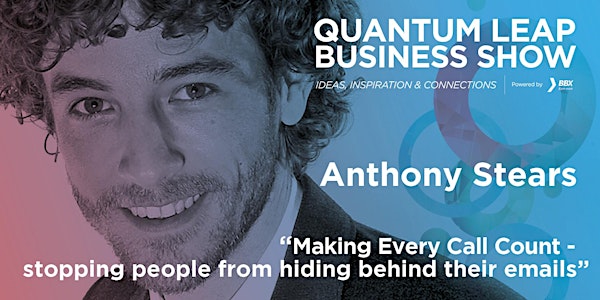 Making Every Call Count - stopping people from hiding behind their emails
Join this workshop to learn confidence and skills you need to make each call count
About this event
Making Every Call Count - stopping people from hiding behind their emails
In this session, Anthony Stears, known as the Telephone Assassin, will help you to take control of your telephone conversations and give you the confidence and skills you need to make each call count.
Anthony is an engaging professional speaker that often uses training to accelerate the learning process. Most people know him as the Telephone Assassin as he helps people to take control of their telephone conversations and give them the confidence and skills to make each call count
Working with various teams within businesses he shows people how to find more sales opportunities, helping them with Lead generation, Appointment setting, Account management/upselling, plus working with customer service teams to improve customer experience and increase conversion ratios.
As well as speaking at Conferences and Business Exhibitions he runs a 1 day Telemarketing Masterclass, deliver Group Training Sessions, and does 1-2-1 Coaching too.
Keynote Speaker, Telemarketing Expert, Coach & Trainer.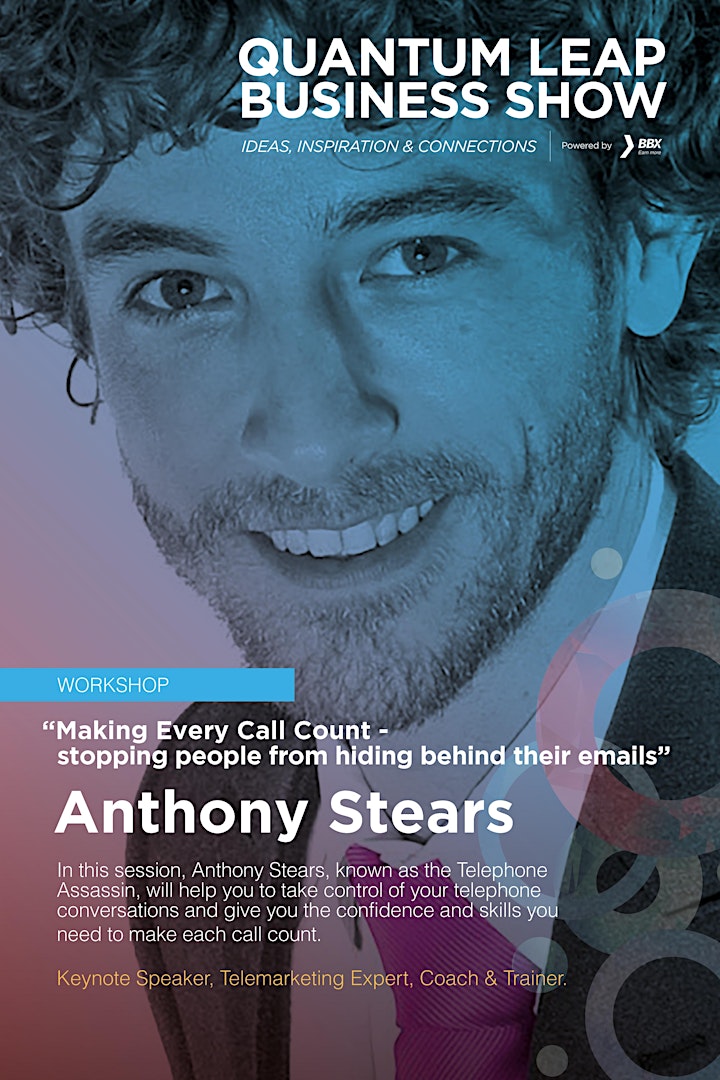 Organiser of Making Every Call Count - stopping people from hiding behind their emails
Thursday 24th June from 9am GMT
Giving something back to small businesses, after a year of challenging times.
Connecting small businesses across the world – Join the UK, US, Europe, Africa, Asia & Australia in three time zones.
Powering up the Global Small Business Community. Let's get focused on making 2021 & beyond a terrific year. This is the show for all the growth focused owners & entrepreneurs across the world.