Making It Happen - your way! - By Jenny Garrett - Part of Power Series 2015 talks calendar

Tuesday, 7 July 2015 from 18:00 to 21:00 (BST)
Event Details
Ever wondered how some people:
Make swift progress with ease to achieve their goals.

Take giant leaps so effortlessly.

Move from idea to reality in a blink of an eye.
These are the Happenista's and Happenmista's -  they make things happen in their own unique way.
Jenny Garrett is the Award Winning Coach and founder of Reflexion Associates, a leadership and coaching consultancy. She's also the author of Rocking Your Role, a how-to guide to success for female breadwinners, Creator of the online coaching programme the Happenista Project and co-founder of Rocking Ur Teens CIC
She will share with you her findings from research with over 2700 women, her ten years of experience of coaching, and her experience of what works. 
Learn how to stop sabotaging your success.

Winning strategies to achieve with ease.

How to do it your way.
Testimonials
American Express invited Jenny to launch our Mentoring programme. Her name alone drew in the crowds to the event, with NO drop outs. The subsequent feedback from the event was phenomenally positive and we feel very fortunate to have met Jenny who could share her wealth of experience and knowledge with us. 
On a personal note, I wanted to say how inspiring I found her presentation and I have a copy of her book which I will enjoy reading! Nousheh Paris, Director Sales & Implementation at American Express
Jenny gave an inspiring talk at the University of Surrey 'Women in Business: The Journey To Success' event for our business school alumni, students, staff and the local business community. We received highly positive feedback on her presentation and I would recommend her for similar events in future. Lucy Evans, Faculty of Business, Economics and Law Alumni Relations Officer at the University of Surrey
We were really pleased to have Jenny on board at The Telegraph TeleWonderWomen Women in Politics event and thought she made an excellent contribution to the panel and provided some great insights around women's attitude to leadership and positions of power, women's ambition and challenging the concept of women needing to change their attributes to succeed. Amy MacLaren, Associate Director, Four Colman Getty
Contact Details
About Jenny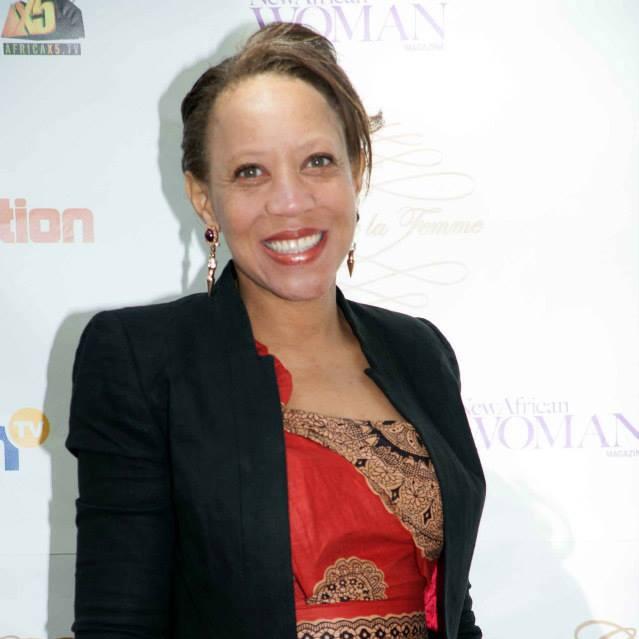 Jenny started off life from humble beginnings, born to a teen Mum, spending the first years in a London council estate.
Jenny wanted to study art when she left school but wasn't able to get a grant at the time. She instead studied part-time in the evening for 5 years to get her degree.
She worked her way up to Marketing Director before being introduced to coaching by a colleague and then embarking on running her own business.
Two years ago Jenny wrote her book Rocking Your Role. She wrote the book because she was the main earner in her home and because she realised that it was a taboo subject that no one was talking about. This was difficult for her as it meant she need to expose her personal vulnerabilities in order to enable others to do the same.
One woman she interviewed when researching said that she was the main earner for three years and those were dark days. Jenny decided that she didn't want anyone to feel like that, that she wanted to help women realise that they have choices, that there is much to celebrate about being the main earner and they could craft the life they want.
Since then she has worked hard to share the Rocking Your Role message in the UK and beyond, in Spain, Botswana and the US to name a few of the countries where she has provided talks.
The women and men leave with a better understanding of their life situation, less shame and guilt and a reinvigorated sense of purpose.
A third of women in the UK are now the main earner in their home and the number is growing. Jenny works tirelessly to support them in anyway she can.
Women's Coach of the Year 2014, APCTC award winner Jenny is a sought after executive coach and trainer, author of Rocking Your Role, the how to guide to success for female breadwinners, speaker, and founder of Reflexion Associates leadership consultancy.
Jenny mentors women entrepreneurs and executives internationally for the Cherie Blair Foundation and ASPIRE programme and was a finalist for the PRECIOUS Mentor of the Year 2012. She is a selected Sage Business Expert.
Jenny was honoured to be listed in LinkedIn Uk's Top 10 Power Women 2013
Giving Back
Vice Chair of the TwentyTen Club, an award-winning organisation and website committed to connecting, supporting and inspiring Black female entrepreneurs and the enterprising women of the future.
Jenny is an Advisory Board member for Generation Success, a student-led society built on creating shared value between three key stakeholders: students, employers and charities.
Jenny is passionate about supporting the next generation of women, she helped to analyse research for a recent Nivea study called #BringItOn The research examined the attitudes of 2,790 women across the UK aged 18 – 30 to subjects as diverse as education, relationships and role models. Redefining the concept of confidence, and revealing more than ever, how young, confident UK women are forging their own paths.
Jenny is founder of RockingUrTeens CIC whose Vision is to connect teens for a positive and vibrant future.
Media Attention
She has been a guest on BBC Radio 4's Woman's Hour, featured in Magic FM's Book Club and been quoted and written articles for numerous publications. She is a blogger for the Huffington Post, has her own radio show and has been quoted on the front page of The Daily Telegraph on the rise of stay at home fathers being fuelled by the growth of female breadwinners.
Jenny's clients are:
*Trailblazing women who want to navigate their work & life to realise their true potential
*Organisations that want to make the most of their leaders, to maximise performance and productivity.
Jenny's work is characterised by having, depth, personalisation and meaning, or some would say 'soul'
See her videos, Would you follow you? And the trailer for her book 'Rocking Your Role'
Brought to you by BT Women's Network and Generation Success CIC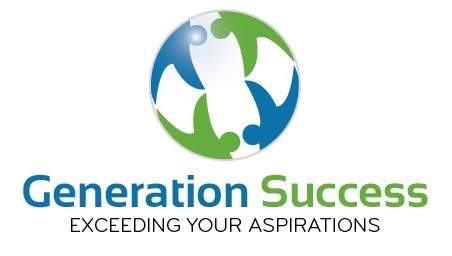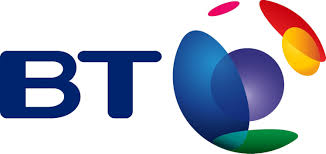 Thank you to the following organisations for their continued support: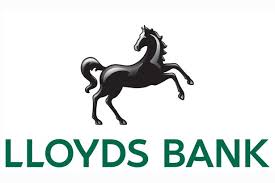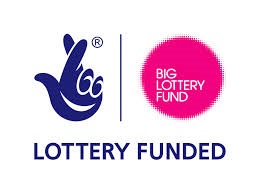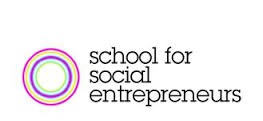 Do you have questions about Making It Happen - your way! - By Jenny Garrett - Part of Power Series 2015 talks calendar?
Contact Generation Success
Attendee List
Sort by:
Date
When & Where

BT Auditorium,
BT Centre
81 Newgate Street
EC1A 7AJ London
United Kingdom


Tuesday, 7 July 2015 from 18:00 to 21:00 (BST)
Add to my calendar
Organiser
Generation Success is an inspiring network that advances social mobility by empowering people to reach their career aspirations.
                             Sign up to our upcoming events listed below.
Contact Us

Email: james@generation-success.com
Web: www.generation-success.com 
Alternatively, get in touch via LinkedIn, Facebook and Twitter
Video of our  https://www.youtube.com/watch?v=jleXPW88nKk