A fun, interactive workshop to show simple and effective printing techniques that can be done at home, with regular household items.
About this event
**Please note this workshop takes place at home so you will be responsible for setting up your own DIY printing workstation to take part in this workshop. Notes and requirements are below, this may involve additional costs.**
Join IOU and print-maker Donna Michelle Griffith in this fun, interactive workshop online. Aimed at complete beginners and those with little experience in print-making, you will discover how to create mono-prints. We'll explore textures in print using everyday items found in the home.
At the end of this workshop you will have created a series of prints and developed an understanding of the process of mono printing with found objects.
Rummage through your recycling for textures. Find a use for those odds and ends at the back of cupboards and drawers! Donna will talk through the type of items that make great print and explore how happy accidents can create the best work.
Prepare to get messy and move around the house as you find inspiration from Donna's demonstrations and talks.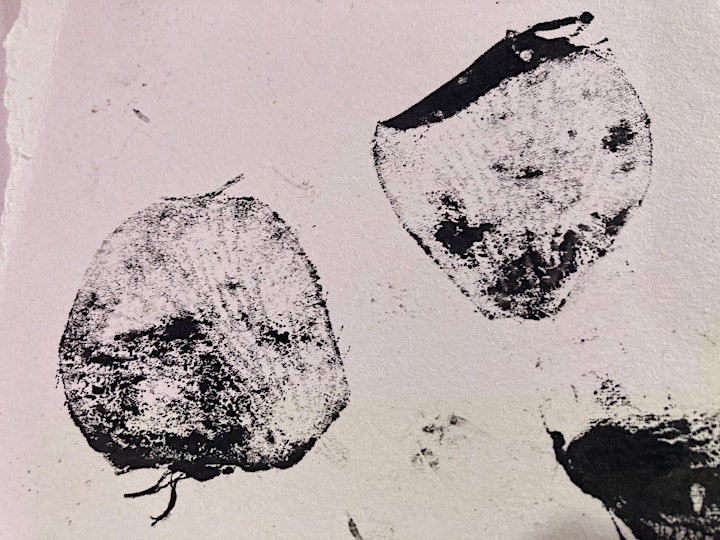 DIY Printmaking for Beginners is an online workshop, so as well as having an iPad, PC or laptop set up to join with Zoom, participants will also be required to source materials and set up a DIY printmaking station before the workshop. Ticket sales will end a week before the workshop takes place to ensure all participants have enough time to do this.
For the set up, you will need a desk or table with a flat surface for printing, and a number of pieces of equipment.
You are welcome to purchase equipment, although IOU will provide suggested alternatives that can be found for free around the home. The only thing required to purchase before the workshop is the printing ink which should cost no more than £5.00
For the printmaking set up you will need: a roller for inking; a roller that stays dry; a printing tray; a piece of thick cardboard; some scrap paper; the block printing ink; paper to print on and textured found objects such as leaves and feathers.
If you have further questions regarding this please email the IOU Team at hello@ioutheatre.org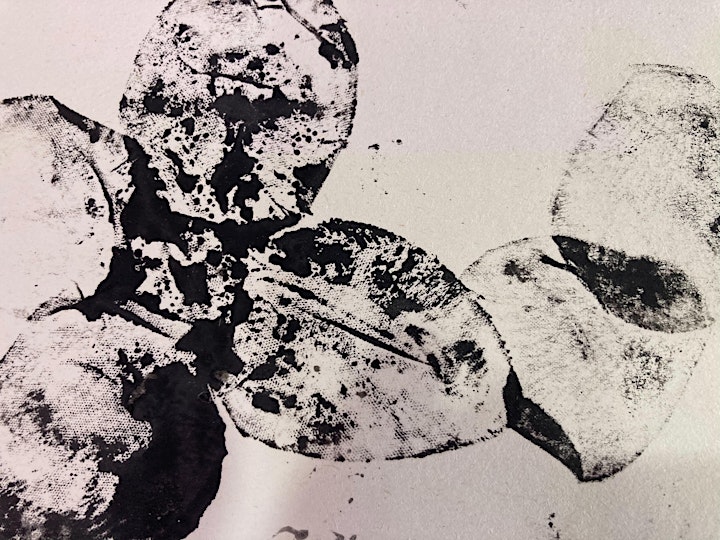 Donna Michelle Griffith graduated from MMU School of Art with a BA(hons) in Fine Art in 2004. She works as a mentor and has run multi disciplined workshops and exhibitions in and around Greater Manchester to increase awareness and accessibility in the arts for nearly twenty years. She volunteers for The Big Life Group, Zion Community Resource Centre and in the Baby Atelier and Education Centre at Whitworth Art Gallery (UoM). Donna is also a Studio Manager and Director at OT creative SPACE CIC.
You can see Donna's work at IOU's newest art project, My Three Words: mythreewordsgoole.co.uk
Please note that ticket sales will end one week before the workshop on Wednesday 30 June to allow participants enough time to assemble their DIY printmaking equipment.
Email hello@ioutheatre.org for further information and to discuss accessibility requirements.
Organiser of Making It Online: DIY Printmaking for Beginners