A guide to producing and making art work for outdoor spaces with IOU's Producer Jonathan McGrath.
About this event
Outdoor Arts is a vital part of arts and culture. Being free from working with traditional venues and buildings can provide opportunity for greater creative freedom and innovation, as well as creating new ways for audiences to engage with the arts. It also has its challenges. In this workshop IOU's Producer Jonathan McGrath will describe in more detail different approaches to making and touring work for the Outdoor Sector, based on his own experience as a Director and his work with key arts organisations such as Without Walls and IOU.
This workshop is for anyone who is interested in finding out more about Outdoor Arts. Perhaps it's an area you as an artist or your organisation are interested in working in but you don't currently have experience? Or you may have a great idea for an outdoor show and want to learn more about how you could make it happen? All experiences and levels are welcome at this informal and interactive workshop. No previous experience is required.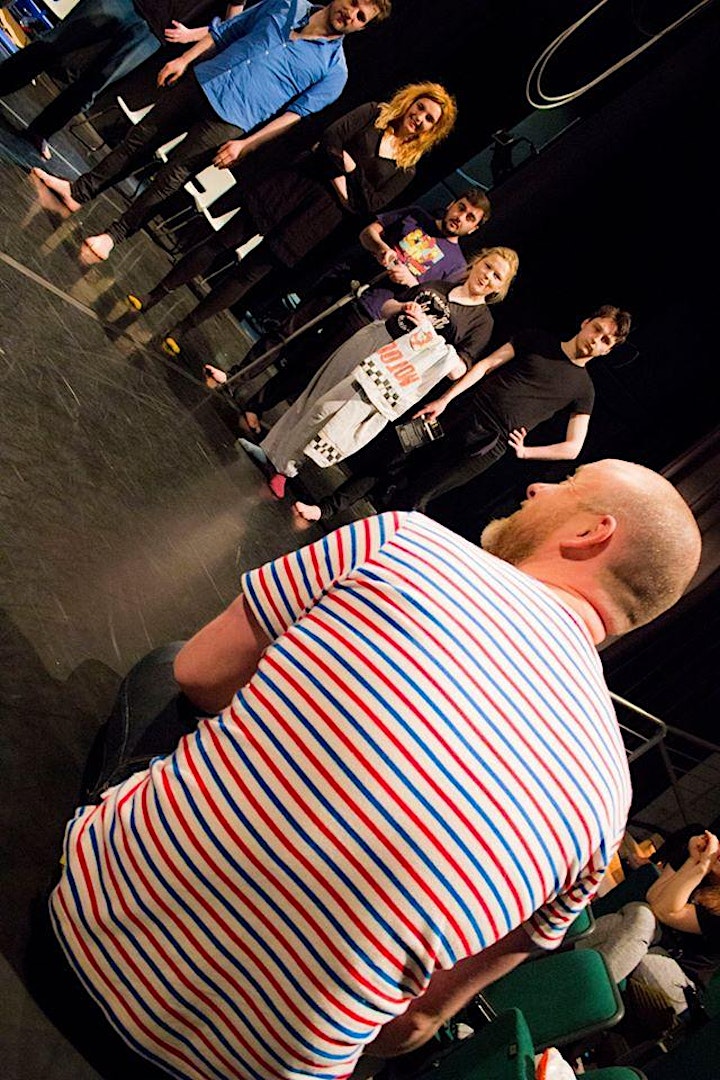 Jonathan McGrath spent thirteen years touring the outdoor arts sector with Plunge Boom. He has also previously worked as a Relationship Manager at Arts Council England and with the National Outdoor Arts consortium Without Walls where he commissioned three shows. Jonathan has presented shows at all of the festivals in the UK, and many festivals across Europe and Canada. He has also mentored artists from across the sector in ways to find new markets for their work.
Organiser of Making It Online: How to Make Work for the Outdoor Arts