Congratulations, you've graduated. Now, how do you get started professionally?
About this event
Congratulations, you've graduated. Now, how do you get started professionally? Cockpit Arts Head of Business Incubation David Crump and a panel of makers speak about building their practices and what they wish they'd known when they were setting out.
David Crump, Head of Business Incubation, Cockpit Arts
As Head of Business Incubation at Cockpit Arts, David and his team provide business support through a comprehensive programme of workshops and one-to-one coaching with the aim of helping each business identify and develop a sustainable model for themselves. He also leads Cockpit Arts' consultancy service, working with partners in the UK and overseas on projects such as craft sector and social enterprise development. Alongside his role with Cockpit Arts, David retains his interest in sustainable jewellery production, being the founder member of the UK group Fair Luxury and an advisory board member of Ethical Metalsmiths in the USA. He is also an Alumni Fellow of Nottingham Business School, part of Nottingham Trent University.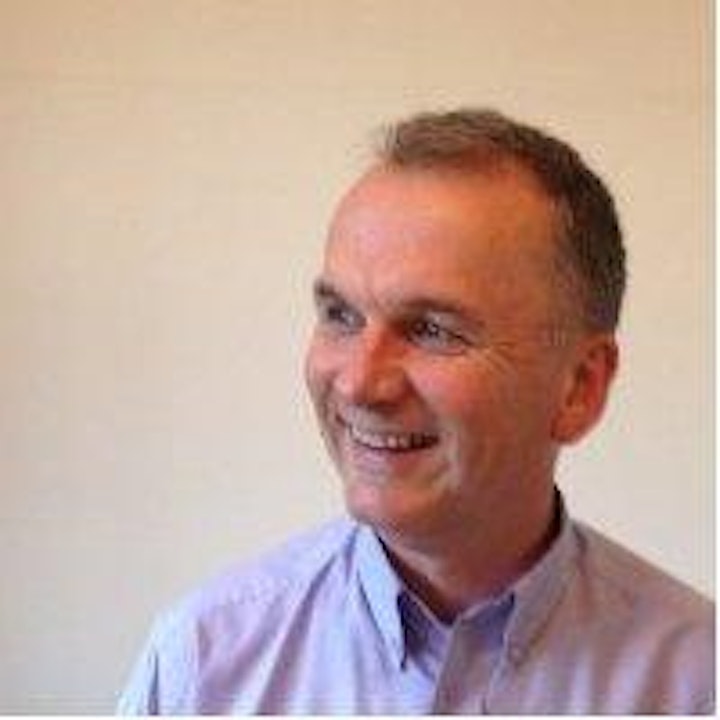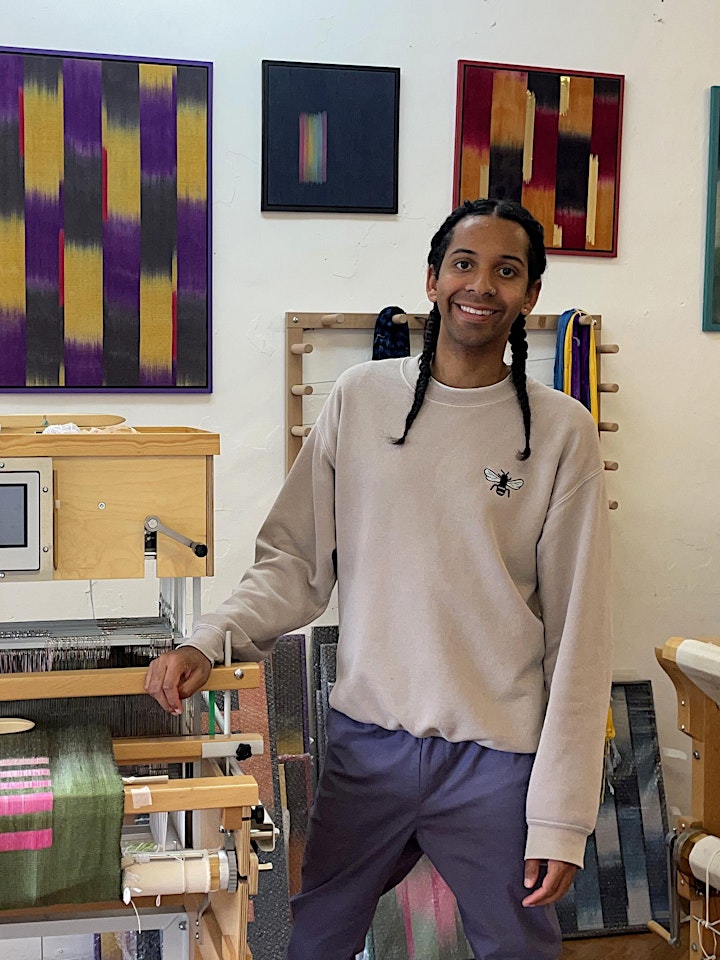 Jacob Monk
Jacob Monk is a hand weaver creating artworks exploring the ancient process of ikat and combing it with other traditional hand-dyeing techniques to create something fresh and contemporary for the modern interior space. He gained a place at Cockpit Arts in 2019 on the Clothworkers' Company Award.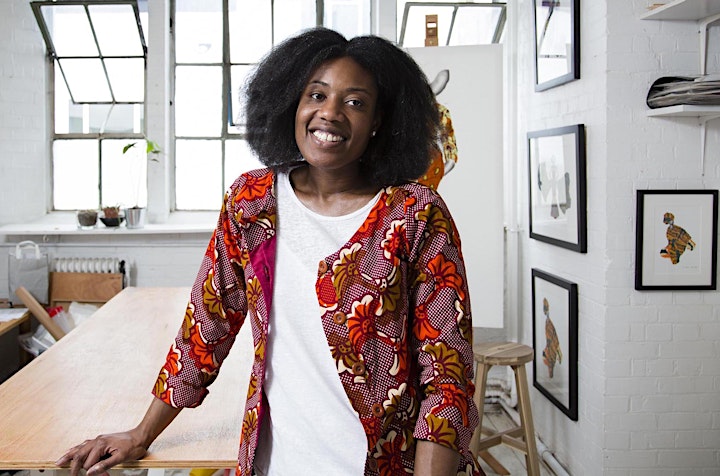 Onome Otite
Onome Otite is a London-based artist. She uses textiles and mixed materials to create three-dimensional figurative collages. Drawing from her Nigerian heritage, Onome is influenced by women who use traditional colourful clothing as a means of empowerment. Women using textiles to celebrate their womanhood and heritage resonates with the artist and she explores this subject in her work by means of hand-stitching loose folded fabrics on top of hand-drawn figures. Onome joined Cockpit in 2019 through the Creative Careers programme.
Onome has built her profile exhibiting and selling in specialised art and craft markets; and has reached international audiences through art residencies and exhibitions. Mentoring from the British Fashion Council led to a successful collaboration with Stella Jean for Milan Fashion Week SS19. In 2018, Onome took part in the British Council's Arts Exchange Programme in Ghana, and led an art textile workshop guiding participants to create their own collage using mixed materials. Since then she has brought this expertise to a series of similar events in the UK. This includes curating a workshop programme for Black Minds Matter U.K. to promote wellbeing and craft.
Website: www.onomeotite.com
Instagram handle: @onomeotite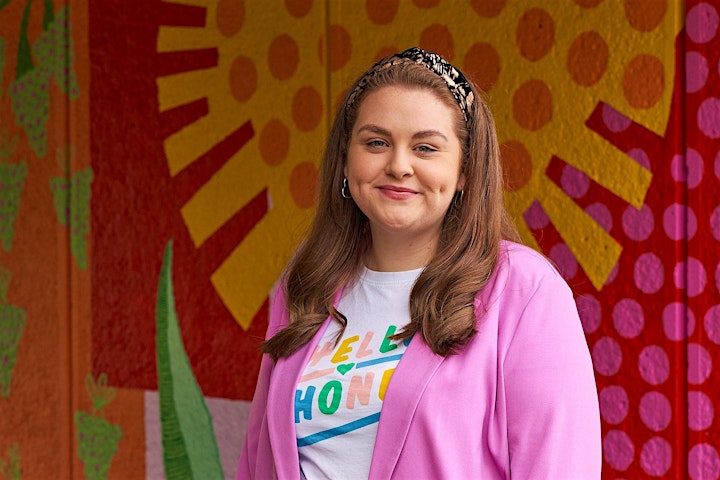 Paige Danham
Paige Danham is a print designer influenced by pattern, colour, shapes and community spirit. Trained as a print designer Paige specialized in screen printing, a process that underpins her creative practice. Paige creates prints that are applied to many different surfaces such as stationary, wall hangings and large-scale public murals. With her prints being bright, bold and fun, Paige's aim as a designer is to share her colourful and playful outlook of the world. Paige joined Cockpit in 2020 as part of the MakeIt programme.