Making Life Changes: Saying Yes workshop with Dina Glouberman
About this Event
Is there a change you want to make in your life, big or small? Do you have a dream you want to fulfil? What's stopping you from doing it?
Perhaps you are also working with clients who can't always make the life changes they say they want. Do you know what is stopping them?
Sometimes it's the simple fact of not having said a whole-hearted yes. This course is designed to help you get to that yes.
This is an opportunity to work with world renowned Imagework pioneer Dr. Dina Glouberman to use imagery exercises to help you, and in turn your clients, clear away the obstacles and commit to your way forward.
Come with a life change you want to make, but find difficult, and take a massive step towards making it happen.
This workshop will be hosted on the Zoom meeting platform where we will use our camera and microphones to interact with each other as a group.
To support practitioners in this time of extraordinary circumstances we are offering access to this group for a self-select fee.
The self-select fee is a radical inclusion policy to open learning for all colleagues. The guide price for this event is £20.00, however, we appreciate that income varies greatly in different locations and circumstances. Please contribute what you can to help us maintain inclusive professional training.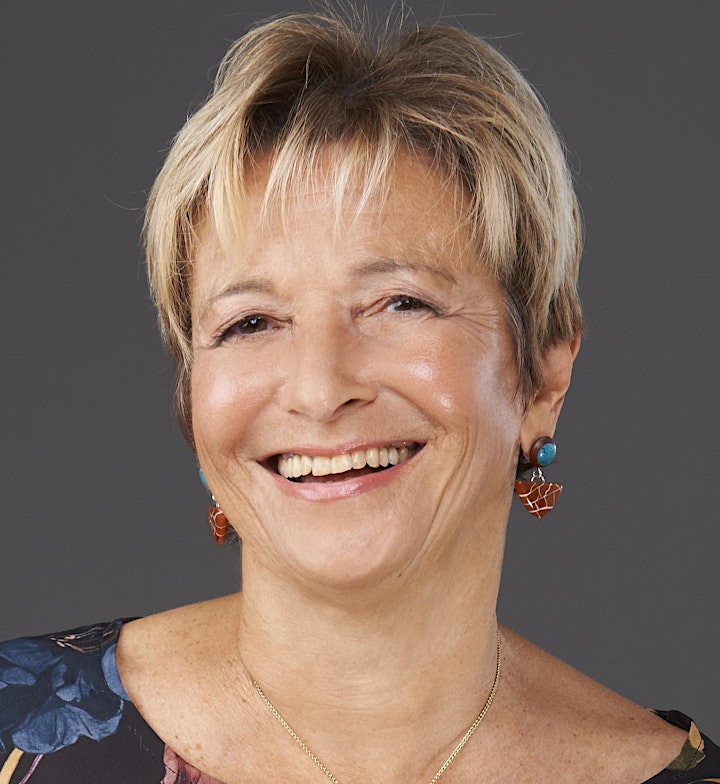 Dina Glouberman
Dina Glouberman, Ph.d, is a psychotherapist, writer, international trainer, and world expert in imagery based therapies. She is Co-founder/Director since 1979 of Skyros Holistic Holidays, which has pioneered community-oriented holistic health holidays worldwide.
More recently, she has founded and directs the Aurora Centre in Southern Italy, to train therapists, counselors, and consultants in her approach. She is a course leader on the Faculty of the MA(Clinical) in Psychotherapy of the Tivoli Institute in Dublin, and a member of the Board of Directors of the Association of Humanistic Psychology (Britain).
Dr Glouberman is the author of the classic and widely translated books Life Choices, Life Changes, The Joy of Burnout, You Are What You Imagine, and Into the Woods and Out Again
Website | www.dinaglouberman.com