Description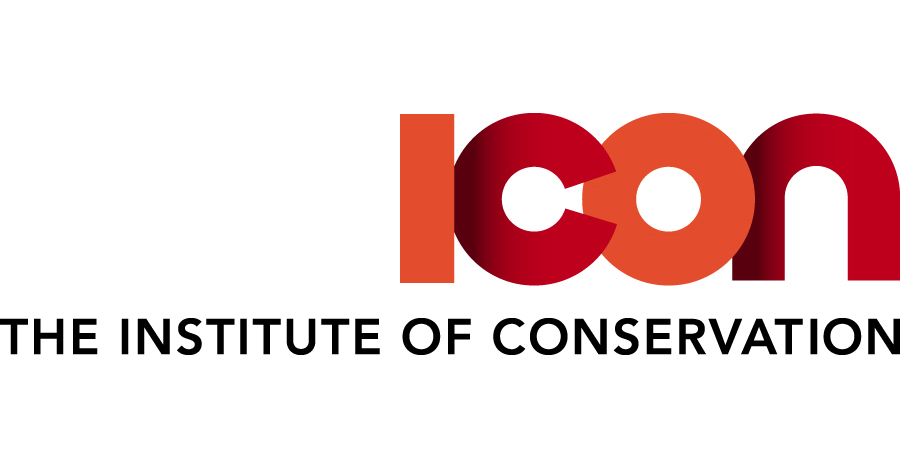 Workshop: Making Mini Spatulas with Bamboo and Teflon (AFTERNOON SESSION)
Lecturer: Megumi Mizumura
Sunday 24 March 2019, 14.00-16.30
Education Room, the John Rylands Library,150 Deansgate, Manchester, M33EH
We are offering two travel bursaries for the workshop, up to £300 each, to cover the cost of travel and accommodation to enable attendance. Please find the following information.
Overview
Following the great success of this workshop in 2017, we are glad to announce that it will be held in Manchester this year. This half day workshop offers information, techniques and materials for participants to make their own mini bamboo and Teflon spatulas. Mini spatulas are one of the most useful tools for paper and book conservators, aiding a variety of tasks such as scoring paper for a feathered edge, lifting an object, delaminating boards and so on. Megumi will introduce various standard shapes of spatula that can be used for different purposes, and participants will be shown how to craft bespoke tools to suit their own requirements. There will be time to complete at least one spatula during the workshop and attendees will also be able to take materials away with them to make further spatulas in their own time.
Materials including bamboo and Teflon sticks and a range of sandpapers will be provided, however participants must bring their own Stanley knife (or equivalent) and scalpel. You may also wish to bring cotton work gloves.
About the instructor
Megumi Mizumura is a paper conservator in the Western Pictorial Art section of the Department of Conservation and Scientific Research at the British Museum in London. After receiving her BA in Conservation from Camberwell College of Arts and her MA in Conservation of Fine Art from Northumbria University, she worked in Asian painting conservation and completed Kress and Mellon Fellowships in paper conservation in the USA. She has worked on Western, Asian and Middle Eastern objects using her knowledge and skills in both Western and Asian paper conservation. During a career of more than twenty years, she has carried out research on papermaking in China, Japan and the Middle East; given talks; and conducted tours to papermaking mills in Japan and China.
Practical information
We can welcome up to 17 participants in total (9 for morning session and 8 for afternoon session). You must bring your own Stanley knife (or equivalent) and scalpel. You may also wish to bring cottonwork gloves.
Please note that refreshments are not provided as part of this workshop, however attendees will be able to use the onsite cafe.
Fees
-Icon members: £30 (plus booking fee)
-Non-Icon members: £45 (plus booking fee)
Booking is via Eventbrite only. Please contact iconbpg@gmail.com with the subject line 'Bamboo Spatula Workshop' if you require any further information.
How to apply the Travel Bursary?
Please email to the iconbpg@gmail.com with the subject line 'Travel Bursaries' in order to put yourself forwards for this bursary. Submissions will be open until 12th of February 2019. In the email please include your Icon membership number and city of residence and workplace. The successful applicants will be chosen at random from the pool of applications.
Terms and condition:
In order to apply for Travel Bursary, you must be a member of the Institute of Conservation, living/working at least 100 miles from the workshop venue. Once applicants are chosen from the pool we will check eligibility before agreeing to give the award. Recipients must cover the cost of the event ticket themselves. Expenses up to £300 will be refunded for expenses with hard copy receipts provided. Expenses will not be refunded without hard copy receipts, except car mileage which is paid at a rate of 0.45p per mile. Eligible expenses are train, car (mileage), bus, plane, and housing, but not meals. Any additional expenses must be covered by the recipient. Please try to select the most affordable options possible in line with Icon's general expense policy so we can make as much impact as possible. Recipient's must attend the workshop in order to be eligible to receive the bursary. Receipts of any expenses to be claimed for must be provided to the Book & Paper Group Treasurer within 2 months of the end of the workshop. Any successful applicant must complete a short report about the workshop for Icon News.
For any enquiries about the workshop, please email to the iconbpg@gmail.com with 'Bamboo Spatula' in the subject line.