Every business has the capability to generate additional income in new ways from their existing assets ....
About this Event
Connect ~ Learn ~ Share Ideas
Join like-minded creative home entrepreneurs to build your skills and knowledge to make more of your existing assets and generate more income...
Topic: The Decorcafe Business Club: Making more of what you own
Every business has the capability to generate additional income in new ways from their existing assets and IP, but often can't see the opportunities hidden in plain sight.
At this Decorcafe Business Morning you will:
Have the opportunity to learn from one of Enterprise Nation's Top 50 Advisers, and pioneering Creative Entrepreneur, Erica Wolfe-Murray, how to make more of what you own already.
As an experienced business growth coach, she will take you through a fast-paced exploration of how to find the assets that could trigger growth and innovation in your venture.
Timings: 10am – 11am Thursday 8th April
Tickets: Decorcafe Club events are open to all Decorcafe Members and First Time Guests.
Booking Essential: Once you have signed up we will send you a link.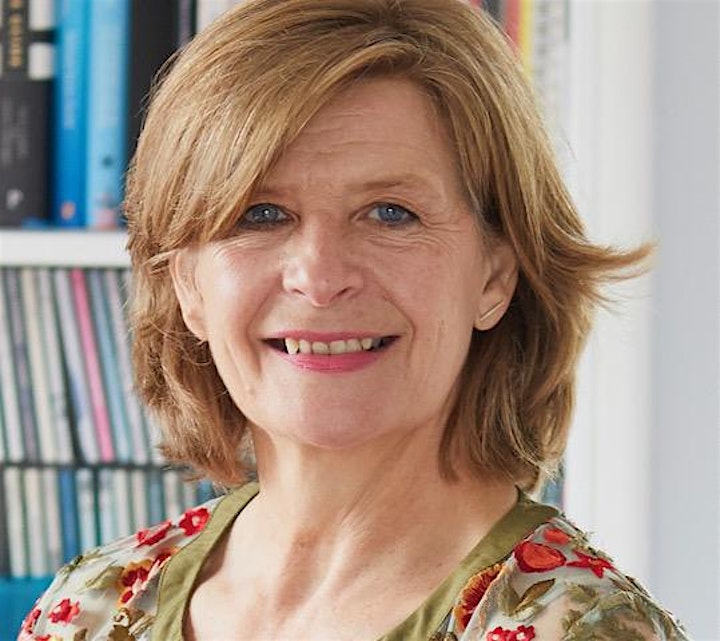 About Erica Wolfe-Murray
Having worked across the creative, cultural and tech sector for the whole of her career with experience as both a creative head and FD, Erica founded innovation studio, Lola Media, in 2012.
They focus on on unearthing businesses' assets and IP, developing new products/services from this existing 'store cupboard' to generate revenues from new audiences.
Having worked with 350+ organisations ranging from UK Parliament to Disney, from design studios such as Patternity and Donna Wilson to smart tech ventures like Softwire and Paus TV, she also runs training programmes for Creative England, Soho House and Creative Entrepreneurs.
A Design Business Association expert, she was voted in the top 50 of Enterprise Nation's business advisors and is author of the 5* rated book 'Simple Tips, Smart Ideas', a finalist in the Business Book Awards 2020.

About The Decorcafe
The Decorcafe is a unique, collaborative community of creative home entrepreneurs coming together to connect, learn and share ideas and grow our inspiring businesses.
We invite like-minded people with an interest in our network to attend a first-time event as our guest. If this is of interest please do not hesitate to get in touch.
Contact: debbie@thedecorcafe.com