Suited to those who want to start investing & developing property or those who currently own a property but want to build a portfolio.
About this event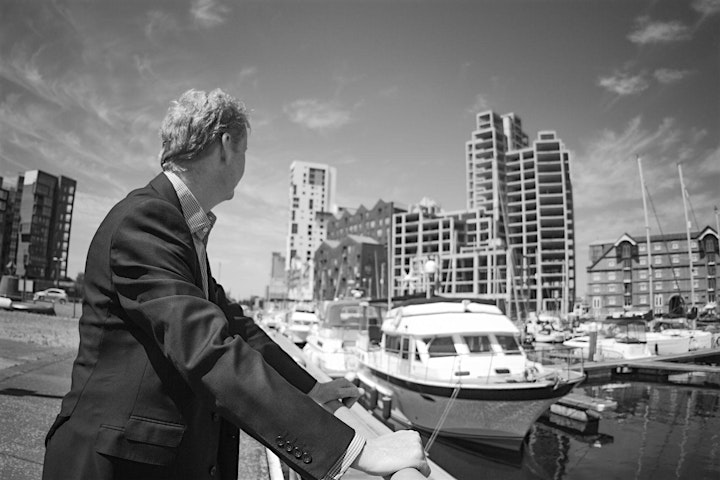 This seminar is ideally suited for people who want to start investing and developing property or who currently own one property but want to develop a portfolio of properties.
• WHERE AND HOW TO FIND PROPERTY DEALS
• HOW TO PUT A DEAL TO GO TOGETHER
• HOW TO DEAL WITH ESTATE AGENTS AND LETTING AGENTS
• HOW TO WORK SUCCESSFULLY WITH BUILDERS
• HOW TO SOURCE FUNDING FOR YOUR PROJECTS
• COMMON PITFALLS TO AVOID
• WHAT TO DO WHEN THINGS GO WRONG
John is one of the most experience property developers and investors in the UK today. John's proficiency stems from the sale and purchase of over 3,500 houses, apartments and developments over four decades.
With a rental portfolio similar to many investors through his property companies, John's experience is vast; from buying traditional houses, hotels and large scheme developments. The latest acquisition in John's portfolio is a £26million development funded by Homes England.
A unique distinction between John and many large developers is his passion and drive for small deals and developments. John is also a director and shareholder of numerous estate agencies, property management companies and financial service providers which provides an all-encompassing understanding of the property world.