Making Public: Symposium and Exhibition of Masters of Research Graduates
Description
The Masters of Research programme at the Royal College of Art is pleased to announce our end of year symposium, 'Interdisciplinary Collisions'.

Cross-disciplinary reflection has allowed us to discover where disciplinary boundaries aid innovation. This day-long symposium reflects the ethos of research production at the RCA, drawing attention to generative overlaps between the four research pathways, and also productive tensions. The day is organised along the lines of scale; from 0 scale on ontological questions to 1:100 concepts for utopian cities.

Chaired by Adam Kaasa, with illustrative commentary by Josie Ford and contributions by Nils Norman.

// DAY SCHEDULE //

*During the (out)breaks we encourage the attendees to meet the artists, designers, and architects while having coffee or tea at the exhibitions spaces.
9.00 - Breakfast tour of the exhibition for symposium attendees

10.00 - Introduction and welcome by Dr. Adam Kaasa

10.15 - ROUND 1 // Scale 0

11:15 - (OUT)BREAK

11:30 - ROUND 2 // Scale 1:1

[ Rounds 1 and 2: live illustration by Josie Ford ]

12:30 - Speaking to Josie's drawings, drawing conclusions in conversation with students

13:00 - (OUT)BREAK + LUNCH

14:00 - ROUND 3 // Scale 1:10

15:00 - (OUT)BREAK

15:15 - ROUND 4 // Scale 1:100

16:15 - (OUT)BREAK

16:30 - KEYNOTE SPEAKER: Nils Norman

17:00 - In conversation with Nils Norman, Adam Kaasa and students

17:30 – Final wrap up

18:00 - PRIVATE VIEW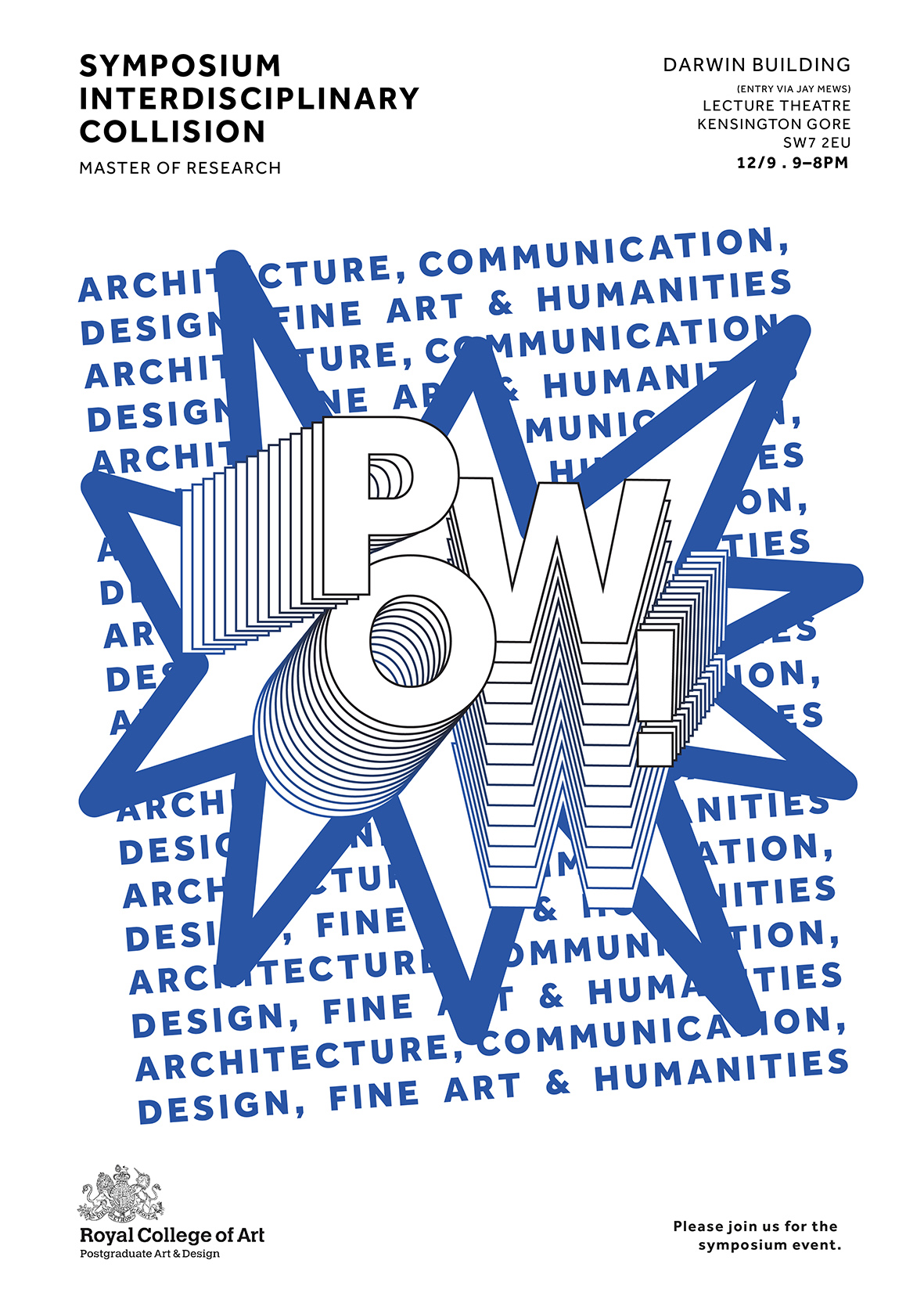 Making Public open to the public:
Monday 9th September 10am - 6pm
Tuesday 10th September 10am - 6pm
Wednesday 11th September 10am - 6pm
Thursday 12th September 10am - 6pm
Private View:
Thursday 12th September 6pm - 8pm