Description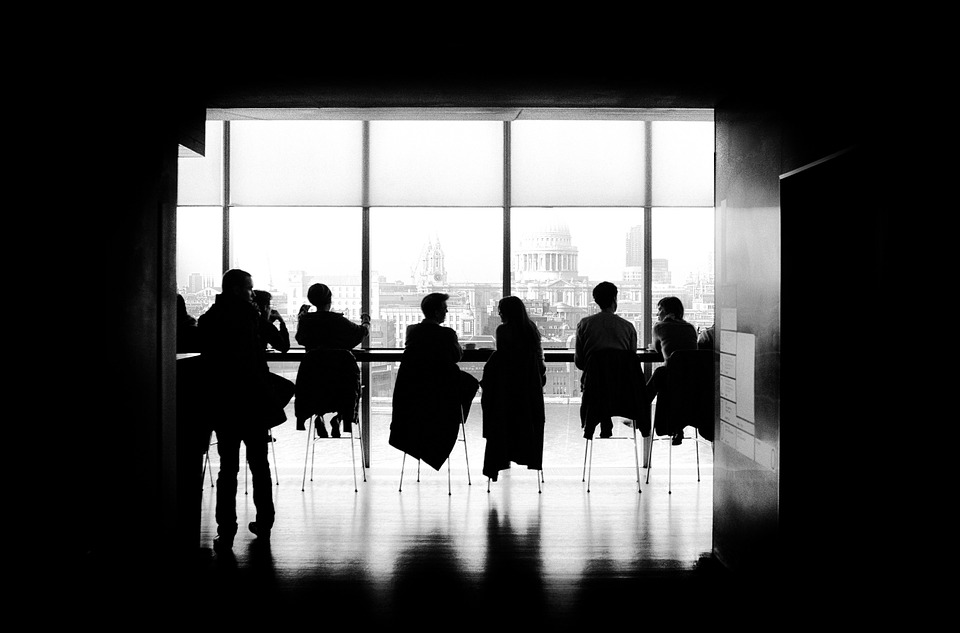 Have you ever wondered why some sales negotiations work with ease and some fail before you have even started?
Have you ever been curious about why some job interviews work with ease and you know the job is yours and some you just know aren't going well?
Have you ever been in a business meeting and get the feeling, "This isn't going well." - without being able to say why?
In this intimate workshop and discussion you will discover the principles behind how the mind works and why it has such an impact on these important business situations. Learn how to spot the symptoms and how to turn things round.
Get ready to change everything you thought you knew about how you and others operate effectively.