Give nature a helping hand and come and make a seed bomb with us!
About this event
Whether it's a plant pot, flowerbed, wild patch in your lawn or an entire meadow, sowing wildflowers provides vital resources to support a wide range of insects that couldn't otherwise survive in urban or built-up areas. Throwing, breaking up or digging 'seed bombs' into areas in your garden that need a little brightening up is a perfect way of spending a summer morning or afternoon!
A free Summer Reading Challenge Wild World Heroes activity. Join the Summer Reading Challenge at any Trafford library.
Suitable for ages 3+.
Accompanying adults do not need to book a place.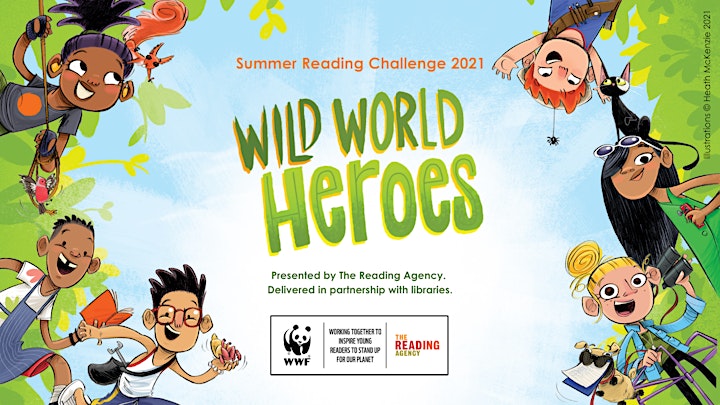 Organiser of Making Seed Bombs Sale Library
Books and e-books, events, reading groups, free computer, internet and wi-fi access, children's storytimes and rhymetimes, Council information, newspapers, study space and meeting rooms - find them all and more in Trafford Libraries! It's free to join by logging on to our website or visiting any library in Trafford.