About this event
Making sense, making progress; Design after Covid
Thursday 25th November 2021
RDI Address 2021
Covid-19 has accelerated and clarified our times, asking questions of us all, of our structures and values and ways of being. The alignment of the pandemic with the climate emergency does not feel like a coincidence. From the personal to the collective, there is an opportunity to re-view, re-balance and re-frame our approach to the world and to each other. Through the development of products and experiences, systems and services, what is the role of the profession and practice of design and design thinking in facilitating positive change at this most fragile moment in our history?
Prior to the RDI Address, 9 new Royal Designers for Industry (RDI) and 4 new Honorary Royal Designers for Industry (Hon RDI) will be welcomed to the Faculty.
The title Royal Designer for Industry was introduced by the RSA in 1936 to promote the important contribution of design in manufacturing in industry, to encourage and reward outstanding practitioners, and to raise the profile of the design profession. Now regarded as the highest accolade for designers in the UK, it is awarded annually to designers of all disciplines who have achieved sustained design excellence, work of aesthetic value, and significant benefit to society. A maximum of two hundred British designers can hold the title and non-UK designers may receive the honorary title Hon RDI. 
Speakers: Tom Lloyd RDI, founding partner, Pearson Lloyd; Mark Major RDI, senior partner, Spiers Major; Shonagh Manson, assistant director, Culture and Creative Industries for the Greater London Authority.
**Please note, there are limited tickets available to attend the event in person so do book in plenty of time to avoid missing out. There are also online-only tickets for you to join our celebration digitally.**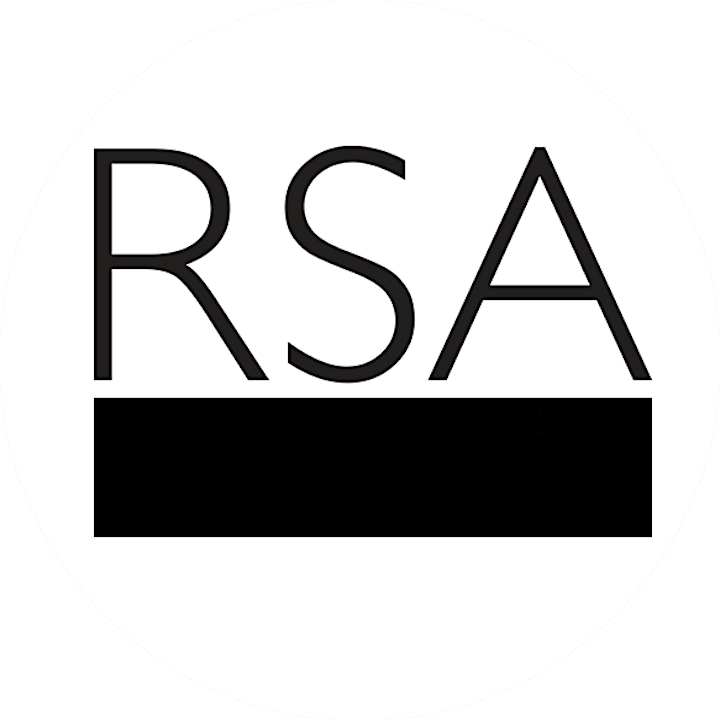 Organiser of Making sense, making progress; Design after Covid
We are RSA Events, part of the RSA.
We unite people and ideas to resolve the challenges of our time.
Inspiring talks. Reasoned debate. Award-winning animations.
Your Privacy
The information you provide when registering for an event will be retained by the RSA and will be used to record attendance at the event. To understand more about how the RSA uses your data, please see our Privacy Policy.