Sales Have Ended
Registrations are closed
Thank you for your interest in our webinars. The sale for this webinar is now ended however we will be running future webinars soon. To register your interest in upcoming events, please email us at info@themissinglink.org.uk We look forward to seeing you soon in one of our events. Best wishes The Missing Link Project Team
Sales Have Ended
Registrations are closed
Thank you for your interest in our webinars. The sale for this webinar is now ended however we will be running future webinars soon. To register your interest in upcoming events, please email us at info@themissinglink.org.uk We look forward to seeing you soon in one of our events. Best wishes The Missing Link Project Team
Making sense of our children's behaviours and understanding what causes them can have a huge impact on the way we parent our children.
About this event
Being able to identify our children's emotions, needs and distress and supporting them through challenging times is the key to a more resilient, peaceful and emotionally regulated household.
In this webinar we will explore what causes our children's behaviours, what we can do to reframe that behaviour so we can emotionally support our children as well as enhancing their emotional intelligence, our connection with them and obtain their cooperation.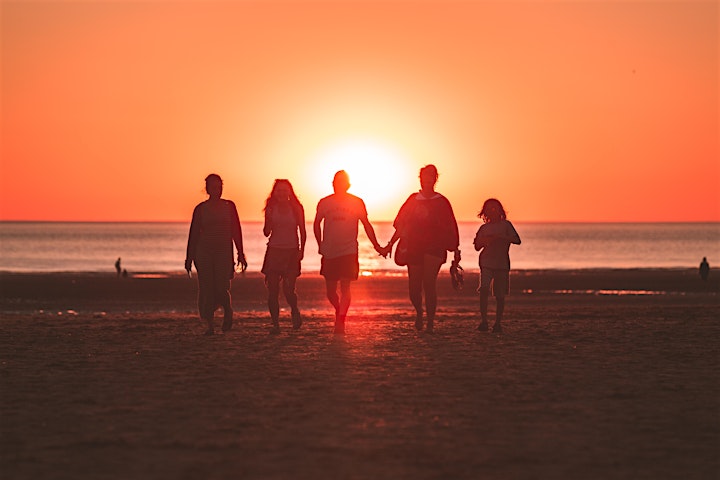 Organiser of Making Sense of Children's Behaviours in Uncertain Times