Making the Invisible Visible -Accelerating Scottish Borders Tourism
Description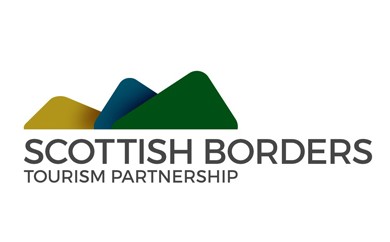 Making the Invisible Visible -

Accelerating the Scottish Borders Tourism Industry
Conference 2019 - 27th March 2019
It's been two years since we last held a Conference for our members. During this time, the management committee have been working hard on how best as an organisation we can help support and grow the tourism industry in the Scottish Borders amidst a number of changes that are happening within our region.
A lot of that has been about looking at our structure and you know we are working on a new strategy for the region and ways in which we can dovetail with our counterparts across the South of Scotland.
A core theme of the emerging strategy is how we tackle the 'invisibility' of the Scottish Borders as a tourism destination and it is this that we are making the theme for this year's Conference:
Making the Invisible Visible
Our Conference will be split into two parts. The morning will feature a number of keynote speakers and during the afternoon you will be able to attend a series of masterclasses, all of which are being designed to help you advance your business and for us all to improve the Scottish Borders tourism offering. Each part of the day will feed into the next stage of our future.
"Accelerating the Scottish Borders Tourism Industry"
Conference 27th March 2019

9.30 - 10am Registration, Tea and Coffee

10 - 10.15am Opening Welcome by Prof. John Lennon

10.15 - 10.30am Launch of the Brand new tourism App 'Scotland Starts Here' - Jemma Reid, MBTAG & Iain McNeil from Learn to Love Digital

10.30 - 10.50am Stephen Leckie, Crieff Hydro Family of Hotels and Chairman of STA – 'The Big Picture ' National overview

10.50 - 11.10am SBTP 'Where are we now' – Will Haegeland, Chair of SBTP

11.10 - 11.40am Matthew Jackson, Managing Director, National Geographic

11.40 - 12.05pm Panel Session and Q&A

12.05 - 13.15pm Networking Lunch

13.25 - 15.20pm Masterclass Sessions

13.25 - 13.50pm Session 1 - Product, Place, Passion & Customer Service - Keith Mundell, Johnstons of Elgin - Sponsored by 'Flow Hospitality'

13.55 - 14.20pm Session 2 - Story-telling, Photography & Blogging by Travels with a Kilt – Neil Robertson - Sponsored by 'The Union'

14.25 – 14.50pm Session 3 - Skills & Workforce – David Cochrane, HIT Scotland

14.55 - 15.20pm Session 4 - Digital & Technology – Stephen Whitelaw, Digital Marketing Consultant, Social Media Evangelist and Technology

15.20 - 15.45pm Afternoon Tea and Coffee & Networking

15.50 - 1620pm Summary of the day/Masterclasses then Panel Session - How we build visibility, How we target the urban markets

16.20 - 16.30pm - Q&A
16.20 - 16.30pm - Have your say
16.30 - 16.45pm - What's Next and MBTAG Phase 2 Update


We are pleased to announce the first of our Conference speakers and an outline of the day's content.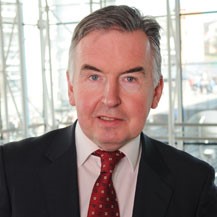 Kicking off the speakers in the morning will be Stephen Leckie, Chief Executive of Crieff Hydro Limited and the fifth generation of his family to run the hotel group which now owns or manages nine hotels across Scotland. Stephen is also Chairman of the Scottish Tourism Alliance (STA), the acknowledged lead tourism industry group, which leads on industry matters and acts as the ear and the representative the voice of the industry to all. As well as being an active member of the British Hospitality Association and former Chairman of the Scotland Committee, he also chairs the Tourism Leadership Group (TLG) which is responsible for overseeing the delivery of the national tourism strategy Tourism Scotland 2020 (TS2020).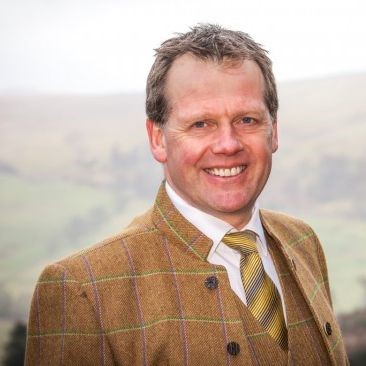 This will be followed by a keynote talk from Matthew Jackson, Managing Director, National Geographic magazine, one of the UK's leading travel and lifestyle media businesses producing magazines, newsprint, events, websites, apps and email platforms. Matthew is also a Director of the Institute of Travel and Tourism.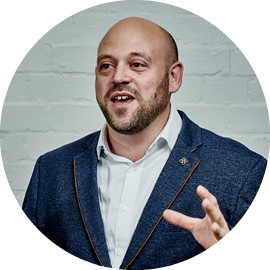 Further morning speakers will be announced soon......... watch this exiciting space....

This year we're doing things a bit differently in the afternoon. After a networking lunch, you are invited to attend four different tourism masterclasses – each of which is being designed to get us passionate about the potential for tourism in the Scottish Borders and to give us all practical tips on developing our businesses.

Here is a taster of what you can expect from two of them:
Telling our Story Masterclass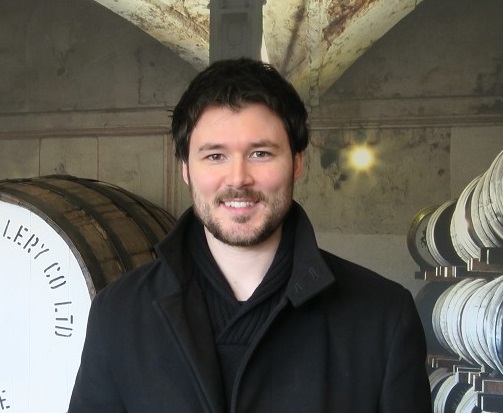 Scottish travel fanatic and digital marketing consultant, Neil Robertson runs the popular 'Travels with a Kilt' blog. He is always on the go looking to unearth everything that Scotland has to offer, merging his travel experiences with his enduring love of marketing, spreading the word of Scotland as a travel destination with no equal. He also runs Locomotion Scotland, an itinerary planning service that aims to make travel to Scotland easier, more economical and more memorable.
Developing World-Class Hospitality Skills Masterclass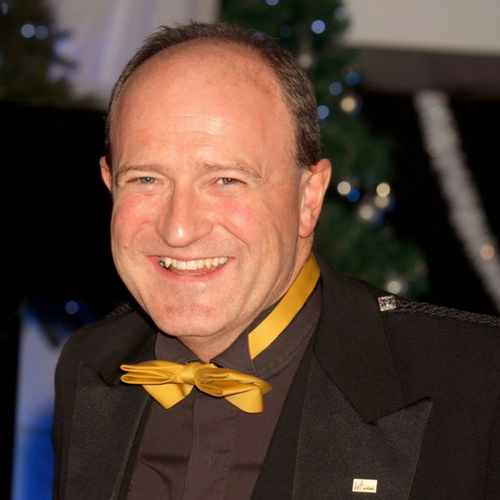 David Cochrane, CEO of Hospitality Trust Scotland, is an energetic and inspirational member of the UK hospitality industry. His enthusiasm has delivered travel & tourism training to thousands with exciting Scottish events, exceptional hospitality support and unrivaled growth in Scottish careers within hospitality.

David joined HIT Scotland in 2005 and is now leading the strategic direction of this Scottish based charity. Working with the Trustees he delivers added value to many initiatives in collaboration with other sectors in the Industry. He has been recognised with a Catey Award for his work in Education and Training.
---
Due to a number of conflicting events in early March we have had to change the date of the Conference to Wednesday 27th March. It will be held at the Peebles Hydro.
---
WITH THANKS TO OUR KEY SPONSORS
"Bruce Stevenson is Scotland's largest independent Insurance Broker, with offices in Edinburgh, Glasgow, Borders and Turriff. As a local Broker to the Borders, we are committed to providing the best possible advice and support to protect what's important to our clients and the community. Being an independent broker, we are an innovative and dynamic organisation, as we offer niche products in specialist areas including Hospitality, Tourism and Food & Drink. Our investment in the right industries and our recruitment of customer focussed staff make us the 'Broker of Choice' for both clients and colleagues."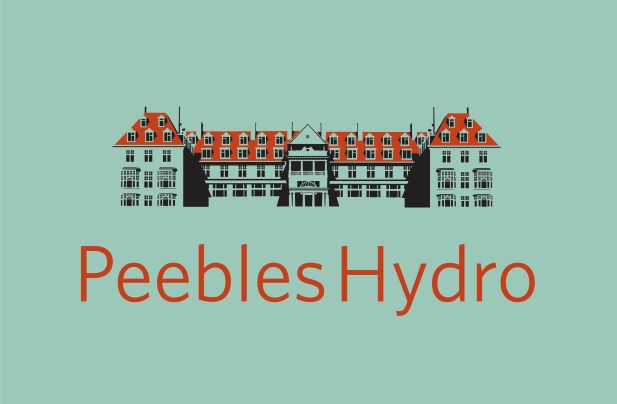 Peebles Hydro - With panoramic views over the Tweed Valley, Peebles Hydro is set within 30 acres and a stone's throw from the River Tweed in the heart of the Scottish Borders. Recently joining the Crieff Hydro Family of hotels, the hotel has been busy undergoing a multi-million pound refurbishment over the past couple of years. The hotel boasts 130 bedrooms, a Gin Palace, micro-brewery, picnic shop as well as brand new meeting spaces accommodating up to 250. Visit our Gin palace, home to over 100 different types of gin to try, with a new Gin Distillery and Gin School opening in summer 2019.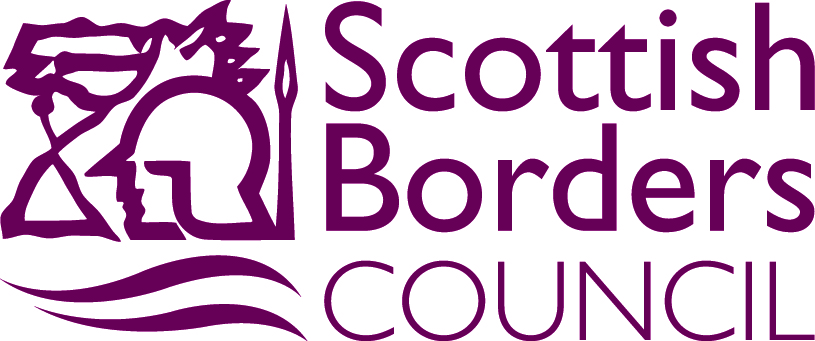 ---
FAQs
What are my transport/parking options for getting to and from the event?
https://www.peebleshydro.co.uk/how-to-find-us/
How can I contact the organiser with any questions?
Contact Jemma from JR Events & Sales with any questions regarding the conference. Email JR@eventsandsales.co.uk
Anything else please contact the Chair of SBTP - Will Haegeland DGM@cringletie.com
---