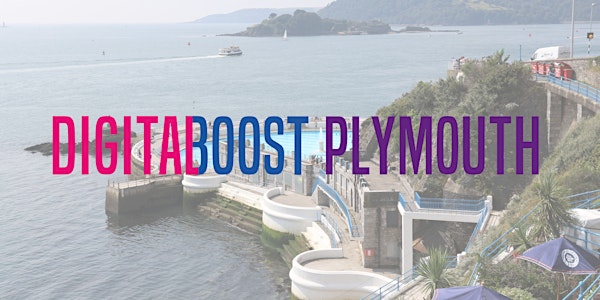 Making the most of Microsoft 365 - Plymouth Manufacturing Group
This workshop is for Plymouth Manufacturing Group to explore Microsoft 365 and understand the tools available at your fingertips!
About this event
Making the most of Microsoft 365
Come along to this workshop and find out how Microsoft 365 can really improve productivity in your business.
You will learn about the 34 different Apps that are available such as; Forms, Sway, Stream, OneNote, Planner, Lists, ToDo and many more, and how these can be integrated using SharePoint Intranet Sites and Teams to really transform the way staff communicate and perform tasks when on site, at home and in the office.
Learn about the Power Suite; Automate, Apps and BI to find out quick and easy ways to build your own software, automate tasks, build approval systems and display real time data.
Most of us have made an investment in the 365 suite but are not exploiting it's true potential. Come along and find out how it can truly make a difference to your business.
Sign up today!
Online meeting details will be sent to you 48 hours before the workshop.
This workshop is part of the Digital Boost: Plymouth programme, funded by Plymouth City Council and is only available to businesses within this area.