Sales Have Ended
Registrations are closed
Ticket sales have now finished, email traci@catalysechange.com to go on our mailing list to hear about future events.
Sales Have Ended
Registrations are closed
Ticket sales have now finished, email traci@catalysechange.com to go on our mailing list to hear about future events.
Now so much of our learning is online, how can we grow our confidence and skills in order make the most of it?
About this event
Would you like to feel more confident and comfortable with online learning?
As more and more of our learning now takes place online it's vital to have both strong soft and tech skills to help you make the most of it.
This month's Catalyse Change masterclass is being run as part of the Bristol Tech Festival
Who is this event for? Aimed at teenage girls and young women 16-24 years, to provide a safe space to connect and explore thoughts and feelings on this topic.
What will I learn?
We will explore practical tips around developing tech and soft skills for effective online learning.
There will be time for breakout discussions so you can explore your fears and challenges around it, with time to share tips and learning with your peers.
We will also be joined by a woman - working in STEM and sustainability - to provide some tips for finding careers in this field.
For any queries contact: Traci Lewis, director, Catalyse Change CIC, traci@catalysechange.com M 07870 268 654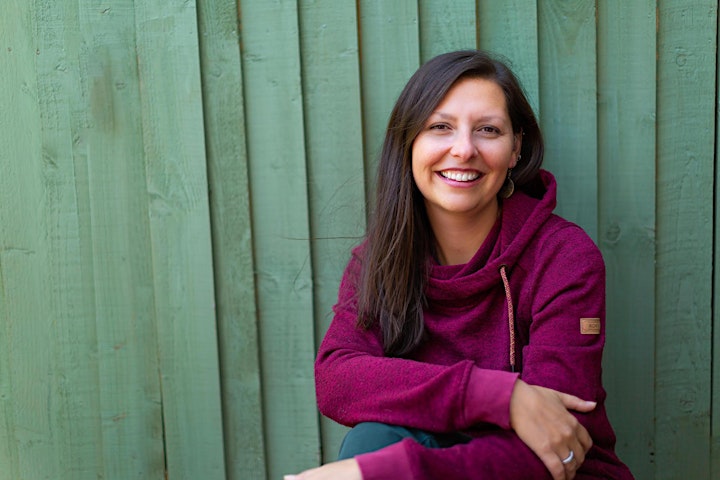 Speakers & Trainers
Hannah Smith
Hannah is a freelance WordPress developer from Bristol with a BSc in Computer Science. Before freelance life, amongst other things, she honed her management skills at the Environment Agency, where she managed large business change projects. She's co-founder of Green Tech South West and is on a mission to raise awareness about the environmental impact of digital tech. She also likes dogs, plants and snow.
hannah@opcan.co.uk www.opcan.co.uk twitter @hanopcan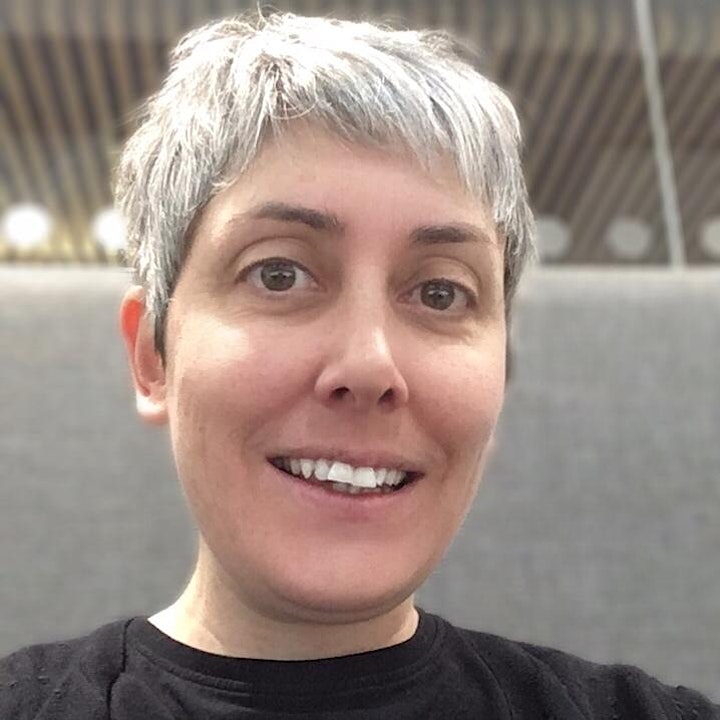 Rachel Mills is an educator, animation producer and founder of an educational content company, Buttercup Learning.
After studying Children's Book illustration at Glasgow School of Art, she worked in the creative industries on animation production for children's television for 10 years. For the past 14 years she has worked as an Animation Educator, utilising E-learning and digital tools in her teaching.
She enjoys working with animation degree students to produce live sustainable/natural world charity briefs. She's always been entrepreneurial, trying to find positive work and green lifestyle opportunities. Currently she splits her time between teaching the next generation of animators and creating learning content for primary school children for augmented reality nature books, posters and online learning.
Websites bristolschoolofanimation.co.uk/ (UWE Animation) buttercuplearning.com/ (Company Website)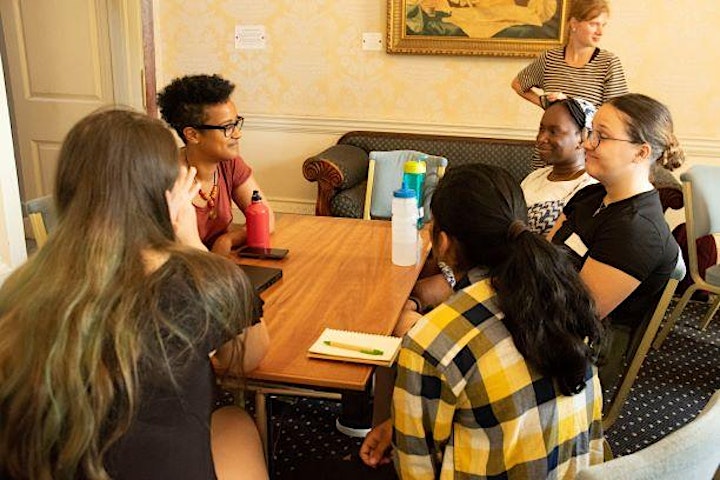 Who is it for?
Young women aged 16 - 24 who are interested in sustainability and making a difference.
Why work with us?
Gain new ideas and inspiration
Build sustainability and wellbeing knowledge
Learn about the education and career opportunities available.
Meet inspiring women working in the low-carbon economy
Meet other like-minded young women to learn and share ideas with.
Testimonials
Hear what others said about our Catalyst Summit in July this year:
"It was inspiring to be connected with so many other women in sustainability."
"If you have an interest in sustainability and protecting the planet, or want to give equal rights to all, or just want a career where you feel as if you have made a difference to someone, somewhere, then you should definitely participate in the Catalyst summit! I met a group of young women who were all inspiring in their own way and who all care about the same things as me. The amazing experience, led by two incredible women Traci and Jenna, gave me hope for a better future for all."
"A truly well-rounded great experience. It was so exciting to be in a virtual room full of bright, enthusiastic, loud and confident woman! I honestly think Catalyse Change have brought a value-for-money opportunity to young woman trying to break into the sustainability sector.
"I feel a fire reignited as to why I want to work in Sustainability and have found a supportive community who not only helped me throughout the course fo the Summit but will be a group I continue to connect with, ask for advice and show up with my support too! Thank you, thank you, thank you."
"This is a great way to interact with both women who have jobs in sustainability and with young women who are in a similar position to me, wanting to start a career in sustainability, but need some advice.
"The Catalyst Summit gives you the opportunity to learn and ask questions to women with a career and sustainability and to get to know and form connections with all the other young women in the progamme! I loved it and would highly recommend."
"DO it! it's totally awesome and Jenna and Traci are brilliant hosts and facilitators. I had so much fun."
IF you have any queries about this event, or our other programmes, please contact;
Traci traci@catalysechange.com
To find out more visit: www.catalysechange.com
Instagram catalysechange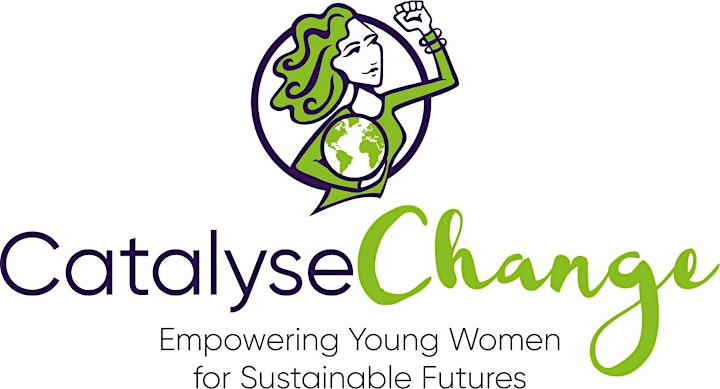 Organiser of Making the Most of Online Learning