Making the Perfect Pitch - new date 23rd October.

Wednesday, 23 October 2013 from 18:00 to 21:00 (BST)
Event Details
Making the Perfect Pitch
New Date - 23rd October
Most businesses will need to make a pitch at some time in the early stage of their growth cycle. Whether this is for funding, collaboration or business assistance, there is a need to get it right. You don't get many second chances. Come along to this networking evening to hear what the experts say about making a good pitch. We will cover the main areas of pitching:
What do potential funders look for in a pitch?

How do you get people excited about your business proposition?

Where should you place the emphasis in a short time slot?

What are the key elements of a successful pitch?

What are the main pitfalls to avoid?

How can you impress investors/collaborators with your presentation style?
We will have some expert speakers on hand to give you the benefit of their knowledge and experience in a wide range of pitching situations. They will answer your questions and discuss the issues. Pitching is not a science, but there are many unwrtten rules and plenty of historical data to draw on. How would you fare in the Dragons' Den?
Speakers
Nicki Davey - Salt Box Training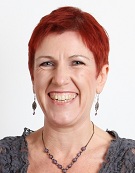 When you pitch or present to people it doesn't matter how great your content is if you don't look and sound the part. This session will look at how to present with confidence and conviction. You'll find out how to look professional, how to make the most of body language, how to manage your voice, how to stay calm and focused, and how to maintain a calm but authoritative presence, and we'll have some fun in the process!
  Nicki Davey is Director of Saltbox Training & Events Ltd. Nicki increases people's motivation, morale and wellbeing and gives them new skills, knowledge and confidence through training, team development days, staff conferences, and staff wellbeing and stress management services. www.salt-box.co.uk   Nicki ran an excellent session at this event last year and the feed back from the attendees was so good we just had to ask her back.
Richard Pitkin - Bristol & Bath Science Park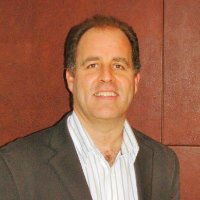 Experienced Technology Executive and Company Director, Richard, has expertise in tech startup companies, the commercialisation of technology and services, ICT, Sustainability, Innovation, and New Energy Solutions. 
Richard is currently the Innovation Centre Director at Bristol & Bath Science Park, a cutting edge £300m Science Park which opened in September 2011 to deliver high quality facilities and commercial opportunities for the hi-tech and creative industries which are so active in the region.
Richard will be sharing his expertise on what - in his experience - it takes to make the Perfect Pitch.
The evening begins at 6pm with informal networking over a glass of wine and an amazing Friska buffet.
 Schedule

6:00 pm  Buffet and networking
6:30 pm  Making the Perfect Pitch
8:30 pm  Questions
8:45 pm  Further networking and refreshments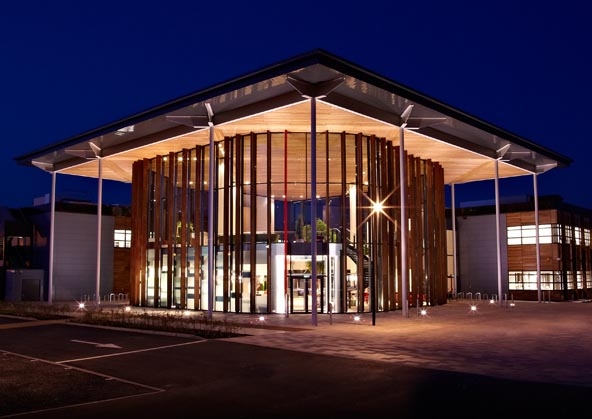 Thanks to the support of the Bristol and Bath Science Park we have an amazing venue for some of our 2013  networking events. This fabulous centre for innovation is easily accessible and has plenty of available parking.
 Science City Network (SCN)
This is an additional meeting to our annual SCN event program, designed to help our members prepare for pitching opportunities at Venturefest and other similar events.
If you are interested in finding out more about SCN, the network of the technology business community, or registering as a member, please click here: SCN
When & Where
Bristol and Bath Science Park
Emersons Green
BS16 7FR Bristol
United Kingdom


Wednesday, 23 October 2013 from 18:00 to 21:00 (BST)
Add to my calendar
Organiser
SCN is the network for the technology business community. We run events that connect, inform and inspire.
We involve not just small and large science &  technology businesses but also the region's universities, government, business networks, investors, service providers and social enterprises.
SCN is an activity of the non-profit company Science City Bristol Ltd.