Description
Join us at 6pm on Monday 30th March for an evening of musings, reflections and inspiration with Iona Russell to celebrate the launch of her debut book 'Making Waves'.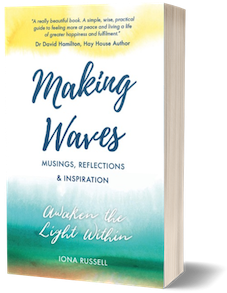 Iona invites you to take the first step towards aligning your mind, body and spirit.
Making Waves takes you within to release and overcome the negative thinking, habits and limiting beliefs that keep you feeling "stuck". These illusions are spellbinding, and this book of magical daily musings, inspiration and meditation will help release unwanted feelings of low self-esteem, lack and judgment, as well as outdated myths and fears.
Learn to surf the rise and fall of life's waves of adversity and triumph. Recognise your precious gifts, and move confidently toward your purpose, passion and joy. Awaken the light within and live with ease, grace and authenticity.
Join us for this inspirational evening to celebrate the launch of 'Making Waves', hear Iona's journey to writing the book, signing and Q&A with the author.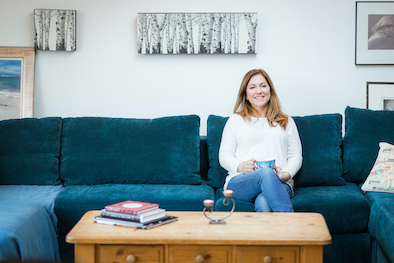 Organizer of 'Making Waves' Book Launch with Iona Russell