Description
Making website content work for you: increase traffic and conversions with better web content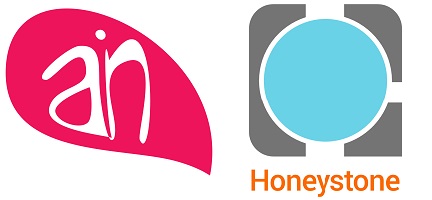 Ever felt that your website wasn't working hard enough for your business? Join us for this practical workshop and find out how to pick the most effective digital marketing for your business type, how to structure your online presence so it all works together and how to ensure the time you spend on digital marketing is worth the effort.
This session facilitated by David Foster from Honeystone Consulting and Alison North from AN Information will provide you with a clear, easy to understand guide to making your online marketing work for you. This event is organised in partnership with the SWLEP Growth Hub.

The event is free to attend for members, non-members and guests - Continental breakfast plus hot drinks and biscuits at break included
Parking - free on site
We're changing the way you book to attend FSB events and very shortly you will be able to book and view events directly through the FSB website without the use of third party booking platforms. This change is all about making the process simpler for you and help us understand which events are helpful to you and your business.

Starting in the next few months our events will no longer be listed on Eventbrite and therefore it's important that you register to receive information about FSB events to ensure you don't miss out. FSB members don't need to do anything, you will automatically receive information as part of your membership.
If you are not currently an FSB member and want to continue to be notified about events please add your name and email address here and we'll notify you when the new site is live.
The FSB Events Privacy Policy can be found online here.
Please contact Gioia Grobler by email for general event information.