An informal discussion between Royal Designers Roger Law and Paule Constable.
About this event
Roger Law and Paule Constable are Royal Designers whose art and lighting designs are changing the world. Sit in on a unique online conversation as they meet, exchange notes and discuss their respective practices.
This talk will take place on Zoom, an access link will be sent to ticket holders 1 hour before it starts.
RDInsights is a series of one-to-one online conversations that give you the chance to get inside the heads of world-leading designers and innovators. Through six live encounters, RDInsights will reveal the voices, experiences and thoughts of Royal Designers for Industry from architecture, illustration, product, digital and social design, and examine design's role in the 21st century.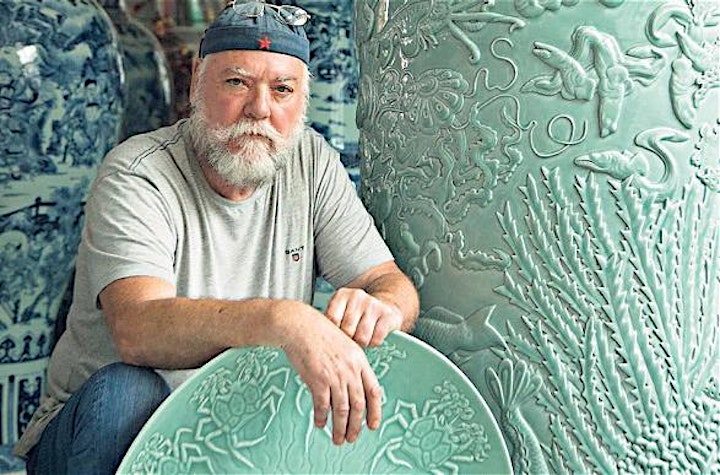 Roger Law RDI
From the early 1960s Roger Law made caricatures for publications such as The New York Times, the London Sunday Times, and Der Spiegel, which in 1984 culminated in the topical satirical television show Spitting Image.
After Spitting Image finished in 1996, Law became the artist in residence at the National Art School in Sydney. He subsequently moved to Jingdezhen, China where he makes large porcelain vessels. It was meeting the Australian-Chinese ceramicist Ah Xian, who in turn introduced him to the pottery workshops of Jingdezhen, which led Law to embark on a new artistic career.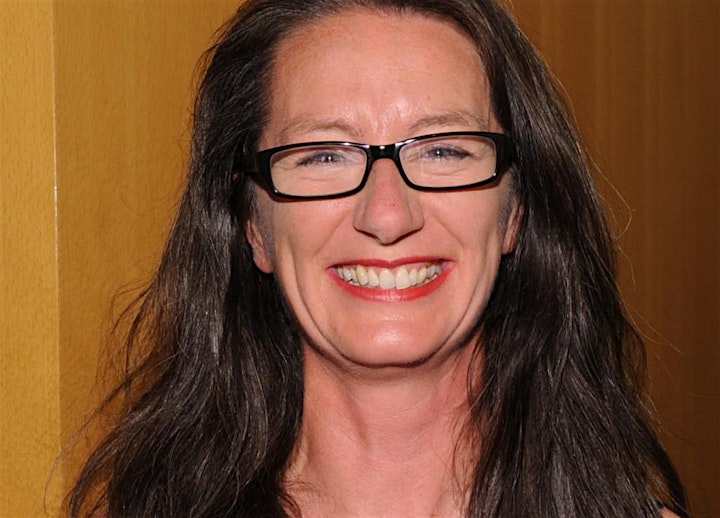 Paule Constable RDI
Award-winning lighting designer Paule Constable is critically acclaimed across the world for her work, and has raised awareness of women in technical roles in theatre. She received a Tony Award in 2011 for her work with War Horse and has won a record of four Laurence Olivier Awards (2005, 2006, 2009, and 2013) for Best Lighting Design.
Organiser of Making Worlds | In Conversation: Roger Law and Paule Constable