Description
This is the second in our series of Music Industry Masterclasses, as part of the Thanet Emerging Artists Programme. Join Harriet Jordan-Wrench - founder and creative director of Secret Sessions - on Thursday 13 December, where she will be discussing how to use social media and digital marketing to get your music heard.
Event details:
TIME: 6-8pm
VENUE: Thanet - TBC
COST: Aged 25 and under - FREE / Over 25 - £10 + booking fee
Biography:
Harriet is the founder and creative director of Secret Sessions - an experiences brand that uses live shows, video content and events to engage its audience whilst developing its artist network.
The artist network that is the backbone of the brand currently sits at about 1,500 rising artists. Over the years Harriet has worked with artists from Ed Sheeran, Passenger and Bastille to Kate Tempest, Kacey Musgraves and Freya Ridings. She is passionate about craft, creativity and connection, inspiring people to switch off their phones, get out the house and experience things.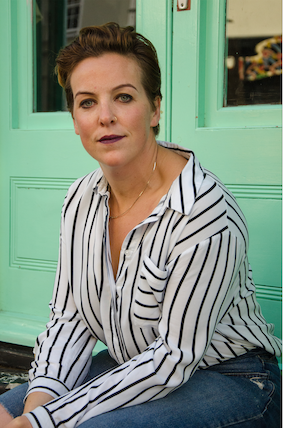 #TEAPMasterclass
@PieFactoryMusic