Description
Where you work, the space where you carry out your activities, the colours, the light and the space around you in the place that you work, all affects your productivity. Creating the right environment for you and your team is critical to the success of the business.
Every Cambridge Drive meeting has been held at the Allia Future Business Centre. For nearly a year, we have enjoyed the company and the atmosphere of this building. Many people have commented about the positive vibe, openness and fresh feeling of our meetings. Have you ever stopped and thought about the space where we meet? How it affects the dynamic of the group?
Zib Gotto and Mark Pugh from architects Saunders Boston, were instrumental in shaping the space around us at the Drive meetings. In May they are going to share the tips they have used here and elsewhere, to help you create a more productive work space for your business.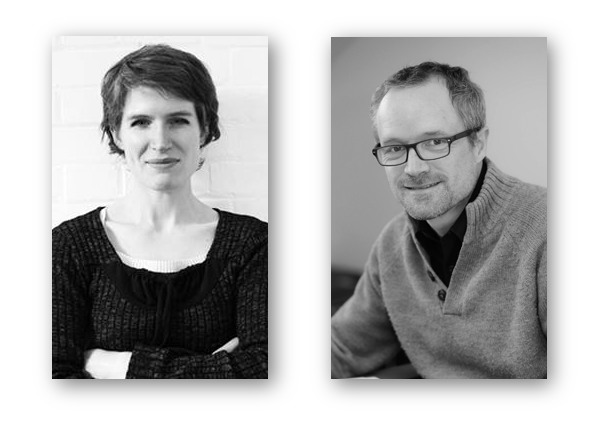 The innovative use of space, materials and the design of your workstation all have direct benefits to your own health and well being, they can also reduce the overheads for your business and best of all, improve everyone's productivity. During this workshop you will learn about the long term cost savings and enhanced productivity that is achievable for every business…large or small.
Real substance
This isn't just about creating a pretty picture, using funky furniture and the latest office gadgets. This is about real innovation in the use of a work space to create an environment that is fit for purpose, where everyone within that environment feels energized by their surroundings and the vibe of the place.
Whether you've thought about your work space in this way or not. The environment from where you deliver your business has a direct impact on the businesses longevity...the reputation you build and the perception of your business.
Zib and Mark will explore many aspects of special design including office furniture solutions and storage, access to daylight, circadian lighting, sensory stimulation and other physical factors such as biophilia.
Is your office a co-working space, a small or large space, traditional bricks and mortar or a virtual, cloud based service…everyone is effected, the space within which you do the activities of your business has a direct affect on your bottom line. Join us and explore the power and productivity of the working space, Friday, 5th May at the Allia Future Business Centre, Kings Hedges, Cambridge.