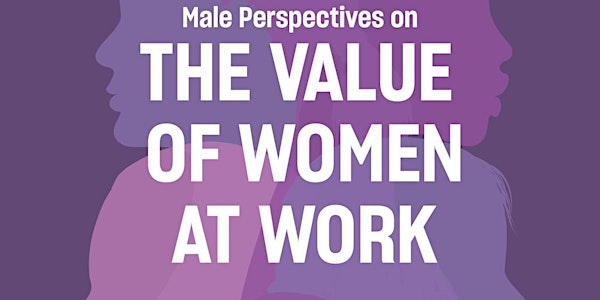 Male Perspectives on The Value of Women at Work - Organisation Culture
Sales Have Ended
Ticket sales have ended
Thank you for booking for this event. Details on how to log on to the event will be provided closer to the date.
This is a Leadership conversation on 'Organisation Culture'," Male Perspectives on The Value of Women at Work"
About this event
Male Perspectives on The Value of Women at Work is an exploration of the value women bring to the world of work - from the variety of perspectives of a rich diversity of men who highlight some of the things that women uniquely bring to the workplace. They also highlight challenges that impede women's ability to realise their full potential – both at individual and systemic levels.
I am running a series of exclusive Leadership Roundtable Conversations for a cross-section of professionals to enable leaders to better understand some of the issues raised, and to work towards solutions. The following Conversations will be taking place in July:
12th July – What Women Can Do (Differently)?
13th July – The Role of Organisation Culture
21st July – How Can Men Better interact with & Support Women
Following Frederic Laloux's model of Paying What You Feel is Right, the roundtable conversations are currently being run based on voluntary contributions for leaders who may want to run initiatives internally and/or bring about changes in their organisations to share experiences and learning with leaders from a cross-section of organisations and gain insights into the processes I follow for Conversations.
Please register your interest in order to come along and then make a contribution that you believe to be appropriate if and when you are in the position to do so.
Susan Popoola
www.MosaicWorld.live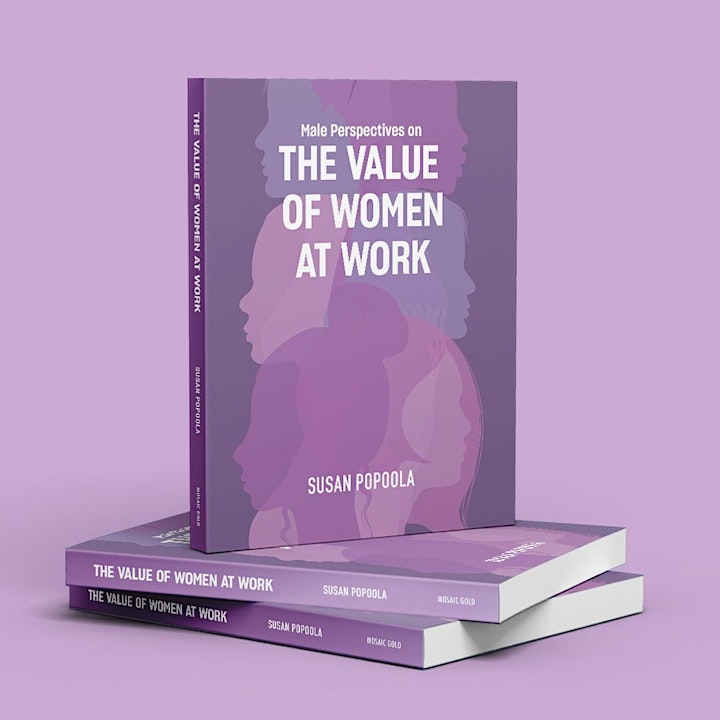 Male Perspectives on The Value of Women at Work is available from Amazon and bookshops globally. ISBN - 978-1838098919