Description
It's time for a little Malice again.
Think Punchdrunk for parties. Immersive clubbing. You don't see that often.
And this time we have GABRIEL ANANDA as our HEADLINE DJ.
Expect to be dropped into a weird & wonderful world of interactivity & a nearly all-female cast of immersive characters. Where theatrics play out around you while you dance to inter-dimensional Techno & Pop/Funk/Soul, light shows & projections. And it's February 1st, goodbye Dry January.
And oh, this time everyone wears white, performers wear colour.
Here's our last event The Lion, the Glitch & the Wardrobe.
OUR NEXT PARTY: We're heading for a blizzard. The BLIZZARD OF ODD.
"Once upon a time there was a place called Odd, a land that was surprisingly normal. Until one fateful day, an unexpected Blizzard came along. And nothing was ever the same again."
"This isn't Kansas anymore, Dorothy." This is just freakin' ODD.
We're creating a weird wintery wonderland, two main rooms, 8 DJs, experience rooms & plenty of immersive characters to meet. And we need YOU to BE the Blizzard for us.
We've got the Winter Forest playing some beautiful, melodic techno and the Enchanted Cave with DJ head-to-head battles in a visual & aural sensory assault of an experience room.
MUSIC
Winter Forest Room: Melodic, soulful, progressive Techno
GABRIEL ANANDA (Headline, not publicly advertised, this is a secret underground gig)
Kai & Alexandra (Noisily/Psy Boutique)
https://soundcloud.com/flaikai
https://soundcloud.com/a13xp
Enchanted Experience Cave: DJ battles - Soul, House, Breaks, Funk, Eclectic in a weird wonderful Visual & Aural assault of an Experience room
Pete Ellison
Wyth
Alex McKenzie (Night Athlete)
Tom Saunter (Night Person)
DRESS CODE:
YOU are the blizzard.
YOU are Odd.
Wear white, make it odd.
Fancy dress is a MUST. It MAKES our parties. If in doubt, wear white.
More Pinterest inspiration: https://www.pinterest.co.uk/MaliceArts/blizzard/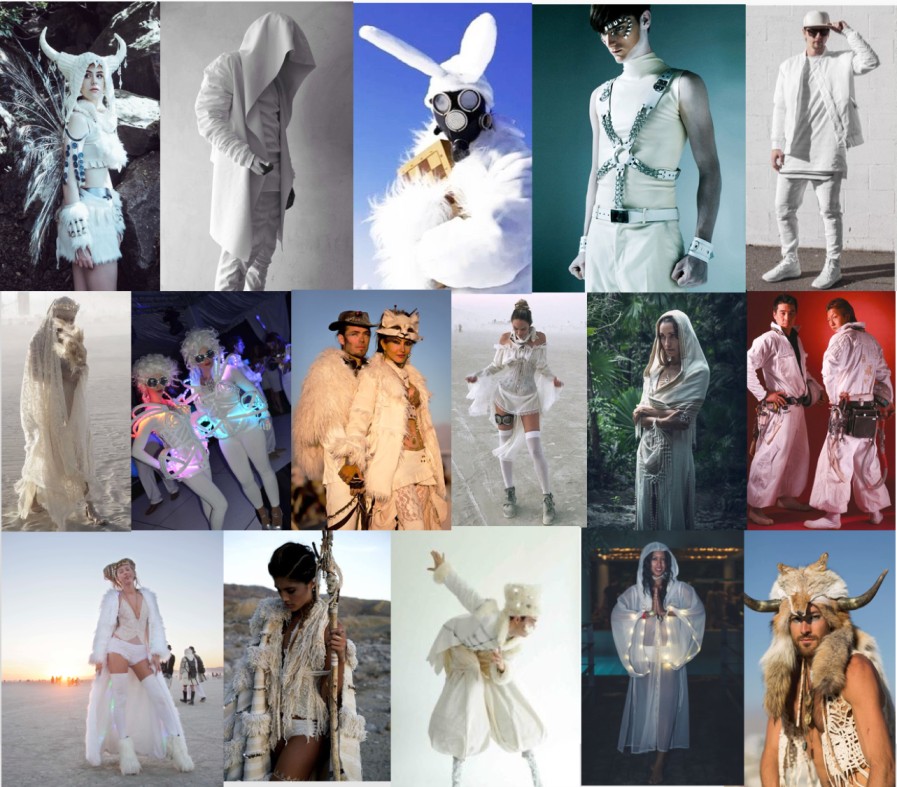 This is the 8th immersive music event by Malice, bringing together the amazing talents of artists of all disciplines for one big shebang of an immersive party.
Be quick, previous parties have all sold out.

Look out folks, there's a Blizzard comin'!
Join our Facebook page.
Age 25 & over please.