Join us for our fifth annual fun and exciting day exploring the wonders of science and technology in the open air. Important details below.
About this event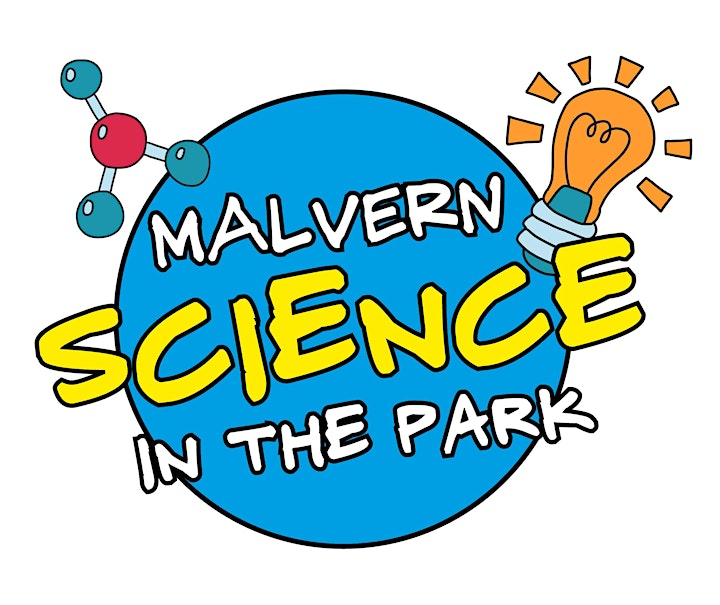 Given that the current (Step 3) COVID-19 restrictions will remain in place , this event is ticketed in which tickets will be valid for a 30 minute timeslot. During this time, subject to the guidance from the event marshals, you will be able to enter a science activity zone which should keep you occupied for about half an hour.
The event will still be free to attend.
You may reserve up to 6 tickets per half-hour slot, for example as a family group. This group will be admitted to a zone as the group, and you will pass from one activity / exhibit to another hosted by our participating organisations.
You may book successive half-hour slots to enable you to visit multiple zones. There will be six zones in total which is about three hours of activity. You will be able to choose the zone(s) on the day based on availability, but please follow additional instructions from the organisers and the event marshals.
So, for example, if you plan to visit us between 11:30am and 1:30pm for two hours, you'd need to book tickets for your party size for 11:30-12:00, 12:00-12:30, 12:30-13:00 and 13:00-13:30. This will enable you to enter four of the zones, one in each of the half-hour slots.
Please only book what you need, and please cancel your booking if you no longer plan to attend, as this will release limited spaces to others who may wish to attend.
If you feel unwell on the day or have any COVID-19 symptoms, please do not attend and please cancel your booking.
Please do not congregate in the area of Priory Park where the event is located if you do not have a ticket for that timeslot, as this will help us to keep social distancing and operate a safe event for everyone.
On the day, things could be subject to change, so we appreciate your flexibility and understanding particularly if timeslots become unavailable, schedules alter, or access to an actvity zone becomes unavailable at short notice.
For more details about the programme please visit our website (https://www.innovatemalvern.com/science-in-park).
Organiser of Malvern Science in the Park 2021
Innovate Malvern Community Interest Company is a social enterprise based at the Wyche Innovation Centre that promotes innovation and creative thinking in and around Malvern. It delivers the annual Malvern Festival of Innovation, including the Next Generation Innovators schools outreach day, as well as a growing number of other events and initiatives throughout the year.