Sales Have Ended
Registrations are closed
Thank you for your registeration
Sales Have Ended
Registrations are closed
Thank you for your registeration
Description


Management Buy-Outs ("MBOs") Demystified is a free seminar that explains the processes, benefits, risks and planning issues relating to this type of transaction.
The event is for either shareholders who are considering their exit options or ambitious management teams looking to become their own bosses through an MBO.
The speakers are experts in their fields of corporate finance, law and accounting with 'real life' insight from Richard Grethe who will tell his story of the MBO of Focus Pharmaceuticals. Richard led the MBO in 2007 when Focus was turning over £12m. In 2014 Focus was sold to a trade buyer for £70m.

Key points covered in the seminar include:



Agenda

8:00 am: Registration, buffet breakfast, coffee and networking


8:30 am: Speakers:

Odyssey Corporate Finance: MBO structure overview, funding, deal process and key considerations

Wilkes Partnership: Preparation, legal issues and potential pitfalls

Jerroms: The tax implications to consider when structuring an MBO
Guest Speaker: Richard Grethe, the insider's view: a deal from pre-MBO to exit


9:30 am: Q&A


9:45 am: Coffee and networking
Odyssey Corporate Finance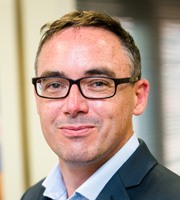 Experience: 12 years' experience advising owner managers and corporates on buying or selling businesses, raising funds, refinancing, MBOs, private equity and corporate restructures. Deals typically in the £2m to £200m range across a variety of sectors.
Credentials: Odyssey's team have advised on numerous MBOs for both vendors and management teams including: Elucigene (Life Sciences),

ChipsAway (Franchising), Castalum (Automotive), Canmec (Engineering), Impetus (Consultancy), TFS (Logistics).




Wilkes Partnership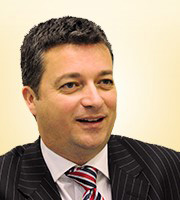 Experience: 18 years' experience as a specialist corporate lawyer and having lead on over 50 buyouts in excess of £5m acting for both venture capitalists and management teams.
Credentials: On
e of the leading independent law firms operating from the Midlands region.
Recent MBO deals include: Hydrobolt (Oil & Gas), Silverwing (Testing), ETG (Engineering distribution), HTG (Food manufacturing/distribution).
Jerroms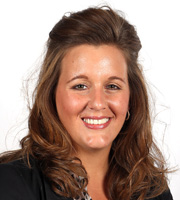 Experience: A Chartered Tax Advisor with 15 years' of experience advising on personal and corporate tax compliance and tax planning, with particular expertise in exit strategies and structuring transactions in the most tax effective manner.
Credentials:
Three Midlands offices support c.3,000 businesses ranging from start-ups to limited companies with turnovers exceeding £300 million. With sector-specialist teams led by Directors and a focus on Small Medium Enterprises (SMEs), Jerroms support and advise their clients through the entire lifecycle of their businesses, from the start-up phase through to growth and consolidation and finally to planning the end sale and achieving the best possible outcome.

Richard Grethe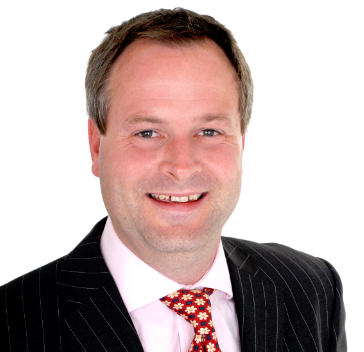 Experience: Richard led the Venture Capital-backed MBO of Focus Pharmaceutical in 2007 when Focus was turning over £12m. Focus specialise in the development, licensing and marketing or generic pharmaceutical products in the UK.

In 2014 Focus was sold to a trade buyer for £70m. Richard will tell his story highlighting the challenges, tactics and strategies that led to the initial MBO and ultimate sale of the business.