Description
Have you decided that management consulting is for you? Are you ready to take the next step towards a career in consulting? Would you like focussed one-to-one mentoring & coaching to help you achieve your goals? If so, look no further.
Our tailor-made coaching & mentoring programme is designed to give you the expertise, support and encouragement you need to succeed in this competitive field.
This coaching & mentoring programme includes:
1. A complimentary copy of Amazon Bestseller 'Management Consulting for Medics' ebook – sent to you immediately to help you get started right away!

2. Talent & wealth dynamics profile test and consultation session worth £197 including a detailed 36 page report on your talent profile, strengths & weaknesses and strategies for success in business and personal wealth building.

3. Four separate one-to-one skype/in person sessions (and email support) with any of our mentors covering:

a. Careers interview & goal setting session

b. CV & application form vetting session

c. Wealth dynamics test & feedback & how to use it to choose a consulting career that is right for you

d. Practice interview & feedback
4. Unlimited email support throughout the programme which is run over 4-6 weeks depending on your requirements.
Our previous participants love it as they get tailor-made feedback and support and direct access to mentors who understand their background and how they need to adapt to succeed in management consulting. To date 100% of our mentees on the coaching programme have got to interview stage and several have received job offers.

We look forward to helping you achieve your goals!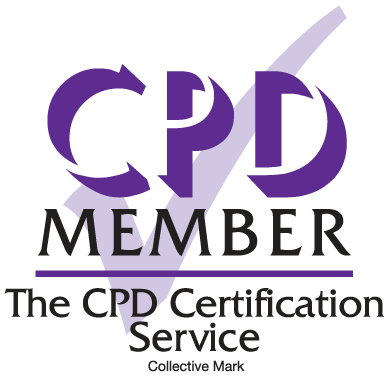 Mentors:
Dr Ed Fitzgerald - Surgeon, Healthcare Management Consultant, Clinical Advisor to the Lifebox Foundation
Dr Aroon Baskaradas - Management consultant, Ernst & Young (EY), Orthopaedic Surgeon & MBA student.
Dr Dominique Allwood - Consultant in Public Health and Senior Improvement Fellow
Dr Vishaal Virani - Management Consultant at OC&C Strategy Consultants & Co-Founder of Doctorpreneurs
Dr Anushka Patchava - Strategy Consultant at Blue Matter
Think different, do different. Eurekadoc: Accelerate your career.
www.eurekadoc.com