A 2-day course to help managers become more successful, by learning key management skills and how to put them into practice.
About this event
This two-day Management Development Programme is designed to help managers develop their skills and as a result, gain confidence. Managers need to be effective in getting the best performance from themselves and the rest of the team. Only by knowing what to do and what to say in any situation, can the manager become confident, as well as competent and achieve their targets.
This programme has been designed to teach managers the six major management skills: Goal setting, clear communication, time management (prioritisation), conflict management, self-confidence, and leadership skills.
Delegates who attend this training courses will learn the correct management principles which will improve their ability to:
inspire a positive mental attitude in themselves and their team.
to handle difficult situations quickly and easily.
motivate themselves and others.
Corporate Coach Training is an ILM Recognised Training Provider as well as being CPD accredited.
This course is delivered at other venues throughout the UK and can be delivered as an in-house course if required. (Please contact use for further information.)
"Really interesting and beneficial, both in terms of delving into self perceptions, and adaptations you can make, as well as how you can positively impact on others. The trainers were knowledgeable and they used great examples which helped to contextualise and cement what you had learnt." Delegate from Wirral Council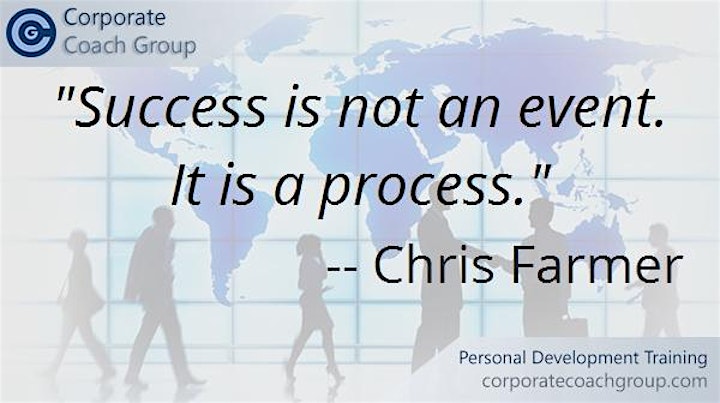 Organiser of Management Development Programme (2 day course Manchester MediaCity)
Corporate Coach Training offer professional development training courses, to improve your productivity and help you achieve your goals. Our courses are highly practical, relevant and immediately applicable to your work context. We confine ourselves to ideas, methods and techniques that are of real value and are applicable to all individuals and organisations who wish to be successful.
We provide easy-to-use, practical techniques and tools that you need to get the best from yourself and your team. These training techniques can be applied immediately on your return to work.
Our range of professional training and personal development courses include:
Corporate Coach Training is an ILM Recognised Training Provider and CPD accredited.
Open courses are run at many locations throughout the UK, including London, Birmingham, Bristol, Cambridge, Leeds, Liverpool, Manchester and Reading. In-house courses are delivered both in the UK and internationally.
Please contact us to discuss your bespoke training requirements.