Management for serious heather honey production in the wilds of Scotland
A talk by Murray McGregor
About this event
This will be a wide ranging talk on all aspects of a commercial bee farming operation in the wilds of Scotland including bee type, location choice, seasonal factors, and how to cope with the numbers.
There will be a section on their queen rearing unit, Jolanta's Queens...so called because the operator of this is Jolanta....she is a real person! Jolanta produces around 2,500 mated laying queens per year and from 1,200 to 1,500 nucleii for stock replacement/renewal.
They have a long term ongoing issue with EFB, and Murray will discuss their relatively radical approach to it, as the normal methods are failing to root it out completely.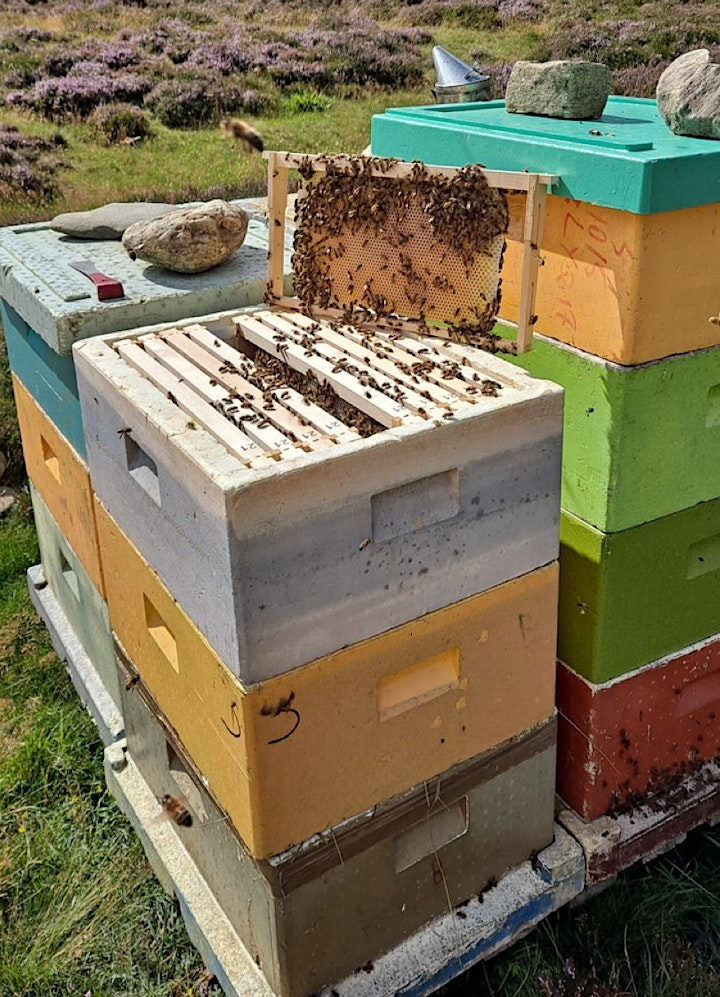 About the speaker
Murray McGregor is a second generation bee farmer based in Perthshire, Scotland. He owns and runs Denrosa Apiaries, with bees in all counties of Scotland between Edinburgh and Inverness, also a unit based in the Hereford and Gloucester area. They have around 300 summer locations every year and about 100 heather apiaries spread over 4 areas of eastern Scotland. The number of colonies...as of heather season 2021...is 4,500. The whole operation is migratory and employs about 20 people. The focus is completely on heather honey production and early season honey is regarded as a by product.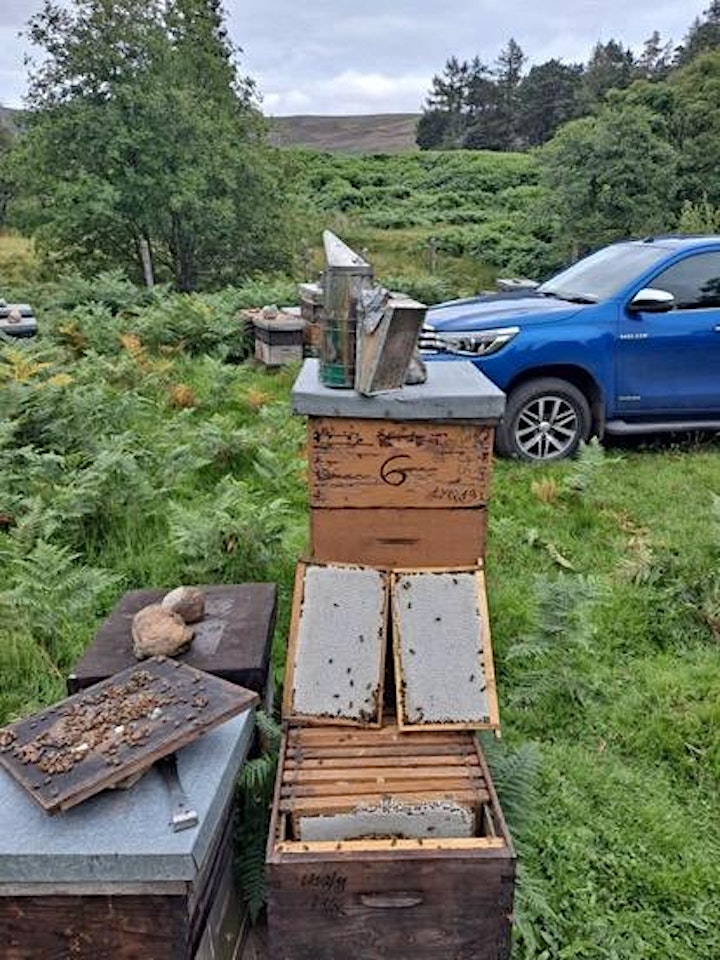 Zoom
When you register for a ticket you will receive an auto email confirmation with a 'View the Event' button - click and it takes you back to Eventbrite and the Zoom hyperlink is there. Also, you will receive several emails from Eventbrite on the day which will contain the link. If you didn't receive it, please check your email spam folder and settings.
Organiser of Management for serious heather honey production in the wilds of Scotland
WELCOME TO CAMBRIDGESHIRE BEEKEEPER'S ASSOCIATION
We are a volunteer-run members' organisation and Registered Charity that represents the interests of beekeepers in the county of cambridgeshire. We educate, advise and bring together more than 500 beekeepers and raise awareness of issues affecting honeybees.