Management for Vending Supervisors Programme Birmingham 6th September

Thursday, 6 September 2012 from 09:00 to 17:00 (BST)
Event Details
We are now launching this much requested programme for your potential, new and existing
Team Leaders, Supervisors and Managers of Vending Operators or Service Technicians


It will be two days training split over 6 weeks to give the delegates the chance to
put new techniques into practise and bring back real life examples of situations
which work well or not so well. 
This course is designed and presented by Phil Millard based on 25 years management at all levels, with the last 12 years as Managing Director of a large Vending Operator with over 90 staff using tried and tested up to date methods that get the best out of people.
Click here to  Join him on LinkedIn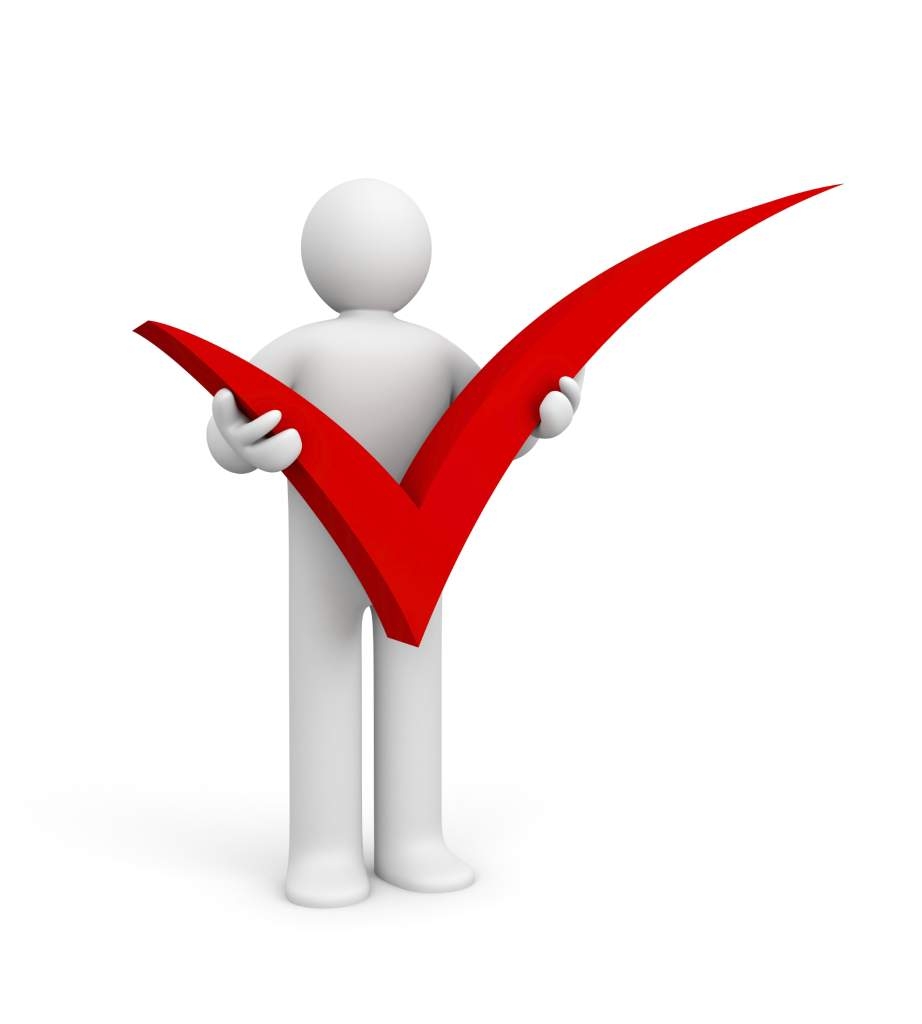 Over View
Ensure that your key staff who are responsible for managing and supervising operations and engineering functions are equipped to be able to manage all aspects of the day to day elements of the job and get the best out of them and their staff for your company and clients.
Key Issues
Promoting the best Operator or Service Engineer into the role of Supervisor without equipping them with the extra skills and knowledge needed to effectively manage your staff including communication, organisation methods, hygiene control, health and safety and risk management could lead to many issues which could affect the smooth running of the department.
Benefits to your Organisation
Having your front line supervisors or management team fully understand the key skills and responsibilities of a manager will ensure their teams are managed consistently and effectively leading to higher levels of motivation and staff retention.
Understanding all the elements of managing a team of Operators or Service Technicians, such as planning and monitoring and reviewing performance leads to increased Operator efficiency and higher levels of client satisfaction.
The introduction of efficient and effective servicing and a cleaning protocol regime will ensure they comply with their legal obligations and protect the company and your staff.
Benefits to the Individual
Having the knowledge to enable them to manage all aspects of the job role will increase their effectiveness as a Team Leader, which in turn will lead to increased job satisfaction and positive interaction and enjoyment with clients. They will also leave with a full understanding of all the aspects of hygiene control and health and safety within their teams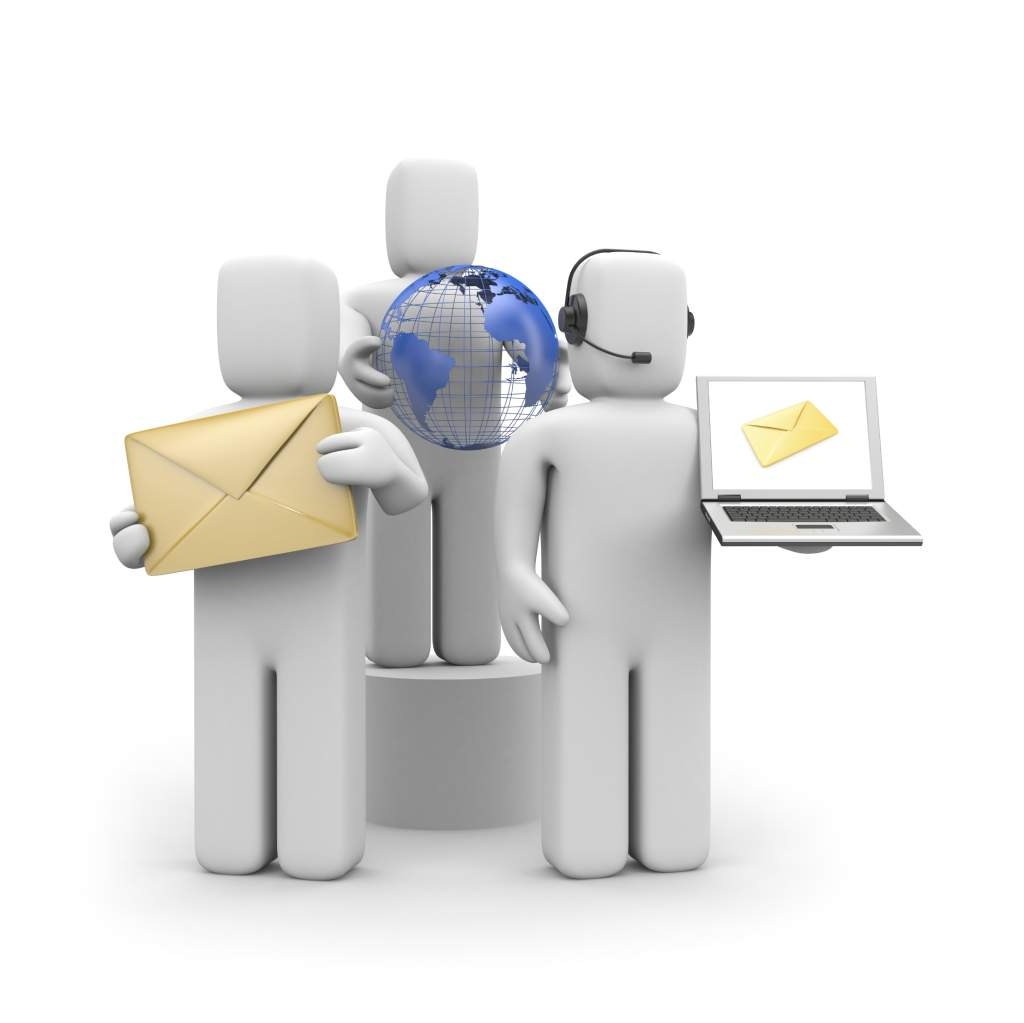 What They Will Learn
·     Effective communication and motivation techniques
·     How to implement and conduct training and induction plans
·     How to manage, audit and improve individual and  team performance and  effectiveness
·     How to handle difficult staff situations
·     How to design, implement and maintain the correct cleaning protocol in their teams
·     Gain a better understanding of Health and Safety and Risk Management
Course Contents
·     Managing the group and individuals
·     Elements of the Supervisor / Manager role
·     Planning and organising objectives
·     Effective monitoring and control
·     Motivation techniques
·     Effective two-way communication; handling questions, complaints and suggestions
·     Handling difficult situations
·     Effective training methodology
·     Formal and informal appraisal methods
·     Management responsibility for Health, Hygiene and Safety requirements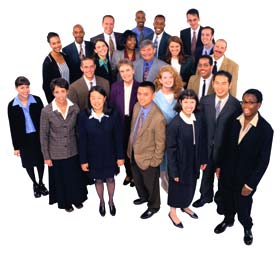 Course is Aimed at
New and existing Team Leaders, Supervisors and Managers of Vending Operators or Service Technicians
For more information register by clicking above
or call 08456 80 90 96 or e-mail info@vendingintelligenceagency.co.uk
When & Where

B5 Birmingham
United Kingdom


Thursday, 6 September 2012 from 09:00 to 17:00 (BST)
Add to my calendar