Event Information
Location
Thistle Holborn, The Kingsley
London
WC1A 2LD
United Kingdom
Description
Managers Managing Stress
Many Managers are great at the technical and functional aspects of their job. In fact they may well have got promoted as a result of those skills. However, most would benefit from developing their skills and confidence to manage a team effectively.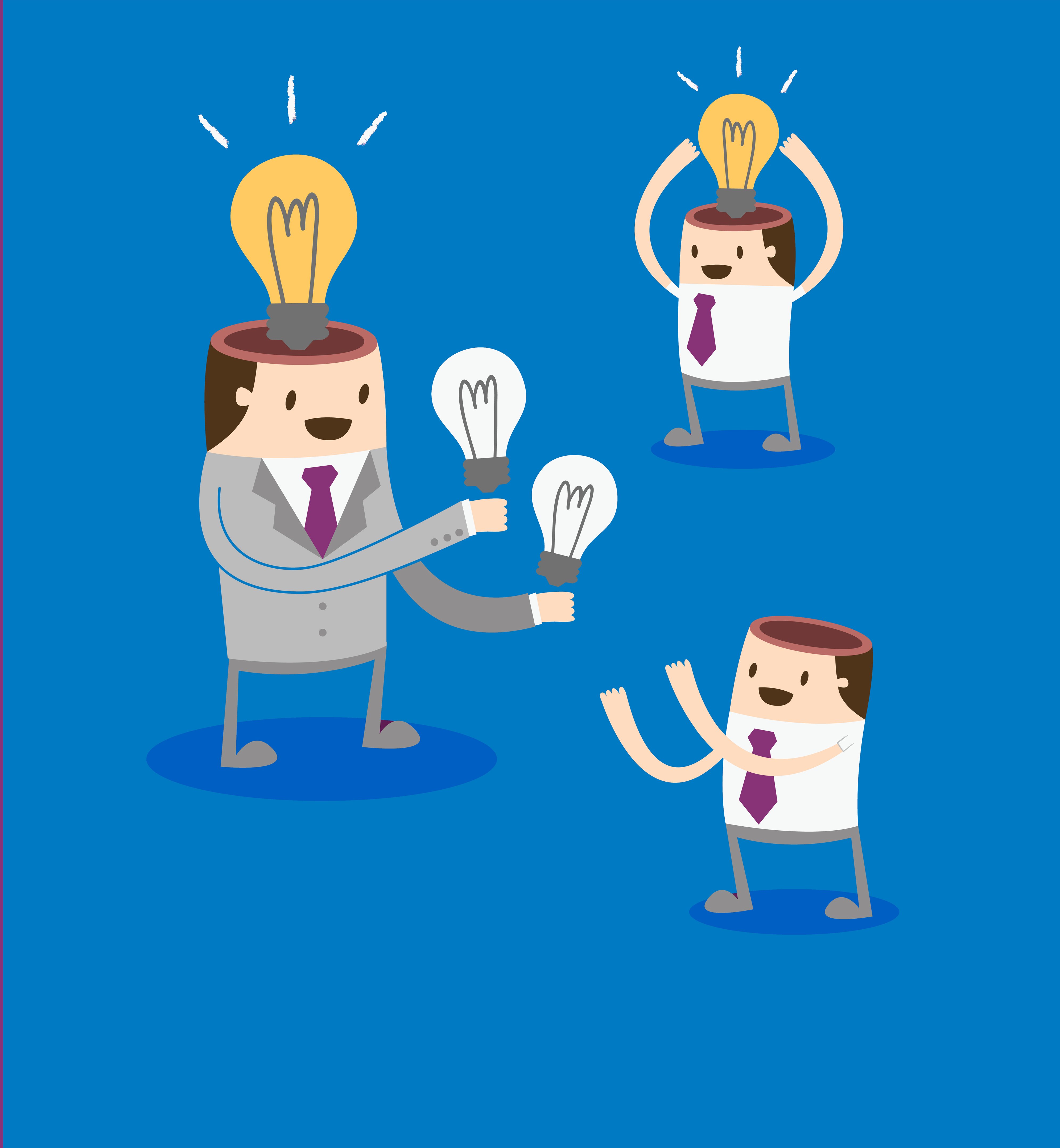 In order to successfully create and implement a culture of wellbeing within your organisation, every manager must be a champion and ambassador of that culture. Our acclaimed Managers Managing Stress will equip your managers with the skills needed to lead positive change in your organisation.
Managers must be sure of how to promote wellbeing at work and to recognise when stress is having a negative effect. They need to understand the policies, processes, wellbeing resources and how to provide basic emotional support. Acting as the first line of support to employees, they play a key role in ensuring that organisational objectives are met. Without adequate training, your managers will be ill-equipped to handle the barriers that stress and poor mental health can create.
In this powerful and engaging one day workshop we will explore topics to:
Understand and Recognise Stress and Mental Health Issues in Ourselves and Others

Maintain a Healthy Work-Work Balance

Manage Distractions/Disruptions

Deliver effective management

Use practical coping strategies

Create a culture of wellbeing using The Stress Management Society's 7E's framework

Continue their learning journey with our 30 Day Challenge
Course Date: Thursday 6th September 2018
Course Time: 9:30am - 16:30pm (9:00am Registration)
Course Venue: Thistle Holborn, The Kingsley, London, WC1A 2L
For more information please feel free to get in touch on:
Tel:0203 142 8650 Email: training@stress.org.uk
Web:www.stressmanagementsociety.com
Date and Time
Location
Thistle Holborn, The Kingsley
London
WC1A 2LD
United Kingdom