Is your child wobbly & anxious? Are you unsure what to do, what will help & what won't help? Join this online seminar to find out more
About this event
This session is aimed at Parents and Carers only If you are a childcare, education or health professional, please leave these sessions for families who need our support.
Please take a look at our professional training which will be more relevant for you: https://www.eventbrite.co.uk/e/managing-anxiety-in-preschool-primary-aged-children-professionals-tickets-138645726099 . The professional training includes handouts and certificates, the parent training does not.
Standing in the Gap is an Early Intervention mental health charity working with preschool and primary aged children. We help children and parents to manage emotions such as fear, anxiety and anger and grief.
Our mission is to build emotional well being in children by providing tools and support to children, families and professionals.
The talk is free but if you find it useful (and can afford it- as we are aware some families are struggling financially) we do ask that you make a donation (recommended £5-£10 per person) to enable us to keep providing this valuable service. https://cafdonate.cafonline.org/11701#!/DonationDetails
All our workshops are evidence based and written by our Clinical Director who has over 15 years of experience in working with families. We have been running them successfully for the past few years.
The session is supported by a really useful resource pack available to buy online at https://www.sitgap.org/shop. If you would like international posting or multiple resource packs please contact us on sales@sitgap.org for a personalised quote.
If your child is anxious and its having an impact on the way you and they 'do life' please come along. Anxiety is on the rise and often as parents we don't know how to help our kids.
This workshop is aimed at Parents and Carers and workshop will look at:
What is anxiety?
What should I do if I'm anxious?
What techniques can help me manage this?
Is there anything that makes it worse?
When do I need more help?
Link in and meet our Mental Elf, he will help you understand what can help.
This workshop is suitable for adults and children. When you book tickets, please book 1 slot for each family grouping (no matter how many people) that is attending. It is a non participatory but fun workshop which allows children and adults to understand and learn how to manage their anxiety.
A couple of days before the session we will send you an email with a link to register for a secure link to the session you have booked into. Please come on line 10 mins before the start of the session to allow us to check sound etc.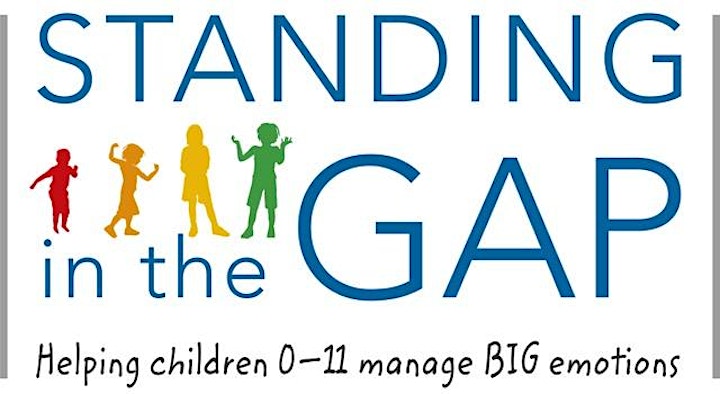 Organiser of Managing Anxiety in 4-11 year olds: a zoom workshop for Parents & Carers