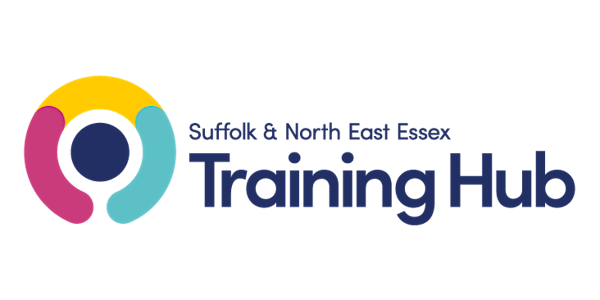 Managing Change - Practice Manager Association Workshop
Managing Change - Truly understanding the importance of communication in the change process and how to sustain the change momentum
About this event

Delegates will learn how to plan, communicate and manage change, understanding the impact it could have on all employees and the team. They will develop skills to support team members through the transition phase to ensure they remain motivated and productive. They will learn the key steps in implementing and sustaining effective change in the workplace and how to identify and manage the human component of the change agenda.
Aims & Objectives:
Consider the impact of change and what happens if it is not managed well
Look at how to manage resistance to change by identifying the reasons for this and reinforcing that this is a natural reaction
To understand how to apply change theory models to real life situations within your organisation
Practice using a range of change models including Kubler Ross, Missing Pieces and Kotter in order to develop your own change strategies
Pre-Work:
Optional Pre-Reading: The Heart of Change, John P. KotterDelegates to come prepared to do further work on their own change scenario during this workshop.
This training is only available to General Practice employees within Suffolk & North East Essex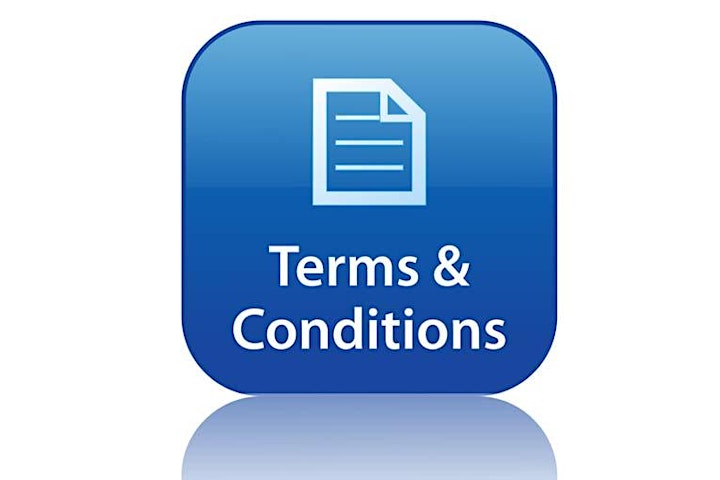 Terms and Conditions
If a place on a training course or webinar/workshop has been confirmed and the candidate fails to attend without giving 72 hours notice or suitable extenuating circumstances, the Training Hub will notify the Practice Manager and reserve the right to charge any course costs to the Practice. Non-attendance at courses without appropriate notice will automatically disadvantage the candidate and Practice if wishing to book on future courses.
By providing your email address, you are consenting to the Training Hub contacting you regarding your chosen training course. You can change your mind at any time by contacting the Training Hub email: wsccg.SNEE.PACT@nhs.net
For more information about our privacy practices please contact our Data Protection Officer on iesccg.dpo@nhs.net The Training Hub will only use your information for the purposes stated, and will not pass on your information to any third parties without your consent.
Please email the Training Hub if you would you like to receive our exciting newsletter for other training opportunities.