Managing Competing Agendas in a Transformed HE Landscape: the Case for Critical Engagement with Employability and Graduate Attributes

Thursday, 16 February 2017 from 13:00 to 14:00 (GMT)
Event Details
Managing Competing Agendas in a Transformed HE Landscape: the case for critical engagement with employability and graduate attributes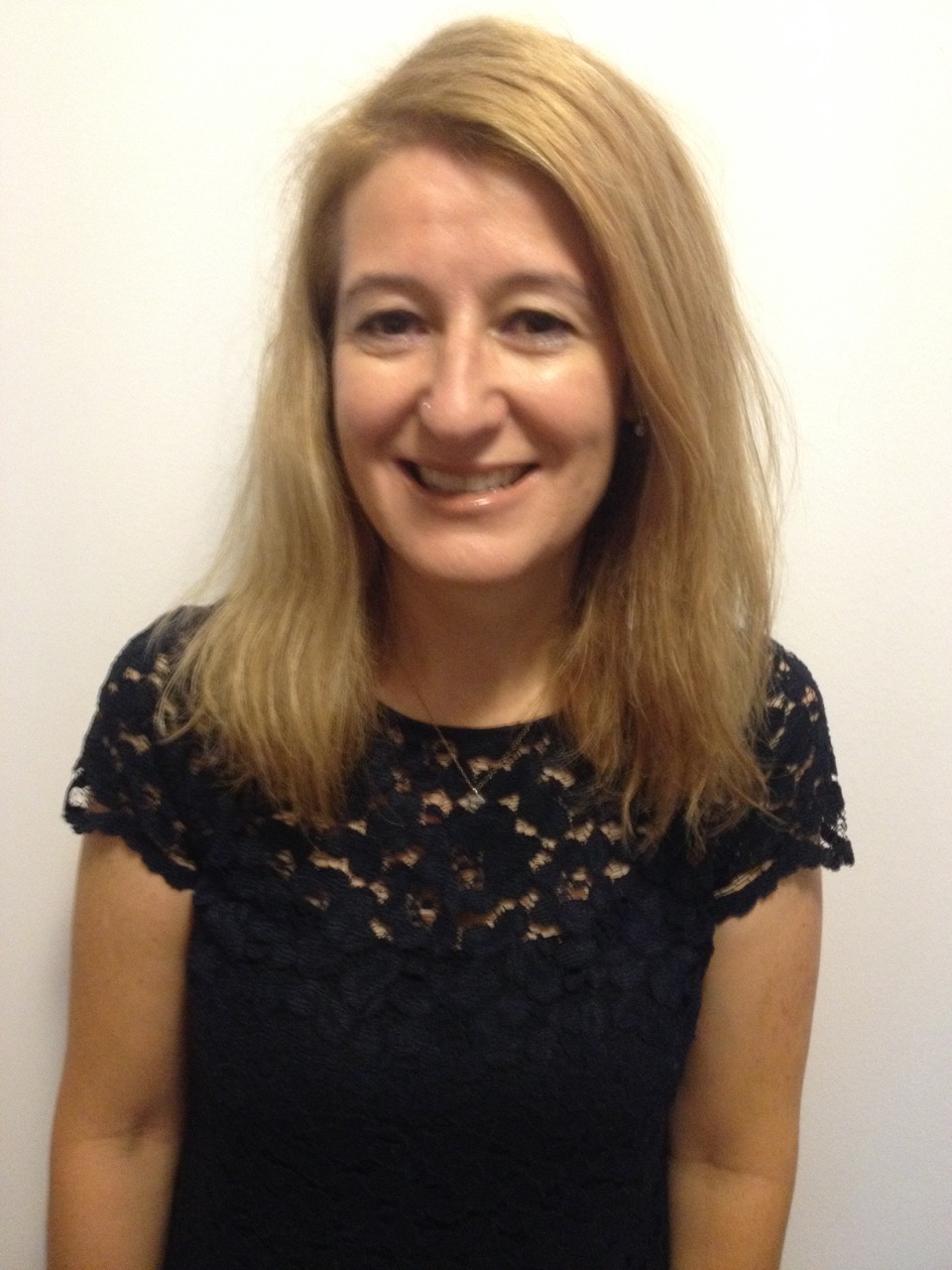 Presented by:                                       
Dr Finola Farrant, University of Roehampton
Please feel free to bring along your lunch.
Abstract
Higher education in the UK is going through significant transformation. A number of governmental policies have been put in place that have had – and will continue to have – a major impact on the teaching and learning experience within universities. Simultaneously, student expectations have shifted, with a greater focus on 'value for money', employment readiness and high quality teaching.  At the University of Roehampton a new set of graduate attributes have been introduced that seek to ensure that the needs and expectations of students are met, particularly in relation to employability. This session will reflect on some of the tensions and opportunities created in engaging with employability at a subject level.
Drawing on my experience as programme convenor for criminology and our strategy of embedding employability into curriculum design whilst also seeking to maintain academic rigour, the aim of the session is to encourage participants to consider what it means to have a university degree in contemporary society; to reflect on their own experiences of employability; to explore how employability can be taken forward in different academic programmes; and finally, to share good practice.
Biography
Finola Farrant is Programme Convenor and Senior Lecturer in Criminology at University of Roehampton. She has experience as a practitioner, researcher and in policy development in a range of criminal justice settings. Her main areas of research interest include: penology, popular culture, gender and identity, and life story methodologies. She has undertaken extensive research on behalf of a number of Government departments (Ministry of Justice, Home Office, National Offender Management Service, Youth Justice Board, Department of Health and Department for Education); as well as for local government and non-governmental organisations.
Find out more about the Educational Research Seminars series and book upcoming seminars on the CAPD website.
Please contact the Seminar Series co-ordinator: capd@qmul.ac.uk with any enquires.
When & Where

Centre for Academic and Professional Development
Queen Mary University of London
Room 0.15, Scape East
E1 4GG 438-490 Mile End Road
United Kingdom


Thursday, 16 February 2017 from 13:00 to 14:00 (GMT)
Add to my calendar
Organiser

Queen Mary University of London is a member of the Russell Group and recognised as one of the world's top 100 universities. We are one of the UK's leading research-focused higher education institutions. With around 17,840 students and 4,000 staff, we are one of the biggest University of London colleges. 
The Centre for Academic and Professional Development provides excellent development opportunities across all areas of the University's work, to staff and research students at QMUL and to other clients.
Managing Competing Agendas in a Transformed HE Landscape: the Case for Critical Engagement with Employability and Graduate Attributes