Put down your smartphone for a moment and recharge your own battery in this multi-sensory online workshop.
About this event
Put down your smartphone for a moment and recharge your own battery in this multi-sensory workshop.
You will explore the impact of digital distractions on your productivity, creativity, focus and your overall sense of wellbeing.
Through a mix of research-backed theory and practical exercises, you will:
Learn to use social media, email and other digital tools with intention and purpose.
Implement creative mindfulness techniques to help you become aware of distracting patterns and rewire your digital habits.
Understand how mindfulness techniques can enhance your creative thinking and productivity.
Take away actionable steps to enhance your focus and wellbeing.
This workshop is part of the Brighton Digital Festival 2021. The festival is a 10-day programme of events that celebrates the richness of the creative and cultural industries and explores ways in which digital technology can shape our lives and our thinking.
Please pay what you feel is appropriate. Proceeds after fees will be donated to the fantastic Artists in Residence who bring high-quality artist residencies to schools across the UK. As a way to inspire young minds to explore pathways and progressions to a career within the creative and cultural industries.
This workshop is for people who want to learn how to take control of technology, instead of being in service to it. To lead more productive, happier and fulfilled lives.
The session will be led by Elina Koussis, Learning Leader & Digital Wellbeing Coach and Georgie St Clair, Creative Facilitator, Digital Wellbeing Coach and Mindfulness Teacher at Swap The Scroll.
About Your Coaches
This course is delivered by Digital Wellbeing Coaches: Elina Koussis (Learning Leader at GE & Digital Wellbeing Coach) & Georgie St Clair (Artist, Creative Workshop Facillitator & Mindfulness Teacher at SwapTheScroll).
Elina and Georgie met through the Consciously Digital training programme. Their highly engaging workshops utilise their unique blend of skills as well as their passion to spread the digital wellbeing message.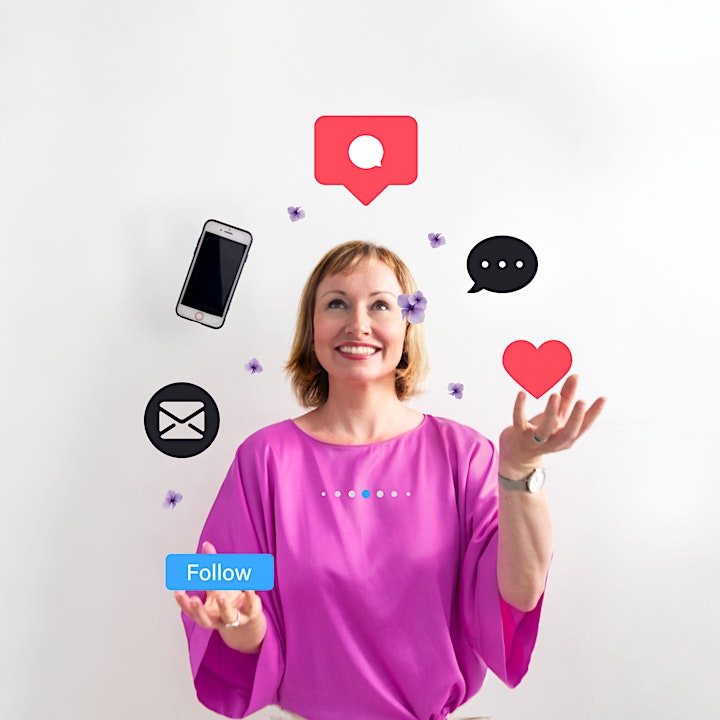 After suffering from burnout in her job as an Instagram influencer and content creator, Georgie decided to retrain as a Digital Wellbeing coach and Mindfulness Teacher to investigate the effects technology was having on her brain.
Georgie hasn't looked back and it's now her mission to help others reclaim their focus and creativity. By learning to make sure technology is helping us improve our lives, rather than distracting us from them.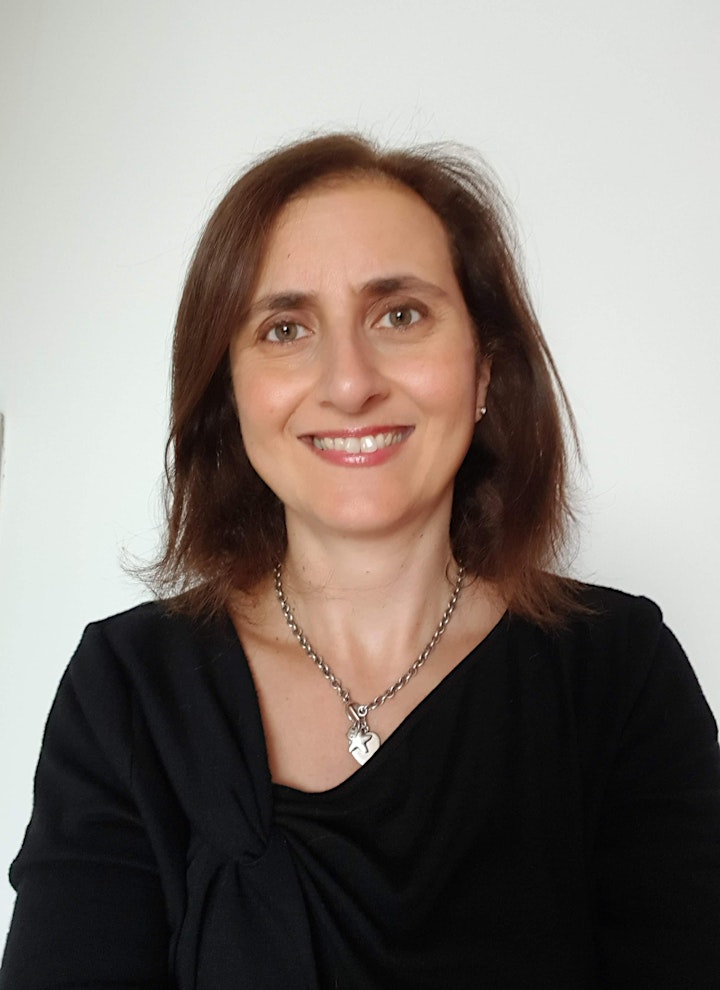 Elina is passionate about developing people, especially coaching remote workers to access their creativity and productivity, whilst nourishing their health and well-being. Elina loves that technology, not only enables cross-cultural collaborations, but also rehearsals with the Rock Choir & virtual yoga practice!
Organizer of Managing Digital Distractions: For Creativity, Focus & Wellbeing