Multiple Dates
Managing Fear and Understanding Trauma: Applied NDP with Children and Teens
Description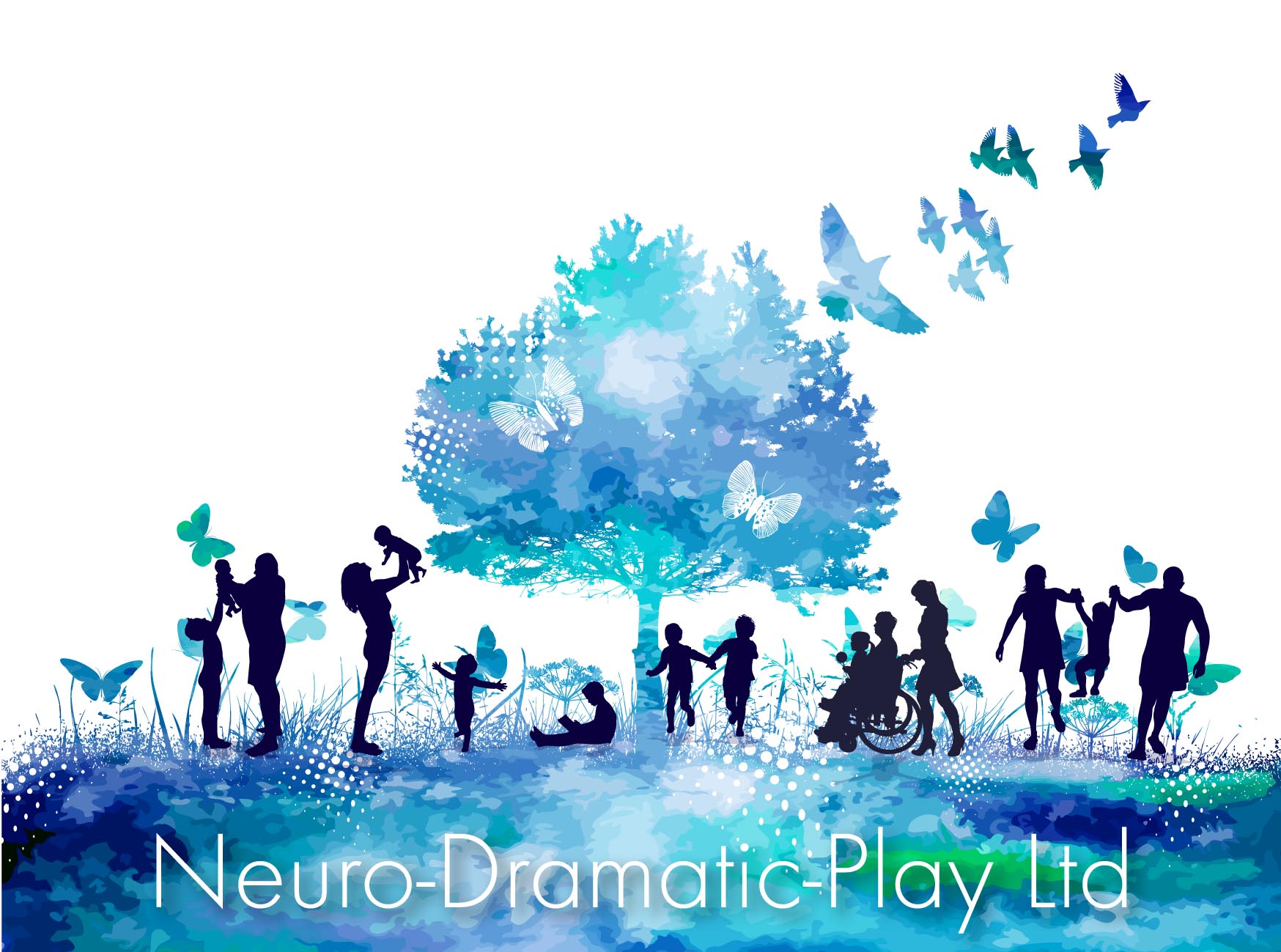 9 - 10 December 2017 (Saturday 10am - 5pm; Sunday 10am - 4pm)
An attachment-based course that provides a theoretical base and practical skills to understand the impact on the body and the brain, of fear and trauma.

Content includes: dramatic play, projective techniques, self-soothing, E Calming through focussed breathing and mindfulness,

Participants: the course is designed for teachers, therapists, social workers, psychologists, parents, care workers.

Aims:
To provide participants with:
- practical techniques for overcoming fear in children and teens
- provision of the 'safe place' to contain fear during change
- understanding of fear impact on both body and brain
- working methodology for understanding and transforming fear and anger.

Learning Outcomes:
On completion of the course, participants will have gained:
- in depth understanding of the pervasiveness of fear in children and teens
- insight into body and brain impacts caused through fear and trauma
- theory and practice of Neuro-Dramatic-Play applied to fear management
- varied skills and techniques, applicable with all ages.
This is a practical course in understanding and managing fear in young children and beyond through creative and dramatic play. There are diverse reasons for children to be 'frozen in fear' or to flee from seeming everyday situations. Other children will react with anger or violence as a means of dealing with underlying fear. If children lash out, then adult responses can be inappropriate if the cause is not understood.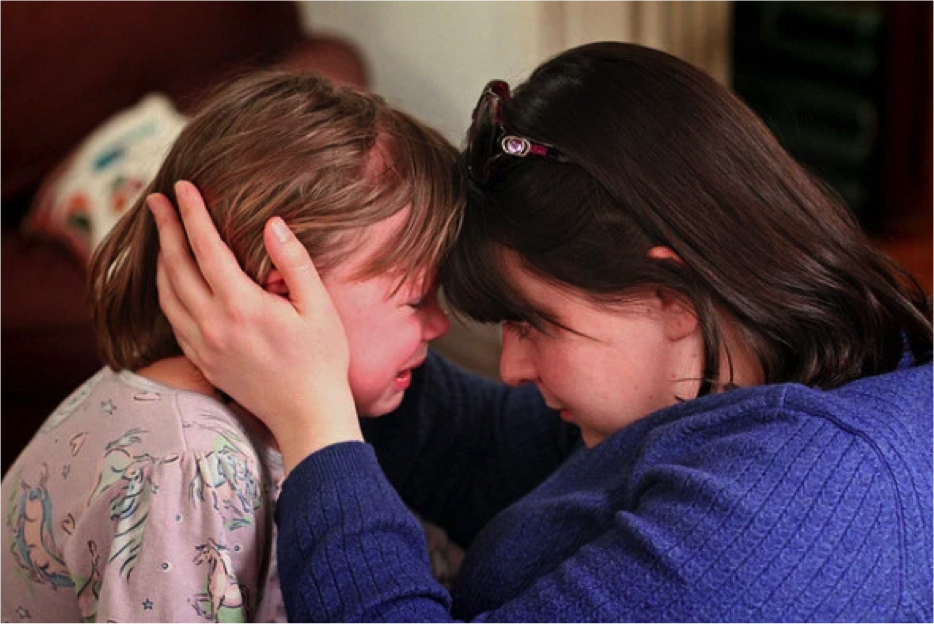 Early abuse or trauma will provoke fear responses in many children that will pervade into adulthood if not addressed. Teenagers, adults and older people may continue to experience social anxiety without therapeutic intervention. This may result in people avoiding situations or intimate relationships that trigger memories and experiences of trauma.
Course fee includes: illustrated notes, special puppet, light refreshments.
NB: This course can be credited towards a Diploma In Neuro-Dramatic-Play.
For Information, please contact: drsue@ndpltd.org