Description
The focus of this 'free for all workshop' is to discuss and learn more about musculoskeletal and neurological conditions and the positive affect that acupuncture can have towards relieving these. We will also dive into unique and effective tips on ways you can combat aches and pains such as Bell's Palsy, OA, RA, Sports Injuries, Headaches, Migraines, Sciatica, Muscle Tears and Strains, to reach your full potential...naturally and effectively.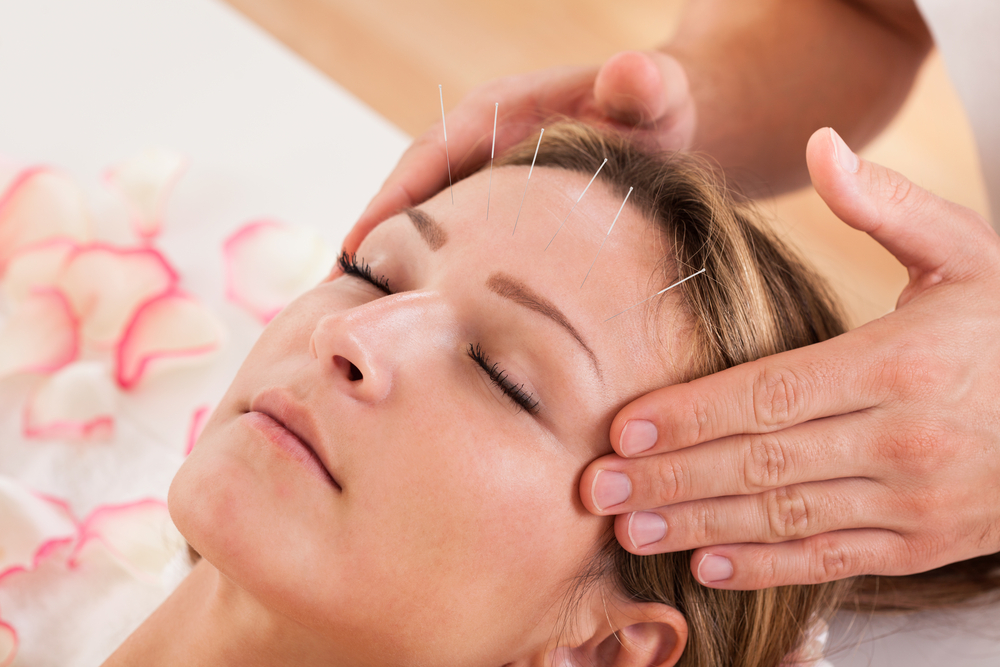 At this workshop you will learn:
Tips that can transform your life when suffering with different aches and pains

Top pain relief techniques for neurological conditions

Top tips for musculoskeletal conditions

The positive and effective uses of acupuncture

What you can do as a loved one to help someone else experiencing these conditions
We at Halsa believe in the ability of the body to regulate itself with minimal external interference, and believe all of us should be functioning at 100% through living a healthy and expressive life.
Make sure you book early to avoid disappointment as there is limited seating available.