About this Event
You may know the basics of copyright law but how do you now go further and implement a strategy for finding and managing the rights data relating to your collections or digital assets?
Without systematic and rigorous rights clearance and management, the potential of your collections cannot be fully realised. It's important that your colleagues in marketing, content management and picture sales fully understand how your collections can be used.
Brought to you by Alex Bromley Consulting and Naomi Korn Associates, this essential one day course guides you through the landscape of rights clearance and management both for new acquisitions and digital assets, as well as legacy collections.
You will discover the importance of clearing rights for collections acquired in the past, how to get management backing, where information about rights can reside in your corporate archive, as well as how to efficiently organise your collections into meaningful copyright categories and show their permitted uses. You will also learn how to devise a procedure for managing ongoing retrospective rights clearance, taking into account the context of your organisation's structure, size and systems arrangement.
The course takes place in the MCC Museum, at the historic Lord's Cricket Ground in St Johns Wood, London. It will include time for networking, refreshments as well as a tour of the museum and a look around the world famous Long Room.
Places are limited so early booking is recommended. A full course outline can be found here.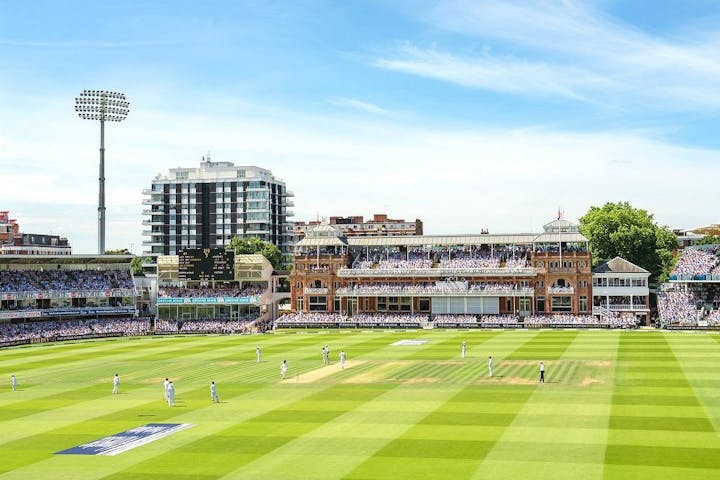 Picture Credit: Sarah Williams