An event to consider the funding opportunities private investment might offer those managing land for nature and the climate.
About this Event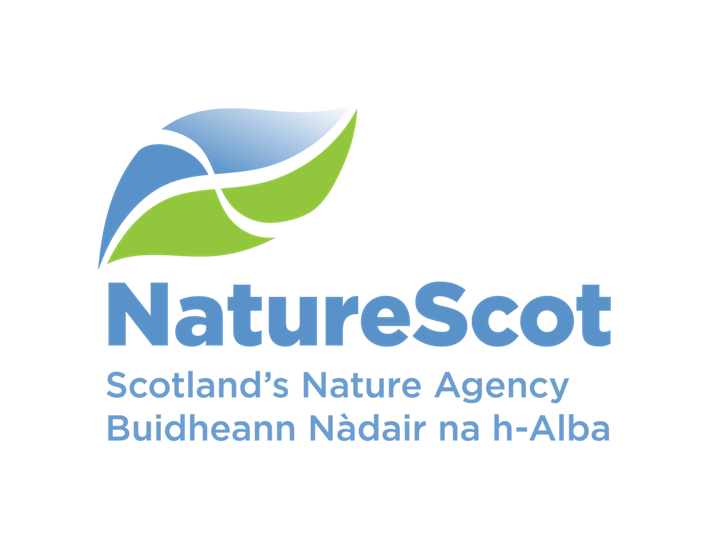 The Heather Trust, NatureScot and the Scottish Forum for Natural Capital have come together to offer this online event, which explores how the concept of natural capital may offer the potential for future income streams for those managing land for nature and climate. This event enables land managers and others with an interest in natural capital approaches to exchange information and discuss opportunities at a time when governments are focused on responding to the climate emergency and biodiversity crisis.
Programme
10:30 – 10.35: Roger Burton (The Heather Trust) - Welcome
10.35 -10:45: Claudia Rowse (NatureScot) - Chair's introduction
10:45 - 11:00: Mary Christie (NatureScot) - What do we mean by a Natural Capital Approach to land management?
11:00 - 11:15: Michael Strang-Steel (Philiphaugh Trust), Derek Robeson (Tweed Forum) and George Hepburne Scott (Forest Carbon Ltd) - Financing peatland restoration including Dryhope example.
11:15 - 11:30: Andrew Griffiths (Nestle) - Nestle's commitment to regenerative agriculture, and their involvement in Landscape Enterprise Networks.
11:30 - 12:00: Questions to speakers and discussion with panel on how opportunities might be fully realised.
Joining details will be issued to attendees via e-mail in advance of the event.